Korean dramas in 2020
---

Korean dramas in 2020
Image adapted from (clockwise from top-left): Netflix, SBS, MBC, JTBC
Cute eye candy, dramatic storylines and romantic slow-mo moments – these are just some of the things that Korean dramas are loved for. With a variety of genres besides the usual rom-coms, there's something for everyone.
From new releases like Itaewon Class and Hi Bye, Mama! to season continuations of your favs – Kingdom S2 and Dr. Romantic 2, there are plenty of new Korean dramas to binge on in 2020.
For more shows to watch, check out our other articles here:
---
Itaewon Class
---

Image credit: IMDb
This increasingly popular K-drama on Netflix will have you rooting for the underdogs. An ex-con and his band of eccentric friends go against the odds to make their street bar a success. The different personalities in this show make it a refreshing change from the usual dramas out there.
Catch notable cast members like Park Seo-Joon who starred in Parasite and What's Wrong With Secretary Kim and Lee Joo-Young from Weightlifting Fairy Kim Bok-Joo
Genre: Drama, Romance
IMDb rating: 8.6/10
Available on Netflix.
---
Crash Landing On You
---

Image credit: Netflix
Ok, we know that Crash Landing On You came out in 2019 but we still had to include this hit K-drama in this list since it's still drawing loads of attention and the hype doesn't seem to be dropping anytime soon. 
For those who love their "knight in shining armour" moments, you'll get plenty in this show as you follow a South Korean heiress as she literally crash-lands into North Korea, meeting a stoic army officer who decides to take her under his wing. 
Genre: Comedy, Drama, Romance
IMDb rating: 9/10
Available on Netflix.
---
Kingdom S2
---

Image credit: AsianWiki
If you love zombie movies and have already caught the movie Train to Busan, here's something up your alley. A mysterious plague raises the dead during the Joseon era and the Crown Prince must unite his people and try to save the country. 
The gore and violence in this show are unbeatable – zombie wounds, decapitations and bloody fight scenes, this drama's got it all. Catch Season 2 on Netflix coming out on 13 March 2020.
Genre: Action, Drama, Horror
IMDb rating: 8.2/10
Available on Netflix.
---
Hi Bye, Mama!
---

Image credit: HanCinema
A mother who has been roaming the Earth after her death has been given the chance to be reincarnated for 49 days during which she returns to her husband and daughter after 5 years of being gone.
This drama will break and warm your heart at the same time so get ready for some tear-jerking moments. Talented child actor Seo Woo-Jin – who's only 5 years old, will also capture your heart with his cuteness and acting chops.  
Genre: Drama
IMDb rating: 7.7/10
Available on Netflix.
---
Hyena
---

Image credit: HanCinema
If you prefer less full-on romance and more badass rivalry that K-dramas are great at portraying, this one's for you. Watch two rival lawyers do whatever it takes to one-up each other and reach the top as they work for the top 1% of society.
Genre: Crime, Drama
IMDb rating: 7.7/10
Available on Netflix.
---
The King: Eternal Monarch
---

Image credit: AsianWiki
Airing in April 2020, this drama has already garnered a lot of anticipation. Set in a parallel universe, a Korean emperor and a modern-day detective join forces to close the door between their worlds and defeat evil. 
Created by scriptwriter k who's behind popular K-dramas: 'Secret Garden', 'The Heirs', and ''Descendants of the Sun', you know this is going to be a good one. Lee Min Ho as the starring lead doesn't hurt either. 
Genre: Fantasy, Romance
IMDb rating: –
---
The Game: Towards Zero
---

Image credit: The Game: Towards Zero
Taecyeon from popular Korean boy band 2PM plays a man with a prophet-like ability – he knows how a person will die just by looking into their eyes. When he helps the police investigate a kidnapping case and hunt down a serial killer, he meets a detective who is the first person whose death he can't see.
This Sherlock Holmes-like drama's chock full of cat-and-mouse hunts and those who love a good solving crime show will appreciate this one. 
Genre: Crime, Fantasy, Drama
IMDb rating: 8.4/10
---
Tell Me What You Saw
---

Image credit: hancinema
A top criminal profiler goes into seclusion when an explosion caused by a serial killer causes the death of his fiancee. However, he comes out of hiding when he is paired with a detective with the ability to remember everything she's seen once, to solve cases and catch the serial killer once and for all.
The heart-stopping moments and fast-paced storyline makes this one addictive show and will have you binging all the episodes till it ends. 
Genre: Mystery, Thriller
IMDb rating: 8.7/10
---
Love Alarm S2
---

Image credit: hancinema
In this Black Mirror-esque show, an app called the Love Alarm alerts users to people who have feelings for them within a 10M radius. Things get complicated when a love triangle forms and the novelty of the app wears off.
Based on a popular webtoon by the same name, the first season is out on Netflix already with the second premiering in August 2020 – which leaves you plenty of time to catch up. 
Genre: Comedy, Drama, Romance
IMDb rating: 7.5/10, based on S1
Available on Netflix.
---
Dr. Romantic 2
---

Image credit: Viki 
After 4 years, a sequel has been made for the series, Dr. Romantic. The show follows a top surgeon who retreats to a small countryside hospital where he mentors an odd-ball group of students while battling a returning wrist injury. 
This medical drama doesn't feel overly dramatic or fake but is filled with lots of real-life events and realistic stories about ordinary people.
Genre: Medical, Drama, Romance
IMDb rating: –
---
Korean dramas in 2020
---
From fantasy and romance to crime and medical genres, there's a variety of K-dramas for everyone to enjoy. With Korean dramas and films on the rise, you won't want to miss out on any of these gems. 
Read more similar articles below: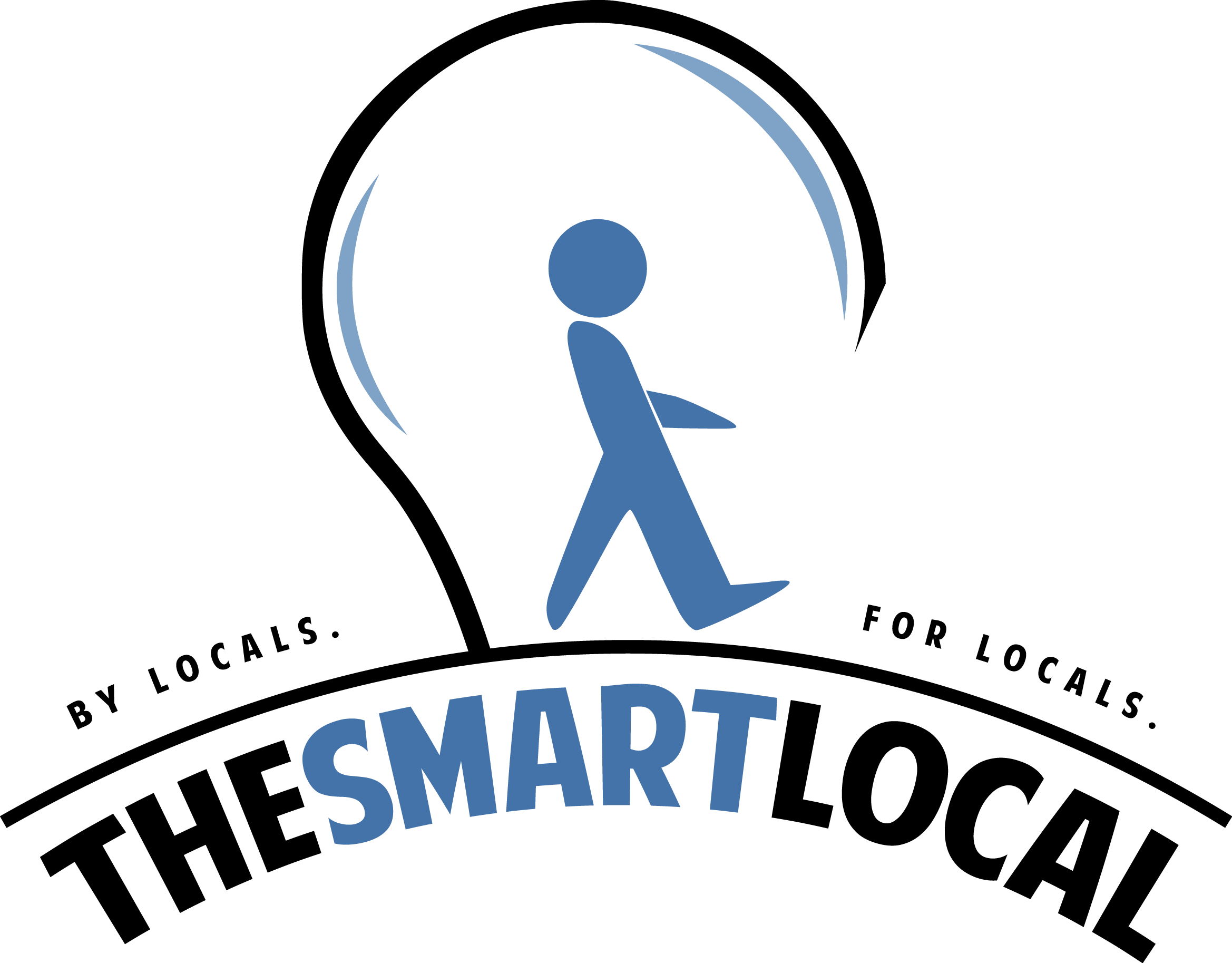 Drop us your email so you won't miss the latest news.