Covid-19 in Singapore

---
With Covid-19 cases rising daily, it's easy to get paranoid. Let loose a small sneeze or a benign cough in public, and watch everyone spin around to confront you – the public health menace.
Previously known as the novel coronavirus, Covid-19 causes the most benign flu-like symptoms like coughing, fever and a sore throat – ailments that everyone gets regularly enough. You're sick, you're worried, but what should you do? We got in touch with MOH to bring you some common FAQs on what to do if you suspect you have the virus. 
---
Q: If I have a slight cough, an itchy throat or a slight fever, what should I do?
---
A: Head to the nearest GP if you are feeling unwell, especially if you have a cough, runny nose, headaches or a fever of 37.6ºC and above.
Although GP clinics and polyclinics are unable to diagnose the coronavirus, they are an important first line of detection to prevent hordes of patients swarming hospitals. Your symptoms will be evaluated by the GP, along with additional information like your recent travel history and contact with confirmed cases or clusters.
There's a high chance what you're down with isn't the coronavirus – even if you are coughing or sneezing. However, as a precaution, the Ministry of Health has recommended doctors issue 5-day medical certificates (MCs) for patients with the flu. You can even obtain free additional masks from the clinic if it's necessary.
There's also no reason to worry about enduring long queues at your neighbourhood polyclinic in order to save some money. Instead, you can head to one of nearly 800 private clinics that have been designated as Public Health Preparedness Clinics (PHPCs).

Look out for PHPC decals that indicate participating clinics
There, Singapore citizens and Permanent Residents need only pay a $10 flat fee when they are treated for respiratory illnesses, with further subsidies for Pioneer or Merdeka generation seniors at $5. You can easily find a participating PHPC using this search tool.
---
Q: I have diarrhoea and nausea. Are they symptoms of Covid-19/coronavirus?
---
A: There have been reports of some patients exhibiting diarrhoea and nausea in conjunction with a Covid-19 infection. 
However, local authorities are still uncertain if symptoms like diarrhoea and nausea are related to Covid-19. Instead, continue to look out for symptoms of fever, runny nose, headaches and coughing, and visit the nearest GP if you are unwell.
---
Q: What is the new B1617 strain of Covid-19 and how is it different?
---
A: You might have heard of a new strain of Covid-19 which has reached our shores, called the B1617 double-mutant variant which was first detected in India. The main differences which have been reported so far is that the B1617 strain seems to be more contagious, and more virulent when it comes to young children.
These characteristics are likely why there have been a surge of community cases as of late, especially unlinked ones. It also seems to have been the cause behind a high number of student infections, leading to the shutting down of schools and tuition centres in Singapore, and moving to Home-Based Learning once more.
---
Q: Can I admit myself to NCID or a hospital?
---
A: Unless you have a novel coronavirus-related medical emergency like breathing difficulties or a high fever, you should visit a GP instead for ailments like phlegmy cough or the common cold. 

Located next to Tan Tock Seng Hospital is the National Centre for Infectious Diseases
Image credit: NCID
If your GP suspects you have Covid-19, they will arrange for an ambulance will send you directly to a hospital. This is usually Changi General Hospital (CGH), Tan Tock Seng Hospital (TTSH) or the National Centre for Infectious Diseases (NCID).
---
Q: How do I get diagnosed with the coronavirus in Singapore?
---
A: Lab tests are the most accurate but are resource-intensive and take hours to process. The main method involves a cotton bud that is inserted deep into your nostril to swab the back of your throat. The sample is then sent to the National Public Health Laboratory at NCID.
With hundreds of samples sent in each day due to extensive contact tracing, lab tests alone simply can't diagnose suspected Covid-19 cases fast enough.  
As a result, Singapore has gone full #throwback by also using old-school chest x-rays (and more modern CT scanners) to detect pneumonia – a key symptom of Covid-19. This way, infected patients can be rushed to isolation and be treated without having to wait for lab test results. 
---
Q: What happens if I'm diagnosed with Covid-19/coronavirus in Singapore?
---
A: Hang in there! After diagnosis, you will be immediately warded in an isolation room in a variety of hospitals. With 124 negative pressure (NEP) rooms, NCID is able to accommodate the largest number of patients in isolation amongst hospitals in Singapore. 
However, every public hospital in Singapore is also equipped with isolation rooms that can safely house and care for patients suffering from Covid-19 and other contagious diseases. NEP rooms only allow air to flow inwards, while 'dirty' air is sucked through a HEPA filter and disinfected with ultraviolet light before being released outside.

A negative pressure isolation room at NCID 
Image credit: NCID
---
Q: How do I protect myself from Covid-19?
---
A: The best way to stay safe is if everyone ensures high levels of personal hygiene. 
Wash your hands with soap thoroughly and regularly, and wear a face mask and avoid public spaces if you feel unwell. If you sneeze or cough, be sure to use a tissue paper (and dispose of it promptly), and remember to immediately wash your hands. 
You could even take additional precautions to protect yourself and those around you!
---
What to do if you suspect you have the coronavirus in Singapore
---
Singapore has been praised by experts and international organisations for our stellar handling of the Covid-19 outbreak. With high rates of detection and recovery locally, there's little reason to panic and hoard a lifetime's worth of toilet paper.
While it is still unclear how much longer this Covid-19 outbreak will last, we all have to play our part by exercising social responsibility.
For more on Covid-19:
---
Cover image adapted from (L-R): TheSmartLocal, National Centre for Infectious Diseases
Originally published on 24th February 2020 by Ian Ling. Last updated on 20th May by Renae Cheng.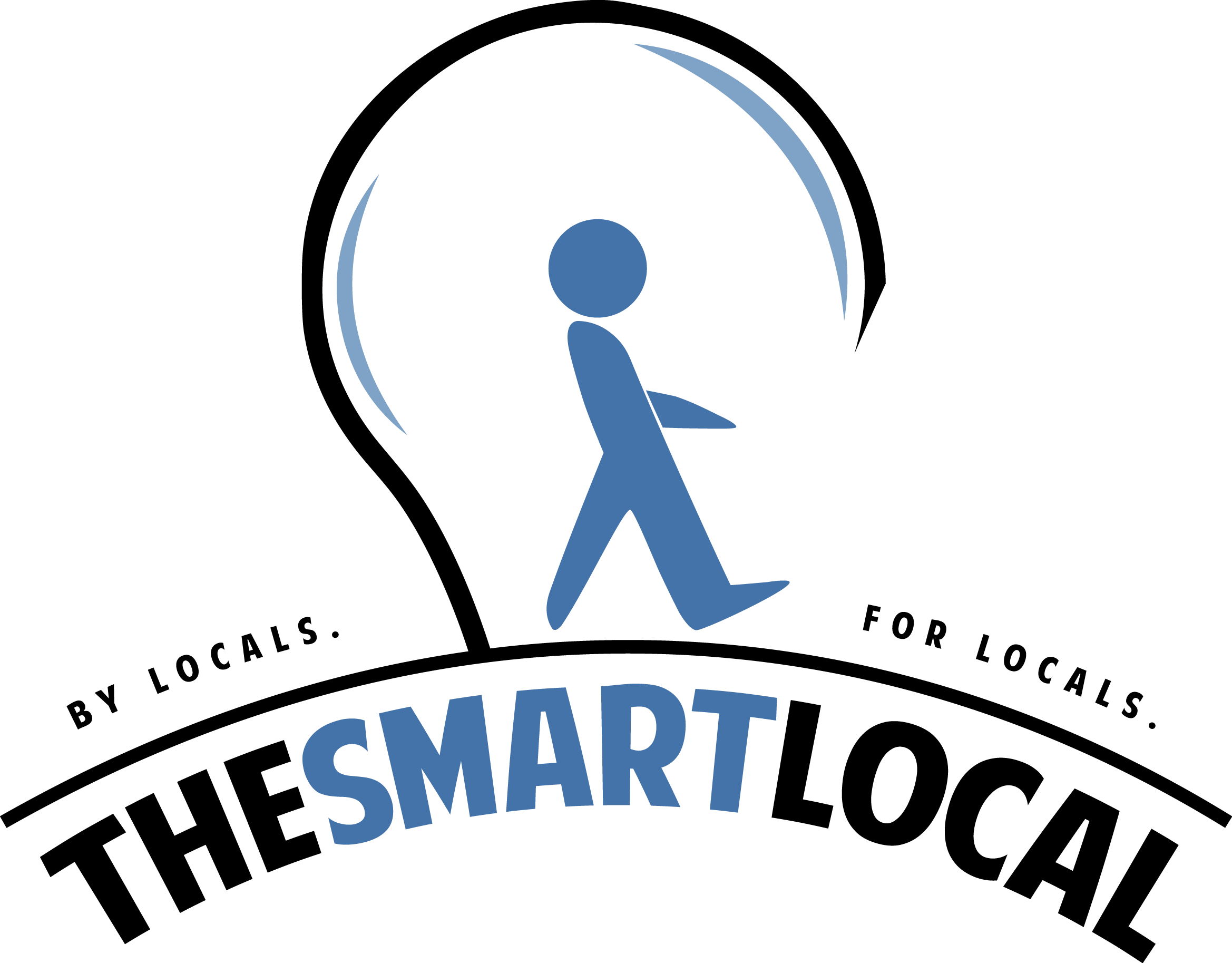 Drop us your email so you won't miss the latest news.