Buying a HDB as a single in Singapore
---
When we hear people discussing housing in Singapore, they're usually soon-to-be-wed couples excited to move into their first home together.
But what about single pringles? *sad violin music*
No need to feel left out, singletons. You can get a HDB flat in Singapore to call your own, even without a diamond ring or ROM cert. Here are the various ways to do so without having to get into a random marriage of convenience.
Check out our other housing application-related articles:
---
– Base eligibility criteria for purchase –
---
Before you buy a HDB flat as a single, you must first confirm that you meet the various eligibility criteria put in place by the government.
Only Singapore Citizens who are unmarried or divorced are allowed to apply, and you have to be at least 35 years old. This age limit only comes with exceptions if you are widowed with a child or orphaned with unmarried siblings, in which case, you can start purchasing from the age of 21.
For orphans in particular, at least one of your late parents must have been a Singapore Citizen or Singapore Permanent Resident (SPR). If you are below 35 years of age, your siblings (if any) below the same age limit cannot be buying or owning another flat under the Orphans Scheme, Single Singapore Citizen Scheme, or Joint Singles Scheme.
This means that orphaned single siblings under 35 must stay together in the same purchased flat.
Find out more about the eligibility criteria here.
---
– Buying a BTO flat as a single –
---
Singles looking to purchase a spanking new Built-To-Order (BTO) HDB unit in non-mature estates can choose to do so alone, or under the Joint Singles Scheme, with a maximum of 3 other singles (total 4 people) as co-applicants. All co-applicants must meet the base eligibility criteria.
In this case, only 2-room Flexi flats are up for selection. That's manageable if you're applying in a pair or trio – 2 can share a bunk bed in the sole room while the other person can sleep in the living room, if he or she is agreeable. However, it might be quite a squeeze with 4 people, so you might want to reconsider this option unless finances are a concern.
As it is, the household income ceiling for 2-room Flexi flats on a 99-year lease is $7,000, so you may only be able to apply in no more than a pair, if both of you are earning an average income.
Meanwhile, singles aged 35 and above are able to apply for a new 2-room Flexi flat in non-mature estates on their own. Find out more about the Single Singapore Citizen Scheme to plan getting your own bachelor or bachelorette pad.
---
– Buying a resale flat as a single –
---
If you exceed the income ceiling, want a bigger space, or simply crave more privacy, another option is to buy a resale flat. The good news is, you can apply for any resale flat type as a single, not limited to 2-room units. There is no income ceiling for buying a resale flat – HDB will only assess your income if you apply to take up an HDB loan or CPF Housing Grant.
On top of that, applying under the Single Singapore Citizen Scheme means that all that space is yours and yours alone, if you want it to be. Time to build your dream bachelor pad a la Barney Stinson, or hen den full of Hello Kitty furniture! Of course, do budget carefully and make sure you can afford the unit size you're aiming for.
Bear in mind that you will have to meet the Ethnic Integration Policy (EIP) proportion for the block and neighbourhood. This varies on a case-by-case basis, and really depends on the unit and block you're going for.
Single parents who are unmarried can contact HDB directly so they can work out a suitable arrangement for you based on your circumstances.
---
– Getting HDB grants as a single –
---

Singles Grant
---
Like couples, singles can also enjoy CPF Housing Grants when they purchase a flat. The Singles Grant is available to first-time buyers of resale flats.
You have to be aged 35 and above in order to receive the grant of up to $25,000, with an income ceiling of $7,000. For resale flats in particular, these grants are $25,000 for 2- to 4-room flats, and $20,000 for a 5-room flat.
---
Enhanced CPF Housing Grant (EHG) for Singles
---
Depending on your average gross monthly household income, you could qualify for Enhanced CPF Housing Grant for Singles. This ranges from $5,000 – $80,000 for those applying under the Joint Singles Scheme or Orphans Scheme, or $2,500 – $40,000 for those applying for BTO or resale flats under the Single Singapore Citizen Scheme.
The amount will be assessed based on your pay for the 12 months before flat application, and those with lower household incomes will get a larger grant amount. You'll have to be employed at the point of flat application.
---
Singles Proximity Housing Grant
---
Singles purchasing a resale flat within 4KM of their parents' home are eligible for the Proximity Housing Grant, which will give you an amount of $10,000 to offset the cost of your flat. This was put in place to encourage adult children to remain close to their parents even after gaining independence and leaving the family home.
---
– Renting a HDB flat as a single –
---
If a purchase is out of your budget, it is also possible to rent a flat under the Joint Singles Scheme.
This option is usually reserved for low-income Singaporeans with no family support; The total gross income of all co-applicants should not exceed $1,500 per month. However, if you do exceed the amount a little, you can still try your luck and HDB will review your application on a case-by-case basis.
Alternatively, you can rent a room as a tenant in someone else's flat that is of a 3-room size or larger. For this, you can be a Singaporean, PR, or foreigner with a valid work, study, dependant, or long-term visit pass with at least 6 months validity.
---
– Other options: ECs, condos, and landed property –
---
Those who do not meet the eligibility criteria for HDB flat purchase and rental – or just have lots of spare cash to blow – can rent or purchase private housing. This includes ECs, condos, and landed property.
There's not much barrier to entry for this apart from the money involved. As a rough gauge, low-end condo rental ranges from $1,700 – $3,300 per month, but can go up to 5 digits if it's an extra luxurious apartment in a prime estate like Orchard or Bukit Timah. For purchases, be prepared to spend close to 1 million bucks on a condo in a heartland estate.
---
BTO and resale flats for singles in Singapore
---
You don't necessarily have to stay with your parents for life if you're forever alone – unless you want to, of course. As shown above, there are plenty of ways in which you can get your own sweet crib and have the privacy you crave. And if you do manage to find love a couple of years down the road, you and your new boo can still apply for a resale flat or BTO.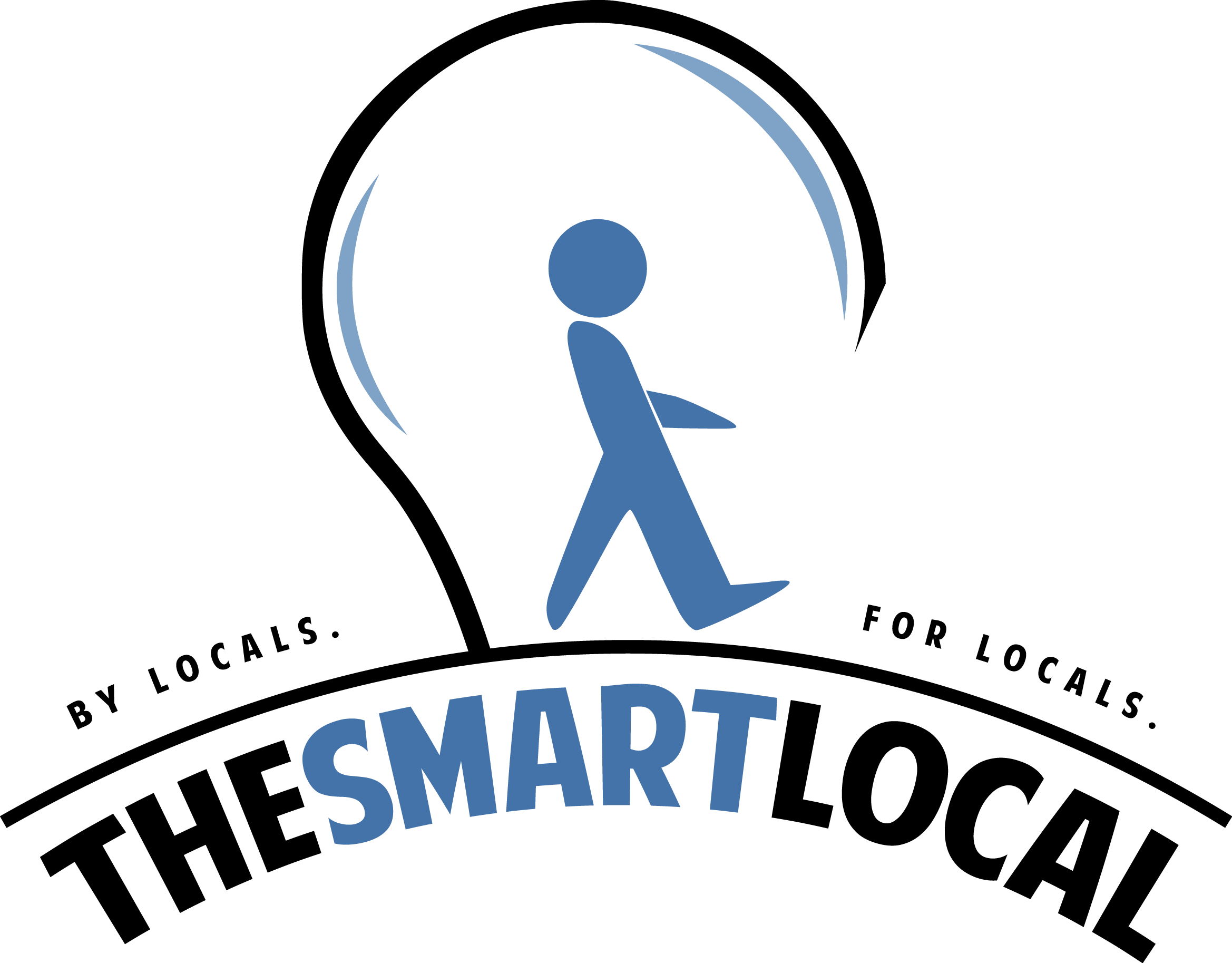 Drop us your email so you won't miss the latest news.