Free online gym classes
---
There seems to be some deja vu in the air as our gyms closing – again. While it can be frustrating to go through yet another period of gym closures, this doesn't mean that you have to forego your daily fitness routine.
These six gyms are offering free online classes for you to follow along at home, so you can still keep up with your daily yoga sessions or stay in shape and not lose your abs for the next month.
For more workout ideas: 
---
1. Evolve MMA
---

Image credit: @evolvemma
Ranked as one of the top martial arts organisations in Asia, Evolve MMA has a range of classes such as Muay Thai, Brazilian Jiu-Jitsu, mixed martial arts and boxing.
During this period, you can check out their videos on YouTube and Facebook where their World Champion instructors go through BJJ basics and boxing techniques. The workouts will be tailored for those who're exercising at home. Under the guidance from some of the best trainers, you'll be able to learn the fundamentals of these martial art forms – perfect if you're looking to take up a new training regimen.
---
2. BoOm
---

Image credit: @boomsingapore
Focusing on boxing and functional training, the fast-paced workouts at BoOm have grown to be a favourite among those working in the CBD. To have a taste of their highly sought after classes, you can stream their live workouts on their IGTV that were created during last year's Circuit Breaker period. BoOm is also bringing back their virtual "Boom From Home" classes, and you can keep your eye out on them through their Instagram. These classes will cost $10 per class or $50 for a package of 10 classes.

Image credit: @boomsingapore
Their signature 45-minute BoOmBox workouts are a mix of boxing and cardio exercises that will raise your heart rate. While you're at it, change things up with their BoOmCamp circuit workouts that make use of either your body weight or light weights to sculpt those muscles.
---
3. Box Office Fitness
---

Image credit: @boxofficefitness
For more high-intensity workouts, Box Office Fitness is offering their boxing-inspired workouts on their IGTV for you to follow at home. 
The workouts range from High-Intensity Interval Training (HIIT) ones to strength workouts that you can do with dumbbells, water bottles or even your furkid.

A bottle of detergent works as a handy weight
Image credit: Box Office Fitness
They are also releasing special passes for their virtual classes from $5 for one drop-in class to $30 for four weeks of unlimited classes. Find out more information about their virtual schedule here.
---
4. Pure Fitness & Yoga
---
Image credit: @pureyogasingapore
Members of Pure Yoga and Fitness can access over 220 yoga and fitness classes through the Pure 360 Lifestyle app to keep their bodies in tip-top shape during this period of gym closures.
If you're not a member, you can still have a taste of how their classes are conducted on their previous IGTV sessions from last year's Circuit Breaker. Yoga enthusiasts can follow along with previous classes here.
Pure Fitness website and Pure Yoga website
---
5. True Fitness
---
Grab your SO or sibling and get plankin'
Image credit: @truefitness.sg
It pays to add variety into your workouts so that you can work on different parts of your body. Plus, it reduces the chance of you getting bored of your routine. At True Fitness, there are aerobic, dance, yoga and spin classes that you can now catch on their IGTV.
These workouts don't require any equipment, which means you can get down to it whenever you're feeling a little restless at home.
Members of True Fitness can also join upcoming Zoom fitness classes for free by getting the meeting ID and passcode from the True app. No bookings are required, so you don't need to fret about chope-ing a spot.
---
6. Barry's
---
Image adapted from: @barrys
Hailing from California, Barry's is a studio that's popular worldwide which Singaporeans can access in the comfort of their homes. They specialise in strength and cardio interval workouts that will help burn that pesky fat. 
A selection of home workouts on Barry's IGTV
Image adapted from: @barrys
On their IGTV, they have a Barry's At Home series where the workouts range from 15-30 minutes with most requiring no equipment at all. So there's literally no excuse for you not to workout at home. Stay tuned for their timetable which starts the week of 10th May 2021.
---
Online gym classes for free workouts at home
---
It's easy to put off exercising when we're staying at home for an entire month. To keep our minds and bodies active, we should aim to move for about 30 minutes a day. 
From HIIT and bodyweight exercises to yoga and dance classes, these gyms will have your back and keep you in tip-top shape. 
More things to do at home:
---
Cover image adapted from (L-R): @boomsingapore, @pureyogasingapore
Originally published on 17th April 2020. Last updated by Josiah Neo on 7th May 2021.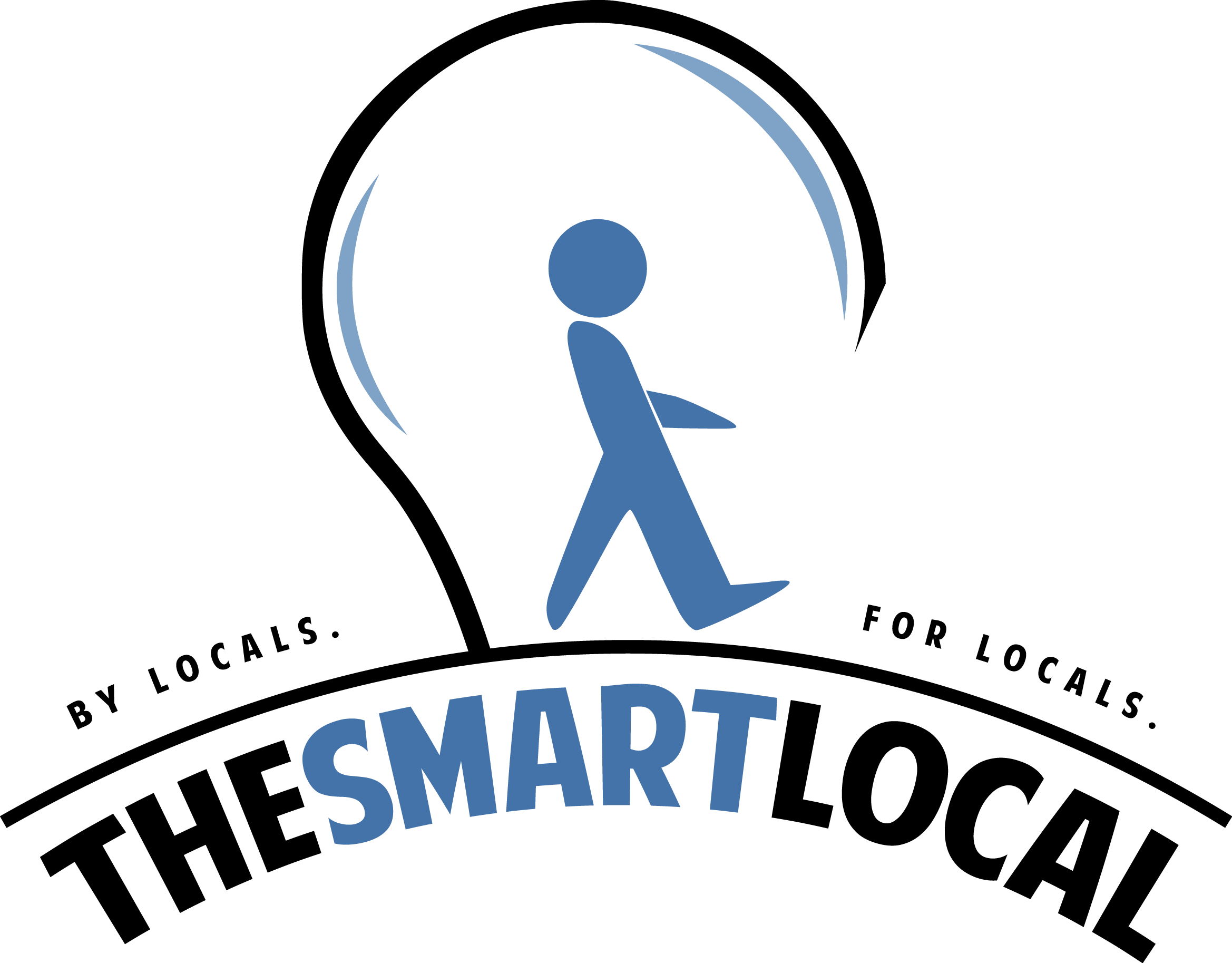 Drop us your email so you won't miss the latest news.