Amazon Prime Video TV shows to watch in 2021
---
It can be quite daunting to find a good show to watch, especially now that Disney Plus has joined the many video streaming services already on our shores. So rather than letting you waste time checking out trailers to a series you might not like, we've sussed out six TV shows on Amazon Prime Video that have good ratings on IMDb and Rotten Tomatoes.
From sci-fi classics like Star Trek to a comedic adaptation of a Neil Gaiman novel, check out these binge-worthy dramas and comedies on Amazon Prime Video that will make for a good weekend activity. 
Check out more shows to watch:
---
1. The Expanse – sci-fi TV show about our galaxy in the future
---
Fans of science fiction need to start watching The Expanse. What sets it apart from other sci-fi shows about space is the realism, from the practical-looking space ships to the science and physics. The space battles are glorious and well-choreographed, possibly even rivalling those of big-budget films like Star Wars.
But it's the intricate story that will keep you hooked. From the complex politics between the "Earthers", "Martians" and "Belters" – people that live in the asteroid belt and beyond – to the alien mysteries that are still slowly unfolding, each episode will leave you wanting more.

The creators also sneaked in a homage to the stank of durians on public transport in one episode about Mars
Image credit: Amazon Studios
Don't fret if you breeze through all five seasons and need to know what comes after. The show is based on a series of novels by James S.A. Corey so you can read on about what comes next if you're the type that can't stand cliffhangers.
Seasons & episodes: Five seasons, 56 episodes
Time to watch: 46 hours
IMDb rating: 8.5/10
Rotten Tomatoes rating: 94%
---
2. Good Omens – an angel and demon duo tries to prevent doomsday together
---

An unlikely BFF pairing of an angel and a demon
Image credit: Chris Raphael/Amazon Studios
We've always been taught that angels and demons are sworn enemies, but Good Omens defies this stereotype. Meet Aziraphale and Crowley, longtime buddies from heaven and hell who formed a bromance on Earth to stop the armageddon. Think a bit of Brokeback Mountain with a plot similar to Harry Potter, but as dark as Lord of the Rings.
With a star-studded cast and crew including Doctor Who alumni actor David Tennant and director Douglas Mackinnon, plus a screenplay written by the esteemed author Neil Gaiman, you're in for a good time. The short miniseries can be easily binged in one evening.
Seasons & episodes: One season, six episodes
Time to watch: About 5 hours
IMDb rating: 8.1/10
Rotten Tomatoes rating: 85%
---
3. Fleabag – British comedy about dealing with trauma
---

Fleabag won multiple Emmy awards in 2019
Image credit: Amazon Studios
There's something relatable in the self-loathing dark humour that personifies Phoebe Waller-Bridge's Fleabag. From a dysfunctional family to remembering her dead best friend, Fleabag – yes, that's her name, sort of – takes us on a short, therapeutic journey that sees us healing alongside her.
It works because her constant breaking of the fourth wall makes it feel like we're actually there next to her whether she's freaking out about a hot priest conveniently named Hot Priest or covering for her sister's miscarriage. If anything, Fleabag is proof that television can be truly immersive without gimmicky headsets.
Seasons & episodes: Two seasons, 12 episodes
Time to watch: 2 hours 42 minutes
IMDb rating: 8.7/10
Rotten Tomatoes rating: 100%
---
4. Star Trek: Picard – latest series for Trekkies who miss the final frontier
---

Admiral Picard is back in the captain's chair to go where no man has gone before
Image credit: Trae Patton/CBS
Admiral Jean-Luc Picard is out of retirement for Star Trek: Picard. But unlike the optimistic vibes of its predecessors, this latest instalment in the Star Trek series takes a darker turn with a story focused on one thread rather than exploring various worlds.
The Romulans are back again, and are hell-bent on eliminating all the androids in the universe – not the smartphones – and Picard has to find a way to stop the androids from committing genocide on all organic life forms. 
Despite its rating not hitting a score of above 8/10 on IMDb, the nostalgia you'll get watching the series and the familiar faces you'll see makes this a worthwhile watch. Having watched the whole thing myself, this is best binge-watched so you can appreciate the tight narrative across the 10 episodes.
Seasons & episodes: One season, 10 episodes
Time to watch: 10 hours
IMDb rating: 7.5/10
Rotten Tomatoes rating: 87%
---
5. Preacher – a possessed minister, his ex, and a vampire try to find God
---

An Irish vampire, possessed preacher, and his volatile ex-girlfriend try to save the world.
Image credit: AMC
Few shows on air are as daringly blasphemous and profane as Preacher. The drama revolves around one Jesse Custer, a preacher possessed by an entity that gave him the power to command anyone to do anything. This sets him on a truth-seeking mission where he questions God and his faith with his ex-bae and an Irish vampire by his side.
We stan the Wild-West vibes with plenty of bar fights and explosions that can easily give Game of Thrones a run for its money. Don't say we didn't warn you about the gore and graphicness before you press play!
Seasons & episodes: Four seasons, 43 episodes
Time to watch: 43 hours
IMDb rating: 8.0/10
Rotten Tomatoes rating: 87%
---
6. Upload – dark comedy about the afterlife
---

Image credit: Amazon Studios
Second Life meets The Good Place in Upload, a comedic depiction of what happens after we die. In this universe, you can choose to upload your consciousness into a virtual afterlife. But how good you're living in "heaven" depends on how fat your wallet is. 
Luckily for our star Nathan Brown, his girlfriend is also his sugar momma and is forking the bill for his stay in the posh castle-like afterlife resort, Lakeview. Then he meets his angel handler Nora – who endearingly but inappropriately becomes his love interest – and suddenly being owned by his still-alive girlfriend doesn't seem all that great.
Seasons & episodes: One season, 10 episodes
Time to watch: 4 hours 56 minutes
IMDb rating: 8.0/10
Rotten Tomatoes rating: 88%
---
What to watch on Amazon Prime Video in 2021
---
It's not the end of the world if you have already run out of TV shows to watch on Netflix and aren't looking to hop on the Disney Plus bandwagon. From an uninhibited series of a possessed preacher to an award-winning British black comedy, there are many more options to watch on Amazon Prime Video, one of the other streaming platforms that has flown under our radar.
Check out more articles on streaming shows:
---
Cover image adapted from (clockwise from top left): Amazon Studios, AMC, Amazon Studios, Amazon Studios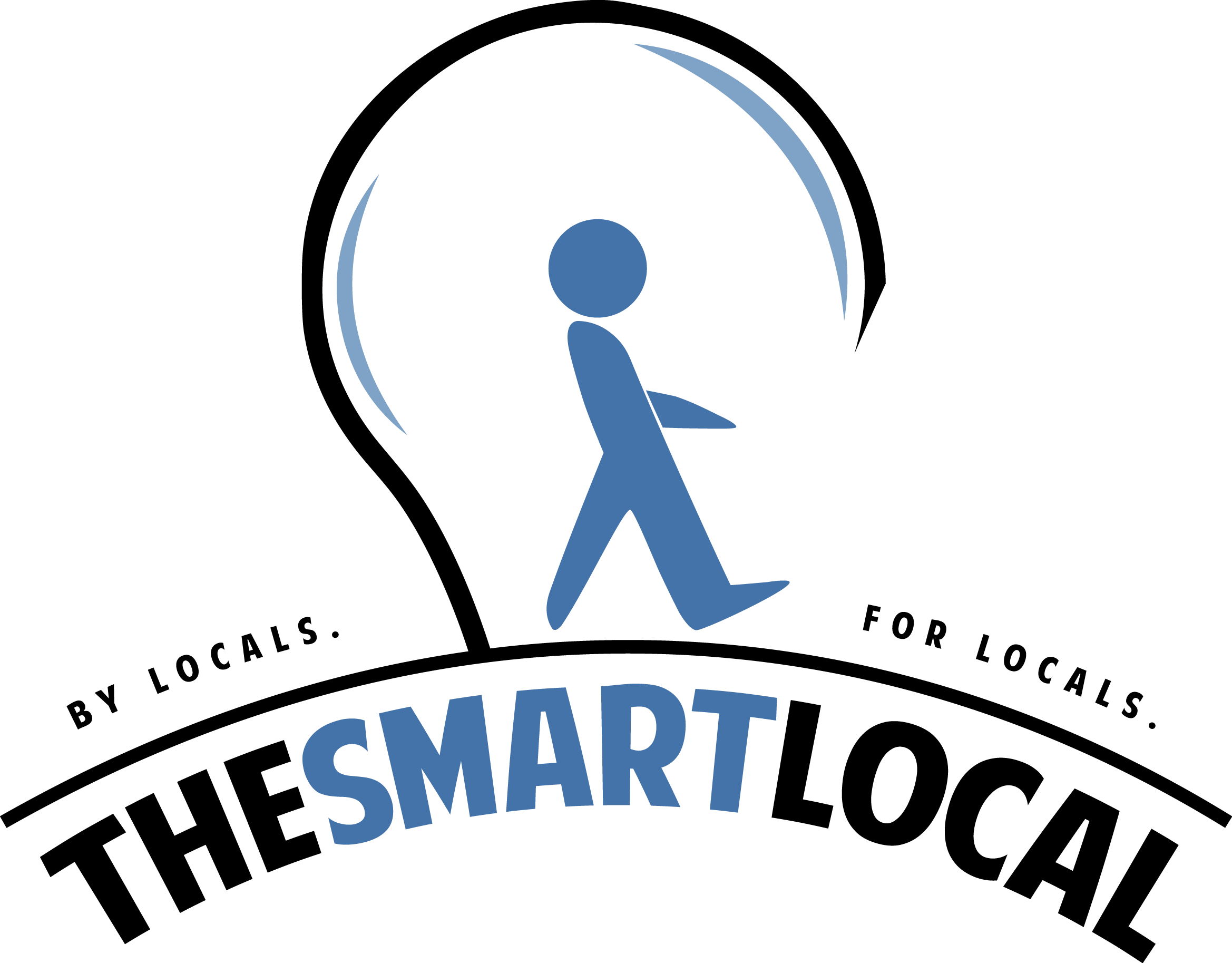 Drop us your email so you won't miss the latest news.