Free dramas and movies on iQIYI at iQ.com
---
Drama addicts may agree that binge-watching your favourite shows just before bed is the best thing in the world. You end up staring at the screen till 3AM, and even if you wake up groggy the next day, it's all been worth it as you dream of love stories, shocking plotlines, and glamorous costumes.
Good news for those who have no qualms about indulging in their guilty pleasures: iQIYI is now available in Singapore. Hailing from China, the streaming platform and creators of hits like "The Story of Yanxi Palace" now lets you watch all your favourite dramas for free!
Here are some highlights to look forward to:
---
Watch all episodes of "Story of YanXi Palace"
---

"Story of Yanxi Palace" is an iQIYI original series
Image credit: iQIYI
"Story of Yanxi Palace" is a series every Chinese drama fan would've heard of. Whether you're a new viewer or a hardcore fan, you can now watch all 70 episodes on iQIYI for free. 
The drama centers on the main character, Wei Yingluo who goes on a quest in the palace to unravel the truth behind her sister's death. Plot twists of scandals, dramas and politics drive the storyline, paired with intricate set and costume designs.
"Story of Yanxi Palace" peaked at 700 million views per day following its August 2018 release
Image credit: iQIYI
Whether you are into the intriguing palace politics or are simply in it for major eye candies like Nie Yuan and Wu Jinyan, you now have the chance to watch the ever-so-talented cast in action, on demand.
---
Binge on over 3,000 dramas and movies
---
Image adapted from: iQIYI
Die-hard fans of Korean and Malay dramas – you are not left out as iQIYI has a plethora of programmes including those in Chinese, Korean and Malay for you to binge on. 
Scroll through the extensive range of the hottest and latest local and Asian dramas, shows and movies including "The Little Nyonya", "Love Is Sweet" and "Love Revolution" for your next stay-in movie night.
There are also exclusive iQIYI Originals like the reality singing competition "Youth With You 2", and "The Rap of China 2020". Be sure to get a first look into these addictive shows where the words "okay, just one more episode" will be a complete lie.
---
Subtitles available in English, Malay and Mandarin
---
Image credit: iQIYI
True disappointment is when you finally find that free online movie that has been all the hype, only to realise that the English subs are not out yet and you have no idea what the characters are saying. 
You won't have that issue here because they have multiple subtitle languages in English, Malay and Mandarin. You can now catch up on popular international shows without having to decipher the plot like an intense game of charades. 
---
Watch iQIYI on your phones and the web 
---
Image credit: iQIYI
Gone are the days where we have to make mental notes of programme timings on television. With on-demand streaming services now available, we have the convenience of watching our favourites anytime and anywhere.
iQIYI is available on both mobile devices and the web. Simply download the iQIYI app on either Google Playstore or Apple store to start planning your next movie marathon. Alternatively, you can go to iQ.com on your computer to access the slew of programmes available.
---
Lawrence Wong as the new face of iQIYI International
---
Image adapted from: iQIYI
Chinese dramas may be a highlight of iQIYI, but the new face of the platform may be more familiar to us. Malaysian-Singaporean actor Lawrence Wong – who starred as imperial guard Hai Lan Cha in "Story of Yanxi Palace" – is now their first international ambassador. 
If you haven't already heard, he will also be starring in an upcoming drama "The Ferryman: Legends of Nanyang", which is the first iQIYI Original filmed in Southeast Asia. So if you can't get enough of his dreamy eyes and good looks, now's your chance to catch him in action on the screen.
---
Watch free programmes and movies on iQIYI
---
If you've been scouring the internet for unverified streaming websites to watch your favourite Chinese dramas on, you no longer have to. With iQIYI, you can now browse through a whole selection of Chinese, Korean and Malay shows on your computers and phones – all without having to fork out a single cent.
So grab a packet of chips, drag your strictly-Chinese-drama-only family members and snuggle under the blanket for an intense marathon of dramas and movies.
---
This post was brought to you by iQIYI International.
Image adapted from: iQIYI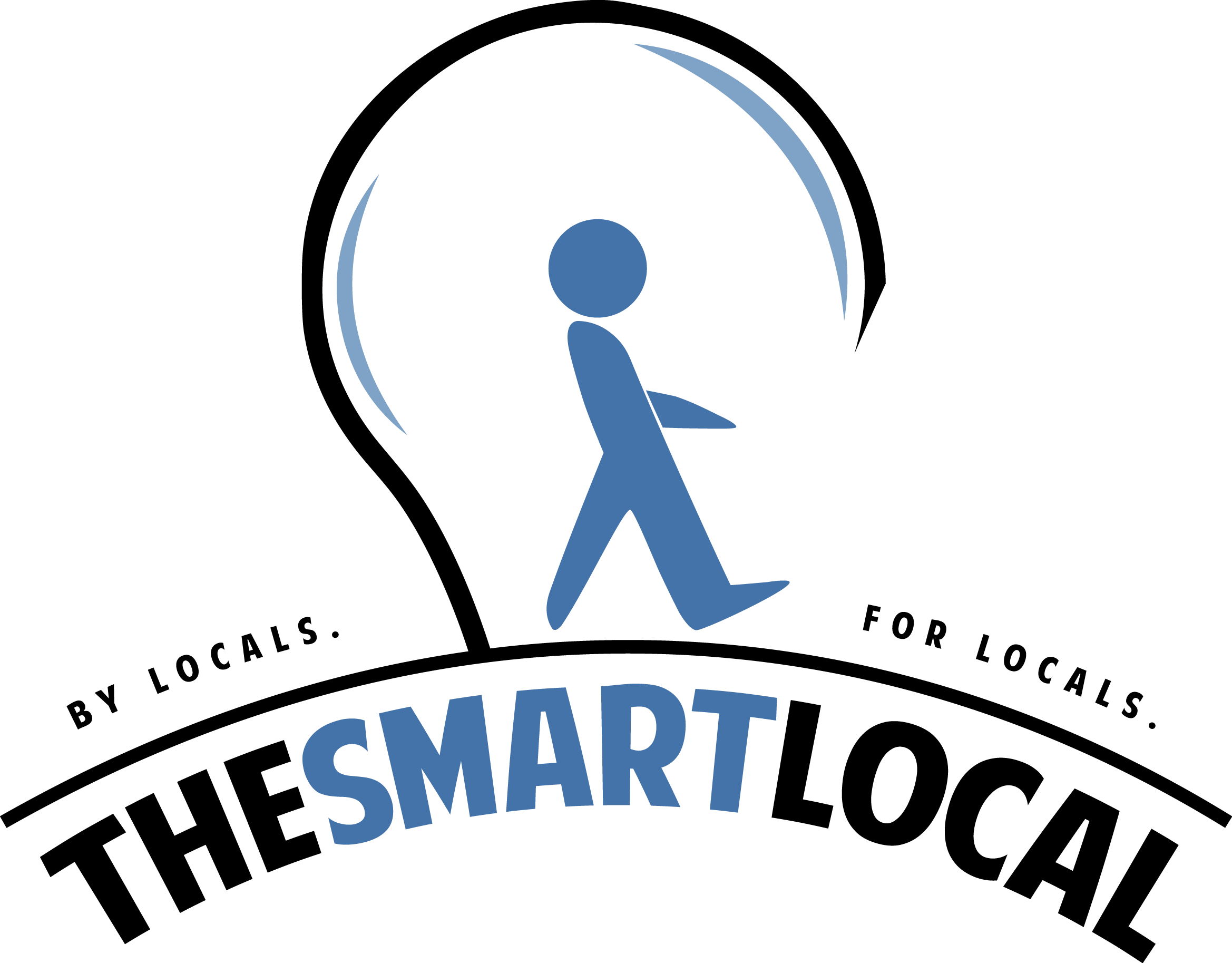 Drop us your email so you won't miss the latest news.