Best Disney Plus shows and movies
---
First, films like Coco and Moana went "missing" from our usual streaming haunts. Soon, childhood classics such as Mulan and The Little Mermaid were virtually impossible to find on the World Wide Web. If you've been starved of your fav Disney flicks for far too long, get this: we're ONE day from the official launch of Disney Plus, Disney's streaming platform.
Ready your popcorn, tissue boxes and blankets, cause here are nine of the best Disney Plus TV shows and movies to binge-watch this 2021. PSA: These include Disney Plus exclusives from The Mandalorian to the long-awaited WandaVision.
Check out other shows to watch:
---
TV Shows
---
1. 
The Mandalorian
---
Whether you're just curious about the cute baby Yoda or a Star Wars fan who knows that "this is the way", subscribing to Disney Plus for The Mandalorian will not leave you disappointed. With two seasons already released, you'll be treated to an action-packed yet heartwarming story of one man's quest to save his little pal.
Even if you've yet to immerse yourself in the Star Wars universe, the Mandalorian is a great standalone TV series that is the MVP of the Disney Plus streaming platform.
Number of episodes: 8 episodes (Season 1), 8 episodes (Season 2)
Rotten Tomatoes Score: 93%
---
2. 
Wandavision
---
Most of us suffered secondhand heartbreak as we watched Scarlet Witch kill the love of her life only to destroy the Mind Stone to prevent Thanos from acquiring it in Avengers: Infinity War. Thankfully, Wandavision mends our broken hearts a little with an alternative reality where those two star-crossed lovers get to live out "normal" American suburban life set in a time past.
With a slow start compared to your typical Marvel series, the series reveals a host of underlying secrets of the world it is set in and the truth behind this seemingly "happily ever after". Keep your eyes peeled for MCU Easter eggs that'll help you put together the pieces of the MCU jigsaw puzzle.
Number of episodes: 8 episodes
Rotten Tomatoes Score: 92%
---
3. The Simpsons
---
Unless you've been living under a rock, chances are, you've watched The Simpsons or have at least heard of the conspiracy around its episodes predicting events in the future.
Thanks to Disney's acquisition of 20th Century Fox, all 31 seasons of The Simpsons will be available on Disney Plus, so you'll have plenty to binge. The series is a satirical take on the stereotypical working class American family that is filled with clever jokes and characters that will grow on you as time goes by.
Number of episodes: 639 episodes, 32 seasons
Rotten Tomatoes Score: 85%
---
4. The World According to Jeff Goldblum
---
We know him best for his time on screen in Jurassic Park and Independent Day, but who would've thought that good old Jeff Goldblum would have a documentary to his name?
If educational docuseries are your cup of tea, then you'll appreciate the eccentricities that Jeff Goldblum brings to the table with The World According to Jeff Goldblum. With an impressive score of 82% on Rotten Tomatoes, only Jeff can make everyday things like coffee and denim riveting in these minisodes that take you through the intricacies of the mind.
Number of episodes: 12 episodes
Rotten Tomatoes Score: 82%
---
Movies
---
5. Black Panther
---
Marvel movies usually need no introduction, and Black Panther is no exception, being one of the MCU movies highly lauded for its cultural significance, stellar cast and action-packed scenes.
For those who simply love sci-fi movies with high tech vehicles, cool suits and powerful weapons, Black Panther has plenty of it, along with some intense fight scenes and touching moments. If you've yet to delve into the world of Marvel, getting your feet wet with Black Panther will put you off to a good start on your 19 MCU movie marathon.
Rotten Tomatoes Score: 96%
---
6. 
X-Men
---
It's been a whopping 2 decades since the first release of X-Men, and high time we pay homage to the film that kick-started the X-Men film franchise. Even for those well caught-up with the X-Men movies, this original film will throw you back into the deep-end with flashbacks from the notorious Magneto and power-sucking Rogue.
It's also where we're first introduced to a near-feral Wolverine and the rift between the humans and mutants. Chronological order is of utmost importance where movie marathons are concerned, so make X-Men the first on your hit list before you move on to the others.
Rotten Tomatoes Score: 82%
---
7. 
Toy Story 4
---
Maybe it's the eye-opening morals that are packed into each film or the fact that Woody, Buzz Lightyear and Bo Peep have been mainstays in most, if not all of our childhoods, but there's something about the Toy Story franchise that keeps even grown adults coming back to watch it in droves.
If you love a heartwarming animated film or are a parent looking for a good kid flick with life lessons, Toy Story 4 is a must watch on Disney Plus.
Follow the adventures of Woody and friends as they try to make Forky, a hilarious new toy with an existential crisis, understand self-worth. Expect comedic, yet heartfelt scenes and relatable moments that'll make you go "what a mood".
Rotten Tomatoes Score: 97%
---
8. Frozen
---
It's safe to say that most of us have already heard of the song "Let It Go", the iconic song from Frozen, to the point that some of us are annoyed by it. If you're just looking for a shut-your-brain-off movie or a kid-friendly film to entertain your children with, Frozen and its sequel Frozen 2 are top choices on Disney Plus.
Very much for the modern independent woman, Frozen steers away from your run-of-the-mill, damsel-in-distress Disney princess stories by teaching young'uns the importance of self-love, friendship and family instead.
Rotten Tomatoes Score: 90%
---
9. 
Star Wars
: The Empire Strikes Back
---
Aside from the Disney Plus original, The Mandalorian, Star Wars fans can look forward to all 11 live-action films of the franchise when Disney Plus lands in Singapore. Widely regarded as one of the best Star Wars movies, Star Wars: The Empire Strikes Back is back on our screens in stunning 4K.
For the uninitiated, Star Wars is a space opera that is filled with witty lines, flashy lightsaber duels, and of course, massive space battles. If you're one for action and sci-fi films, Star Wars would be a great franchise to get into and you won't be starved for content with plenty of upcoming Star Wars TV series planned for Disney Plus.
Rotten Tomatoes Score: 94%
---
Best Disney Plus movies and series to watch this 2021
---
The wait is finally over.  With Disney Plus gracing our shores with its avalanche of movies and series, we're blessed with enough binge-material to stave off boredom for a good long while.
If you've been readying your credit card for a Disney Plus subscription, here's what you need to know: a monthly subscription will cost you $11.98. If you're in it for the long term, a yearly subscription will be $119.98, which comes down to about $10/month.
Beyond films and series from Disney, Pixar, Marvel and Star Wars; Disney Plus will also be bringing you A+ content from National Geographic and Star so you'll most definitely be spoilt for choice.
Check out other shows to watch:
---
Cover image adapted from: Disney, Marvel Studios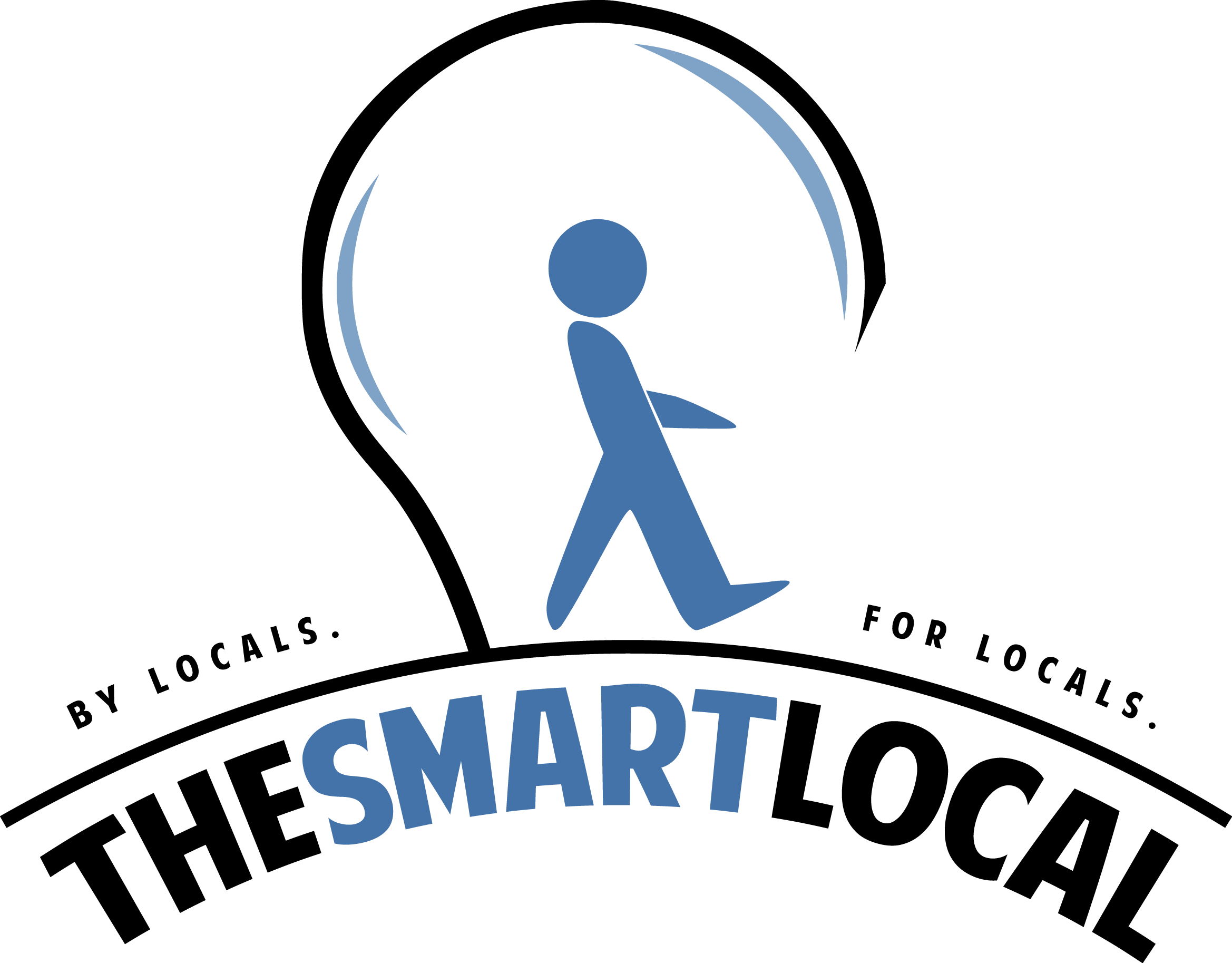 Drop us your email so you won't miss the latest news.