Netflix movies and shows about mental health
---
Mental health is a subject that some may find hard to tackle, but that doesn't mean we lack the resources to learn about it. Available at our fingertips, Netflix has a wealth shows about mental health that take on pretty heavy representations of this prevalent issue. 
So if you're looking for something new to watch while gaining an understanding of the human psyche a little better, here are 7 Netflix movies and shows about mental health you need to watch ASAP:
Check out our other articles on mental health:
---
1. Never Have I Ever – a teenage girl deals with grief
---

Image credit: Sourcefilm
Never Have I Ever is a heartwarming and relatable story of how conservative families come to terms with taboo subjects like grief. The family struggles to manage their fraught relationships while learning to cope with their grief after the main character Devi loses her father to a sudden heart attack.
The show explores this grim topic through Devi's goofy and comedic antics throughout a typical American high school life. Here, we see it all masked by her trying her best to seek affirmation from her schoolmates and snag a hot new boyfriend.  
What's accurate: Devi's friends and family were initially unsympathetic when she lost the use of her legs, but psychologists have found that psychiatric conditions can have serious physical effects.
What we can learn: Similar to how Devi's best friend Eleanor declared "in protest, I shan't use my legs either", we should lend emotional support to those who need it.
IMDb: 8.0/10
Watch Never Have I Ever
---
2. The Umbrella Academy – childhood trauma in adulthood
---
Umbrella Academy's much anticipated season 2 is coming out at the end of July 2020.
Image credit: The Arcade
As we grow older, we come to realise how important siblings can be in our lives, however infuriating they are sometimes. The Umbrella Academy explores the relationships between 7 estranged siblings with a twist – superpowers.
These siblings reunite to solve the mystery of their father's death and save the world from an impending apocalypse. In doing so, they struggle to come to terms with the emotional abuse they suffered at the hands of their adoptive father during their adolescent years.
What's accurate: The diversity of responses to childhood trauma – with each sibling in the show dealing with different kinds of mental illnesses such as Narcissistic Personality Disorder (NPD) and Avoidant Personality Disorder (APD) later in their life.
What we can learn: Whether or not we're dealing with trauma, it's healthy to leave the past behind and to appreciate the present.
IMDb: 7.9/10
Watch The Umbrella Academy
---
3. Atypical – understanding autism within the family
---

Image credit: Netflix
Atypical is a heartfelt comedy that follows Sam, a teenager with autism, in his search for love as he navigates major changes in his life towards adulthood. Besides learning to accommodate Sam's needs, his family grapples with adapting to unexpected curveballs when issues like infidelity and sexuality arise within the family.
Other than raising awareness about what people with autism go through, it puts a spotlight on the lives of caregivers and their struggles as well. His mother struggles to allow Sam to be independent, while his father has difficulties accepting his son's condition. 
What's accurate: Atypical portrays autistic individuals' desire for relationships, and how they cope with the stresses of socialising rather than indifference towards it.
What we can learn: The mental health of caregivers is just as important.
IMDb: 8.3/10
Watch Atypical
---
4. Russian Doll – coming to terms with emotional abuse
---
Image credit: Netflix
If you are into Inception-esque shows that mess with your concept of time and space – Russian Doll is for you. Following the lives of Nadia and Alan who are stuck in a time loop, this dark comedy defies expectations with its nuanced portrayals of mental health issues and delves into how each character goes through a journey of self-discovery. 
The time loop they are trapped in makes for a pretty accurate analogy of how trauma recovery is like for those who are suffering from it. Only when they are able to accept and bring closure to their experiences are they able to move on.
What's accurate: The fear of vulnerability that prevents them from seeking help is something we all should be on the lookout for.
What we can learn: Emotionally abusive people tend to be the ones in need of the most help.
IMDb: 7.9/10
Watch Russian Doll
---
5. It's Okay That's Love – helping each other recover
---

Image credit: Netflix
This one's for all the K-drama fans out there. The show follows the relationship between a novelist and a psychiatrist who are both struggling to resolve deep-rooted traumas in their past.
It has all the elements of a good K-drama like an attractive couple and snippets of comedy, but its unique take on mental health is what makes it stand out from others in the genre. It gives representation to a variety of disorders including schizophrenia and Tourette's syndrome, portraying them in an accurate, sensitive manner. 
What's accurate: Mental illnesses can coexist with regular life and can appear even in people who may seem to be functioning normally.
What we can learn: There is nothing shameful about having a mental illness.
IMDb: 8.3/10
Watch It's Okay That's Love
---
6. Mad World – bipolar disorder within a conservative society
---

Image credits: Golden Village
Mental health is not yet a topic that many Asian films centre their plot around on, but Mad World is one of the few that do. The tone of the film is rather solemn, but it's pretty apt as it shows how unsympathetic society can be of people with such issues.
This indie film tells the tale of a man recovering from bipolar disorder who is trying to restore his relationship with his estranged father after being released from a psychiatric hospital. For those of you who enjoy emotional dramas that make it hard for you to take sides, this is for you.
What's accurate: The stigma of mental health that can be found in many Asian societies.
What we can learn: How mental illness can be aggravated by societal issues such as work pressure and poor living conditions.
IMDb: 7.3/10
Watch Mad World
---
7. Bojack Horseman – a self-deprecating horse with depression
---
Image credit: Netflix 
If you enjoy adult animated sitcoms like The Simpsons and Rick and Morty, Bojack Horseman should be right up your alley. Unlike your typical feel-good show where it's a happy ending for the main protagonist, this washed-up humanoid horse from a 1990s sitcom goes through repeated failures while figuring out how to become relevant again.
This 6-season series on Netflix has received critical acclaim for its unfiltered take on depression and anxiety. The episode "Stupid Piece of S**t" has been praised for its realistic take on the self-destructive behaviour that many people suffering from depression have.
What's accurate: Coping techniques that are used in real life are incorporated into the narrative of the show such as the 5-4-3-2-1 technique for anxiety.
What we can learn: Though we should lend our support to sufferers of mental illnesses, it's as important to hold them accountable for toxic and harmful actions. Suffering from mental illness does not absolve you from taking responsibility for your own actions
IMDb: 8.7/10
Watch Bojack Horseman
---
Shows and films about mental health on Netflix
---
The isolation and longer working hours during the past few months of the pandemic have shown how important the awareness of mental health issues is. In addition to giving us a great opportunity to kick back, these shows also help us better understand struggling family members or even your own troubled thoughts.
Remember to take a break from time to time to keep your own mental health in check. Whenever you can, reach out to your friends to check in and provide emotional support too.
For more articles on Netflix, check these out:
---
Cover image adapted from (clockwise from top left): Sourcefilm, Netflix , Netflix, Netflix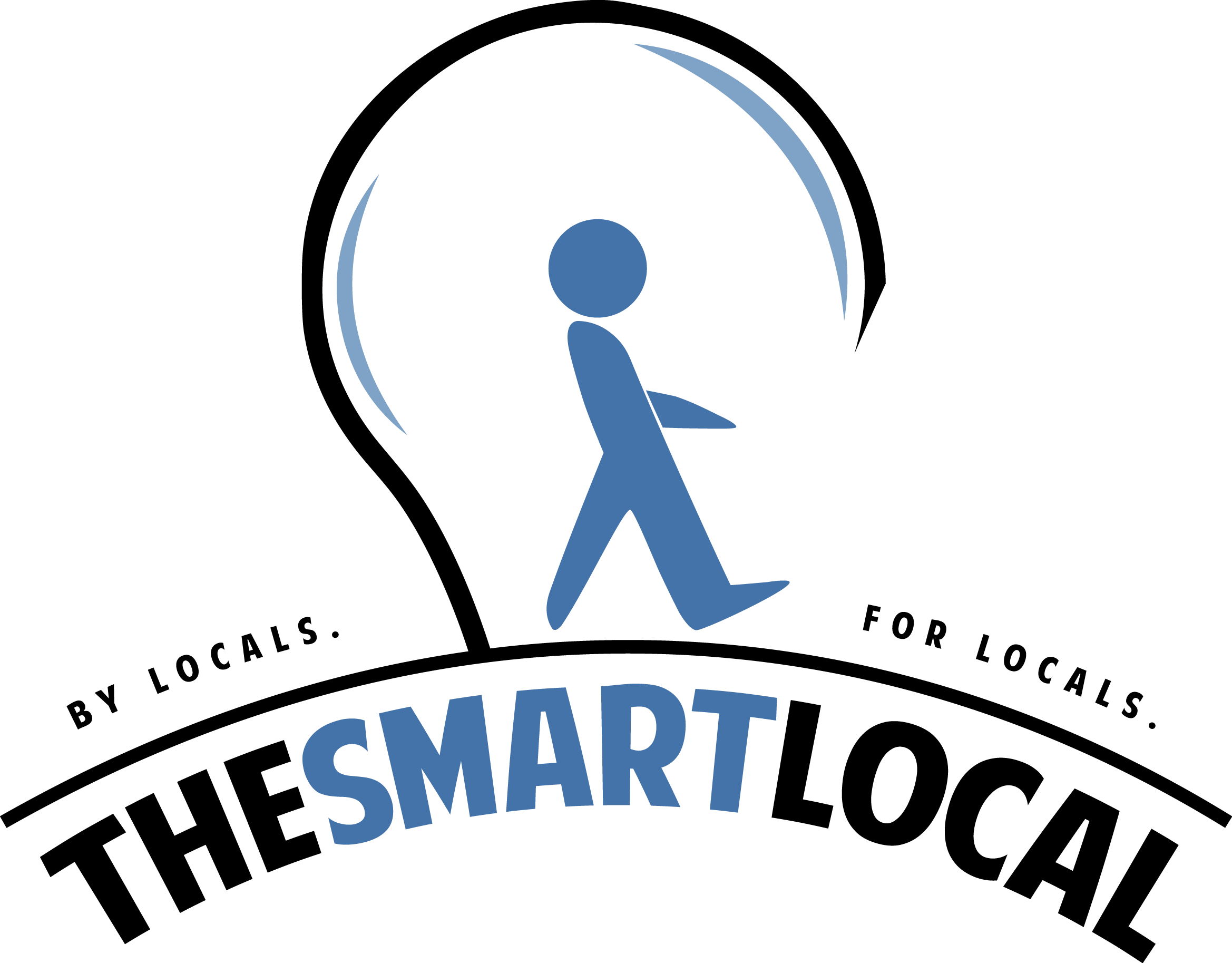 Drop us your email so you won't miss the latest news.