Unlimited access to Jewel Changi attractions
---
Since its opening in April 2019, Jewel Changi has held a special place in the hearts of all Singaporeans, with its stunning architecture and iconic Rain Vortex. After months of lull during the Circuit Breaker, it's now back in business with a 3-month unlimited-access pass to attractions, alongside  GST-absorbed shopping and free parking.
Visit attractions like the Manulife Sky Net, Discovery Slides and Changi Experience Studio for unique installations and activities. With 3 months of unlimited access for the price of a single visit, you'll be able to visit every attraction you had only gawked at on your Instagram feed – don't say we bojio. 
---
Visit attractions like the Sky Net and Hedge Maze
---

Jewel Changi's Sky Net is sure to appeal to thrill-seekers
We've all seen pictures of people clambering on the iconic Sky Net, but if you think it's a walk in the park – wait till you look down. Suspended 8 metres over the mall below, you'll get the best view of the entire mall from up top.
For those of us who prefer having both feet on solid ground, there's a whole range of other attractions you can visit such as the Canopy Park. With features such as bowls that spew fog and a flower garden that is reminiscent of Gardens By The Bay, the indoor park is the perfect backdrop for insta-worthy shots. 
For those who still want to get their blood pumping, the 6.5 metre-high Discovery Slides are an exciting option for thrill-seekers afraid of heights. 

The Hedge Maze happens to be Singapore's largest hedge maze
Drop by the Hedge Maze for an exciting game of hide-and-seek with your kids if they ever get tired of window shopping. Similarly, the illusion created by the endless reflections in the Mirror Maze is bound to confuse both young and old alike.
---
Choose from 2 bundles for adults and kids
---

Find out more about airport operations at Changi Experience Studio 
Of the 4 Bundles Jewel Changi has on their website, 2 offer unlimited access to their attractions. Bundle 2 costs $54 per adult and $39 per child and senior citizen, and will give you access to facilities including the Canopy Bridge, Hedge and Mirror Mazes, Sky Nets and Canopy Park.
Those seeking more excitement can upgrade to Bundle 4 that costs $71 per adult and $50 per child and senior citizen. This adds access to Changi Experience Studio, which offers interactive exhibits where you can learn more about what goes on behind the scenes at the world's best airport.
During these times, you'll have to pre-book your entry to these attractions for safety, so be sure to plan ahead before heading down to avoid disappointment.
---
Get your tickets before 10th August
---
With the ongoing pandemic, visiting the airport may be the closest we can get to air-travel for now. This would be the perfect excuse for you to make that trip down to the airport to create fond memories with your loved ones. 
This deal will only be available for purchase until 10th August 2020, just in time for the upcoming September school holidays. Be sure to snag the passes quickly to prep for a week of fun! 

Address: 78 Airport Boulevard Singapore 819666
Opening hours: Sun-Thu 11.30AM-7PM | Fri-Sat 11.30AM-9PM (closed Mon-Wed)
Telephone: 6956 9898
Check out other weekend activities and promotions: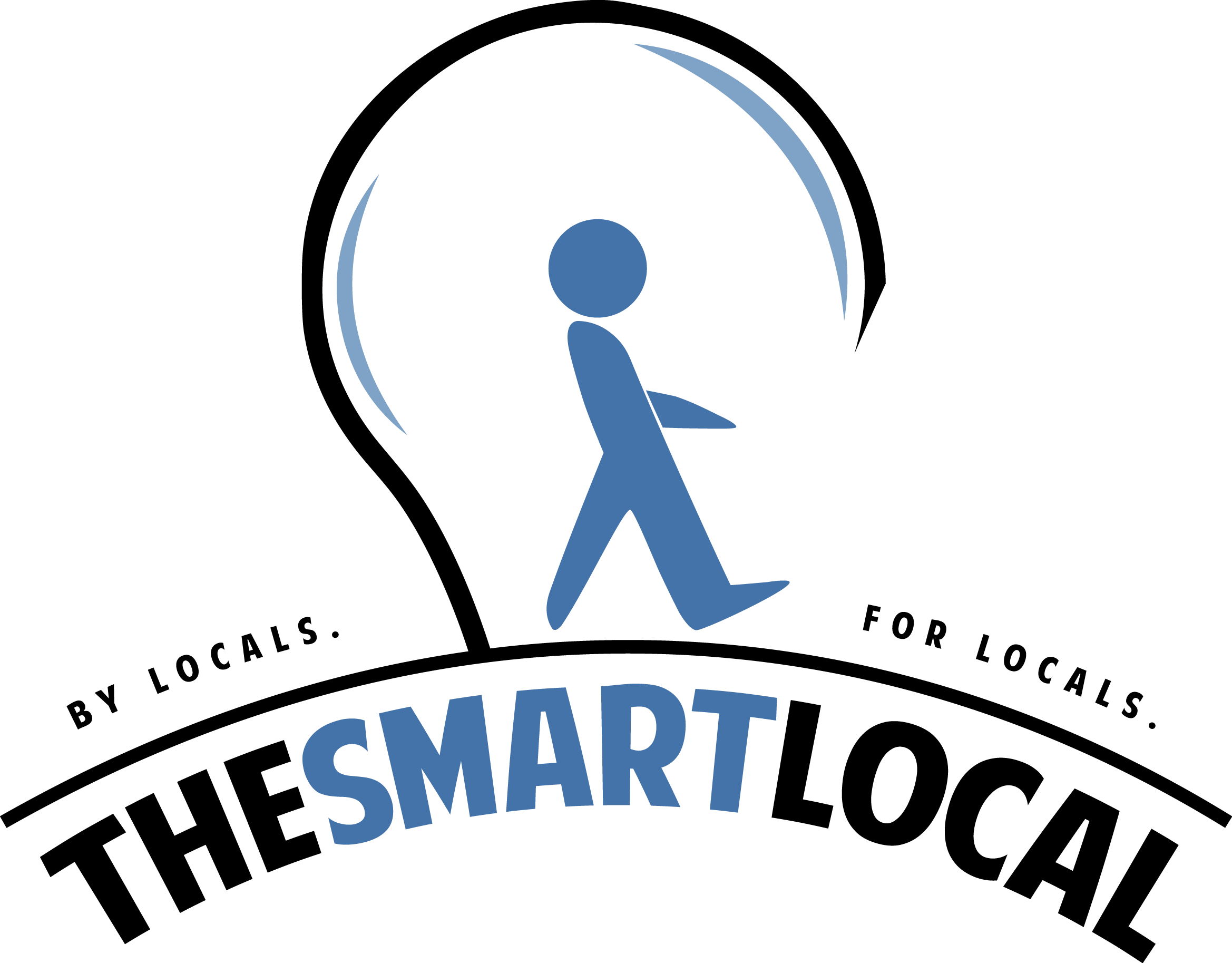 Drop us your email so you won't miss the latest news.