AJ Hackett Sentosa
---
For those longing for adrenaline and adventure after the past few months of being cooped up at home, AJ Hackett Sentosa is offering a promotion on its bungy jump and giant swing rides. Costing a mere $49 (U.P. $159) as part of their reopening deal, these rides have discounts of up to 70%.
Gather your pals to Siloso Beach and get ready to experience some G-force in full swing. It's certainly cheaper and much closer than a trip to the OG experience in New Zealand.
---
50-metre bungy jump
---
They say bungy jumping is a life-changing experience, so here's your chance to test that theory out with a 50-metre a.k.a 17-HDB-storey vertical drop. For some added comparison, the iconic Merlion statue at Sentosa – that is sadly slated to be demolished –  is only 37 metres tall.
Once you're strapped in safely, take a moment to soak in the gorgeous panoramic views of Siloso Beach before leaping off the edge straight towards it. Those 3-4 seconds of free fall will be filled with adrenaline – and screaming.

Image credit: The Smart Local
At the bottom of the jump is a 3.5-metre deep pool that you can opt to plunge into for the extra thrill of making ground contact – just tell the instructors and they'll change the cord length accordingly. 
Now that one jump is only $49 (U.P. $159), there's no better time to take that literal leap of faith.
---
Ride a 120KM/hour giant swing with friends
---
Even if you have a little fear of heights, there's nothing more comforting than having your friends strapped in right next to you. So form a duo or trio and prepare to fly like Superman on the giant swing.

Image credit: The Smart Local
Not just your run-of-the-mill HDB playground swing, this one dangles you more than 12 storeys high, and reaches speeds of up to 120KM/hour. 
Similarly priced at $49 (U.P. $69), this is a good bonding experience with whomever you've got by your side. Better yet, one lucky person in your group will get to pull the cord – have fun deciding who it should be.
---
Capture every angle with 16 motion-activated cameras
---
Not all of us are YouTubers with an array of fancy GoPros to capture our adventures. So instead, you can get an extra $39 media pack for either photos or videos of your experience, or a $49 ultimate pack for both. Note that only the $39 video pack is available for the giant swing.
They'll use a fancy set of 16 HD-quality cameras with motion sensors mounted on the structures around you. Every possible angle – glam and unglam – will be captured, so reserve a spot in your IG feed for these photos and videos.
---
AJ Hackett Sentosa reopening special
---
Now that we can finally go out and enjoy a bit of thrill outside our homes, this might be the best way to end your week on a high note – literally. 
If you don't want to miss your chance, visit AJ Hackett Sentosa's website now to book a slot for the bungy jump or giant swing. After all, $49 is a small price to pay for the adrenaline rush and fun memories that will last a lifetime.
Price: $49
Address: 30 Siloso Beach Walk, 099011
Opening hours: Sun-Thu 11.30AM-7PM | Fri-Sat 11.30AM-9PM (closed on Mon-Wed)
Telephone: 6911 3070
Website
Check out other weekend activities and promotions:
---
Cover image adapted from: AJ Hackett Sentosa, AJ Hackett Sentosa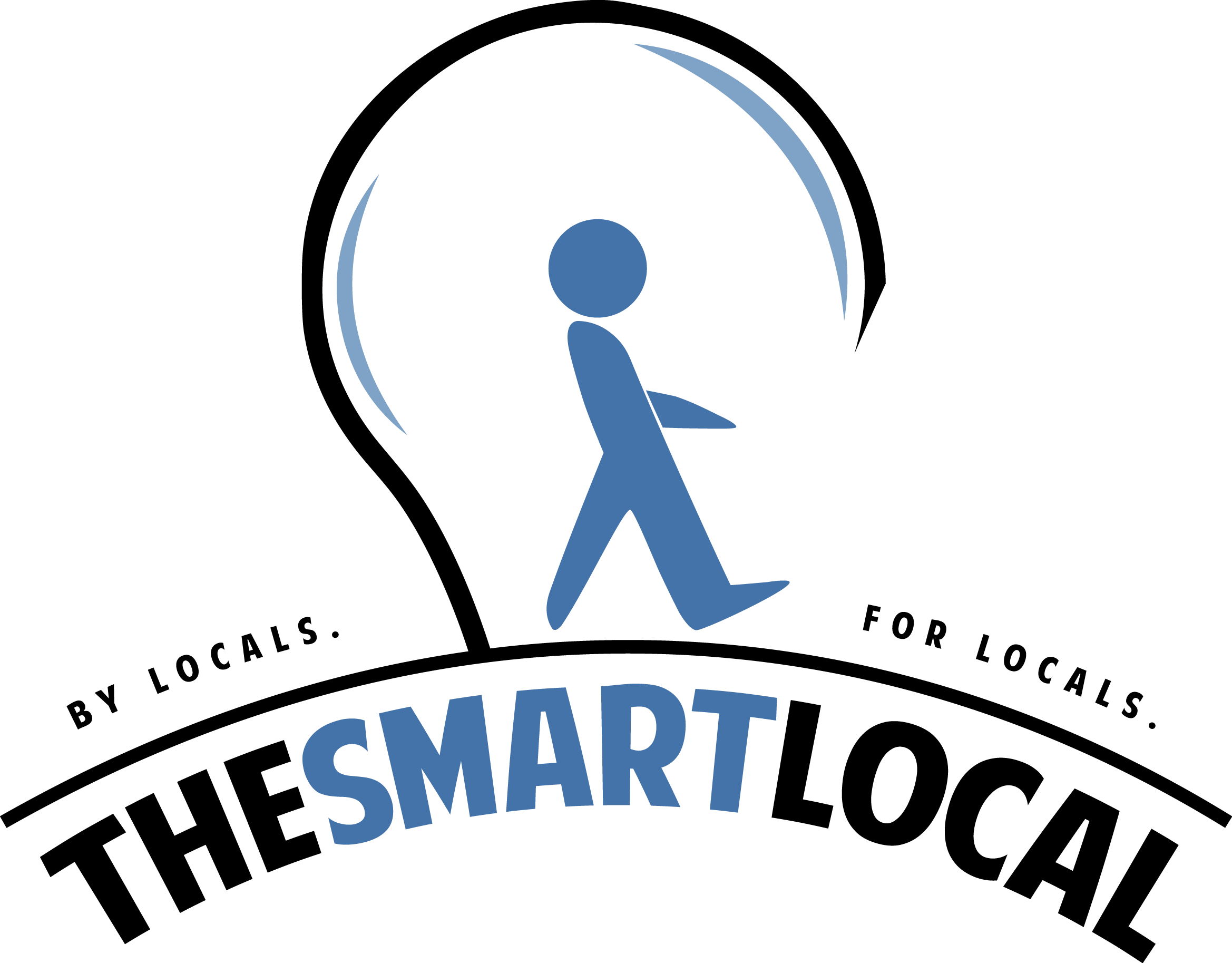 Drop us your email so you won't miss the latest news.