New romantic comedies on Netflix Singapore
---
Let's be real, watching cheesy romantic comedies is a guilty pleasure many of us enjoy. No matter how much we cringe at the predictable storylines and unrealistic endings, it sure does the trick to get us in the romantic mood – especially when you watch them with bae.
If you're not about the fancy dinner life for Valentine's Day or are simply looking for a cosy night in, here are eight recently released Netflix rom-coms if you're tired of rewatching the classics.
For more Valentine's Day articles, check out:
---
1. To All The Boys: Always and Forever
---

Image credit: Netflix
The third and final installment of the To All The Boys I've Loved Before series, this movie will be released just in time for Valentine's day on 12th Feb 2021. Packed with cute #Covinsky moments, this movie centres around Lara Jean's senior year of high school as she considers her future college plans.
With all three movies out on Netflix, you can even have a movie marathon night with your boo. Best part is, you can watch Noah Centineo being cute on-screen to your heart's content.
Runtime: 1 hour 49 mins
---
2. Always Be My Maybe
---

Image credit: Netflix
Fans of the classic friends-to-lovers trope, we've got just the movie for you. Always Be My Maybe tells the story of two childhood sweethearts who reunite after 15 years of no contact; but despite their lingering feelings, both of them exist in completely different social spheres, a la a modern day Romeo and Juliet.
With strong Asian leads and a special cameo from the legend Keanu Reeves himself, this feel-good movie will be sure to make you laugh, happy cry, and appreciate your loved one even more.
Runtime: 1 hour 42 mins
Watch Always Be My Maybe on Netflix
---
3. The Lovebirds
---

Image credit: Netflix
If you can't bear to watch predictable rom-coms with no twists or turns, The Lovebirds is a fun take on the genre. When couple Jibran and Leilani, who are on the verge of breaking up, find themselves unintentionally involved in a murder, they must work together to find the real culprit before the police catch up with them.
A lighthearted and hilarious rom-com, this movie is perfect for V'day night if you and your partner-in-crime are not ones to take things too seriously.
Runtime: 1 hour 27 mins
Watch The Lovebirds on Netflix
---
4. Set It Up
---

Image credit: Netflix
Set It Up tells the story of two overworked assistants trying to set their bosses up — think The Devil Wears Prada but with two angsty bosses instead of one. But amid their grand matchmaking scheme, the two of them start to have feelings bubbling up for each other too.
If you're a sucker for a cheesy love story, this movie checks off all the boxes for an entertaining night-in.
Runtime: 1 hour 45 mins
Watch Set It Up on Netflix
---
5. Isn't It Romantic
---

Image credits: Warner Bros. Pictures
Nothing screams 'rom-com' more than overdone clichés, and the creators of Isn't It Romantic sure know it. This movie has a refreshingly meta-take on the typical love story, with main character Natalie getting knocked out after being mugged in a New York subway station, when she suddenly wakes up in an alternate universe where she's the leading lady in an IRL rom-com. 
With a star-studded cast including Rebel Wilson, Liam Hemsworth, and Priyanka Chopra, this movie is sure to make your V'day night one full of laughter.
Runtime: 1 hour 29 mins
Watch Isn't It Romantic on Netflix
---
6. The Half of It
---

Image credit: Netflix
A touching coming-of-age movie, The Half of It follows the story of Ellie, a shy girl who helps the school jock get the girl of his dreams…whom she just happens to be secretly in love with herself. 
With a wholesome takeaway of embracing love and staying true to yourself, this show is sure to get you and your partner up in all your feels. 
Runtime: 1 hour and 45 minutes
Watch The Half of It on Netflix
---
7. The Wrong Missy
---

Image credit: Netflix
There's nothing worse than thinking you're texting the girl of your dreams, only to find out that it was your weird ex-blind date all along. The Wrong Missy tells the story of a victim of this scenario and how he comes to find love in the weirdest and least expected places. If you're game to watch a not-so-typical romance film for movie night night with bae, this hilariously offbeat movie is for you.
Runtime: 1 hour 30 mins
Watch The Wrong Missy on Netflix
---
8. Love, Guaranteed
---

Image credit: Netflix
If you used to be a regular swiper on Tinder and OKC, chances are you'd have gone on many failed dates that convinced you that you were going to be #foreveralone. Love, Guaranteed follows Nick, an avid dating app user who can't seem to find his match, with each date ending in complete failure. After hiring a lawyer to sue the dating app, he finds himself slowly falling in love with her instead.
While it ticks all the boxes of any other romantic comedy, it's a feel-good movie that'll still manage to keep all those hopeless romantics out there entertained.
Runtime: 1 hour 31 mins
Watch Love, Guaranteed on Netflix
---
Have a cozy night-in with bae with these Netflix movies
---
With Valentine's Day falling on chu san, there's nothing better after a day of visiting than snuggling at home with your loved one and eating CNY goodies while watching rom-coms.
To make it even more special, you can prepare a homemade dinner together and enjoy your romantic night in, despite the pandemic putting a damper on all your could-have-been V'day plans.
For more Netflix recommendations, check out:
---
Cover image adapted from: Netflix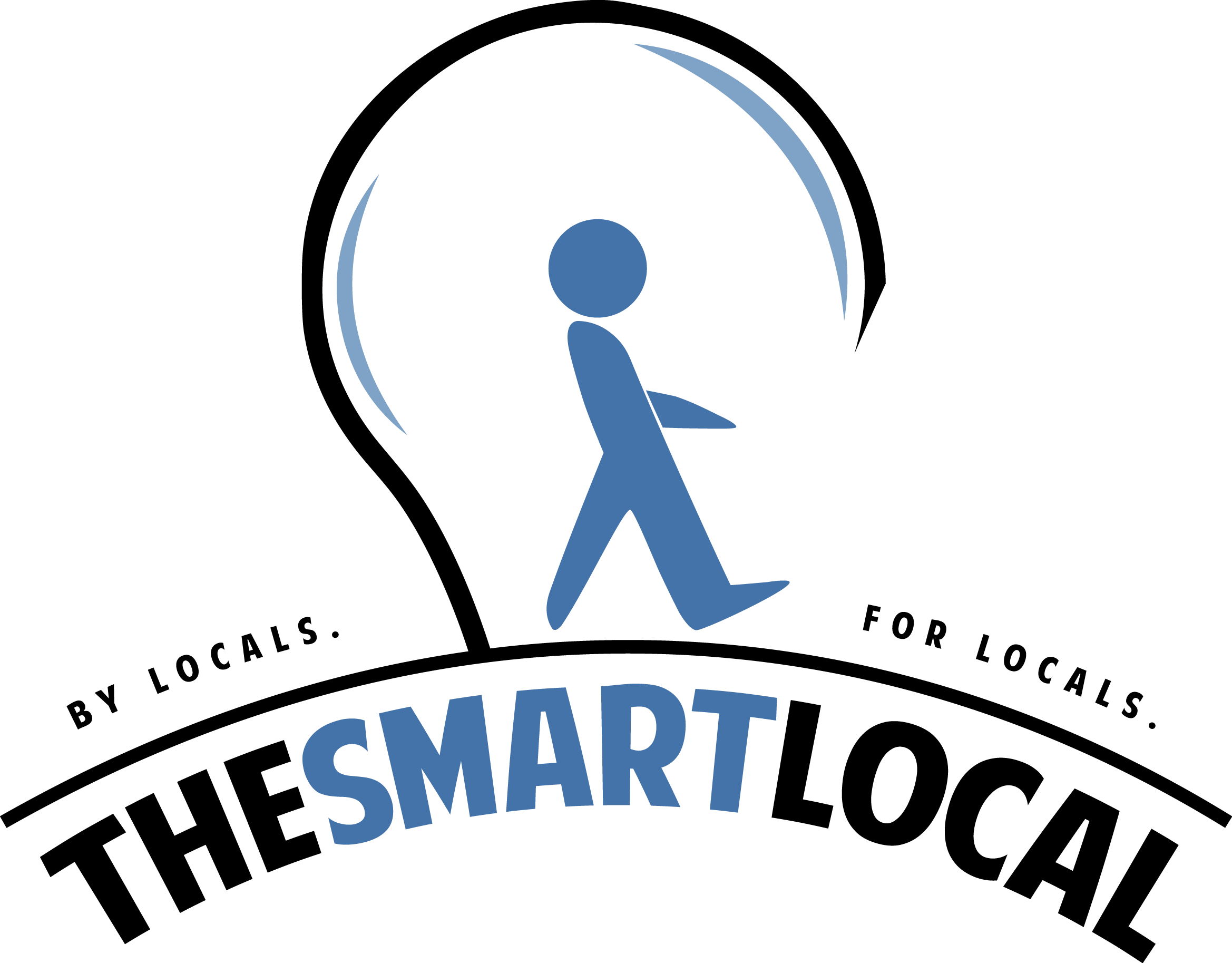 Drop us your email so you won't miss the latest news.