Food bouquets in Singapore for Valentine's Day 2021
---
Valentine's Day bouquets don't stop at 99 roses and rainbow-tinted baby's breath. If your girlfriend is a foodie, you're better off getting her a bouquet made of food instead of flowers. From chicken nuggets to donuts and even cotton candy, these quirky bundles of joy are sure to light up your date's face because the truth is, everyone loves food.
Check out our other Valentine's Day articles here:
---
1. Cotton candy bouquet – from $38
---

Image credit: @cottondreams.co
For those whose special someone has a massive sweet tooth, Cotton Candy Bouquets (from $38) from Cotton Dreams might just be your best buy yet. These whimsical bouquets scale up to a large size ($98), and you can even go all-out with a bouquet adorned with LED lights ($238) to make it look extra magical.
Get a cotton candy bouquet from Cotton Dreams here
---
2. Donut bouquet – box of 6 or 9 from $48
---

Image credit: @flamingo_eventmgn
If doughnuts are her answer to a sugar craving, SD Flamingo's Donut Bouquet has got you covered. These milk- and white-chocolate covered pastries with heart-shaped sprinkles are a lovely alternative to the typical burlap wrapped flower bouquet. You can either opt for a six-piece ($48) or nine-piece donut bouquet ($58).
Get a donut bouquet from SD Flamingo here
---
3. Macaron heart bouquet – from $180
---
Image credit: Annabella Patisserie
Macarons are a great snack to indulge in especially if they look like those from Anabella Patisserie. These beautifully baked heart-shaped macarons are both a feast for the eyes and tummy! 
Each bouquet comes with 10 chocolate macarons and another 10 macarons filled with flavours of your choice – pick from fancy earl grey to a sinful Belgian cookie. Plus, they're a halal-certified bakery so Muslim couples can get in on these sweet treats.
Get the macaron bouquet from Annabella Patisserie here.
---
4. Strawberry bouquet – from $99
---
Image credit: @rainbowlysg
Rainbowly offers bouquets filled with fresh, juicy strawberries, with some options even including roses to amp up that romantic factor. These beautiful bundles will give you the perfect opportunity to feed your boo the alluring fruit that's the symbol of Venus, goddess of love. 
To take it up a notch, get their chocolate-coated strawberry bouquets (from $99). Armed with these sugary goodies arranged together with pink roses to match, you'll be all set for Valentine's Day.
Get the strawberry bouquet from Rainbowly here
---
5. Cupcake bouquet – $128
---

Image credit: Creme Maison
Don't let your eyes fool you – these flowers from Creme Maison are actually made from intricately hand-piped buttercream petals, with little leaves adorning the bouquet as the icing on top.
Each bouquet comes with seven cupcakes that can have up to four different designs, with flavours including earl grey lavender, red velvet, and Belgium chocolate fudge. 
Be sure to order your bouquets early as each order requires a five day lead time. The last thing you'd want is for your bae to not have a bouquet on Valentine's Day.
Get a cupcake bouquet from Creme Maison here
---
6. Apple bouquet – from $68
---
Image credit: Petals Artistry 
"An apple a day keeps the doctor away" is the saying, and there's nothing more important than health this year. If your bae is a stickler for clean eating or just not a fan of sweet desserts, this healthy apple bouquet (from $68) from Petals Artistry will show that you truly know them and their tastes.
Each bouquet has about five to six fresh apples and an assortment of fillers of the day's available blooms. You can also choose from four exquisite wrapping styles from kraft paper to pastel wraps. 
Get the apple bouquet from Petal Artistry here
---
7. Char siew bouquet – $109
---
Image credit: Char Seal
For the special meat lover in your life, this quirky char siew bouquet ($109) from Char Seal will be the most apt gift this Valentine's Day. Each slice of juicy BBQ pork is carefully wrapped up so it doesn't get dirty, and a hidden container of glazed dipping sauce so you can get more of those sweet and savoury flavours.
But of course no one wants a bouquet with only pieces of char siew, as delectable as it sounds. The bouquet also comes with whimsical LED lights adorning 12 roses, that mean: "Will you be mine?". 
If there's one way to woo your boo before a dinner date, this might just be it.
Get the char siew bouquet from Char Seal here
---
8. Nugget bouquet – from $60
---

Image credit: Eat My Bouquet
Why get your partner a bouquet of roses that will eventually die, when a nugget bouquet (from $60) is an infinitely better gift that will fill their tummies with joy? Eat My Bouquet specialises in creating food-themed bouquets that while sinful, perfectly encapsulate 14th February's concept of treating your significant other right.
They also have other versions of snack-filled bouquets, so if your partner loves munching on Garrett's Popcorn or has a drawer filled with chips, this is a guaranteed way to win their heart.
Get the nugget bouquet from Eat My Bouquet here
---
Quirky snack bouquets in Singapore
---
Make this Valentine's Day extra special with these unconventional, edible bouquets that will leave her beaming with joy.
Check out more ideas on what to do on Valentine's Day this year:
---
Cover image adapted from (L-R): @flamingo_eventmgn, Eat My Bouquet
Originally published on 11th February 2019. Last updated by Josiah Neo on 3rd February 2021.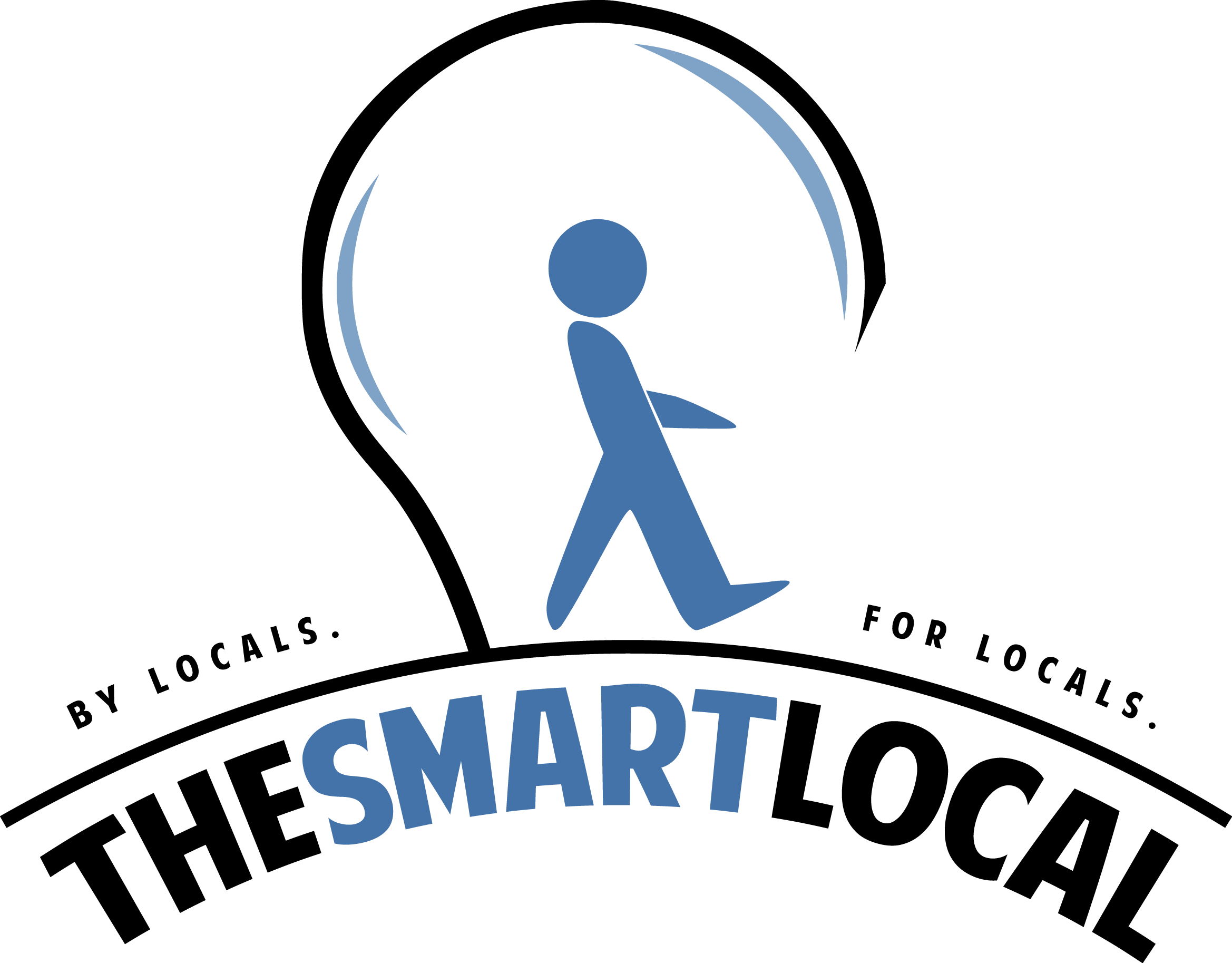 Drop us your email so you won't miss the latest news.