Disney Plus childhood shows
---
Growing up with cable was truly the biggest flex one could have as a kid of the 2000s. I mean, our local Kids Central classics were absolute bangers, but nothing quite did it like coming home after primary school and tuning into channels like Disney and the like. With Disney Plus finally in the Singaporean webosphere, here are 10 childhood shows and cartoons us now 20 and 30-somethings can rewatch to revel in the good ol' days once again.
More shows to watch on Disney Plus:
---
1. Lizzie McGuire (2001)
---
Lizzie McGuire follows the titular 13-year-old Lizzie as she sails through the ups and downs of teenhood with besties Miranda and Gordo and her kooky family – and a hilarious cartoon alter-ego as a narrator.

Boys, amirite?
Image credit: Lizzie McGuire Blog
With earnest storylines like first crushes, mean girls, and even relatable #justgirlythings like Lizzie buying her first bra, this Disney classic still manages to tug at our heartstrings no matter how old we are.
Plus, watching childhood stars grow up can be terrifying, with many ending up in the pits or pulling publicity stunts to shed their innocent image. We're just happy our OG Disney kween Hilary Duff is still as wholesome as ever as when she won our hearts as Lizzie in the early noughties.
---
2. Even Stevens (2000)
---
Before he was rubbing shoulders with Megan Fox in Transformers, Shia LeBeouf was the star of Even Stevens as Louis, the prankish youngest member of the Stevens family. Each episode saw Louis get into all sorts of knee-slapping hijinks with his buddies, often coming head-to-head with his uptight older sister Ren.

Image credit: gfycat
Also, who could forget Ren's one-hit wonder about the Moon landing? Trust that this is the only reason half of us remember that we went to the moOoOon in 1969.
---
3. Kim Possible (2002)
---
Kim Possible had all of us changing our message tones thanks to its catch theme song: Call me, beep me, if you wanna reach me~ *dun dun du-dun*
This animated series gives us the sitch on Kim – part-time cheerleader, full-time superhero – and her trusty sidekick Ron Stoppable as they travel the world fighting crazy villains, namely mad scientist Dr Drakken and the sneaky Shego. 
From Kim's cool crime-fighting to Ron's adorkable personality, this was one of the most popular cartoons of the '00s. Oh, and Rufus the naked mole-rat of course.
Fun fact: Kim Possible is voiced by Christy Carlson Romano, who played Ren in Even Stevens.
---
4. The Suite Life of Zack & Cody (2005)
---
Ah, the great Sprouse Twins rift: Team Dylan or Team Cole? Whichever camp you were in, The Suite Life of Zack & Cody was one of the funniest shows on the channel that propelled the twins to fame. It also had unforgettably campy characters like London Tipton – no relation to Paris Hilton – and Mr Moseby. 

Just one of Zack and Cody's neverending antics
Image credit: Pinterest
The Suite Life is chock full of quotable scenes that fans still remember till today, like "Prince Babalabashamalamadingdong" and London's iconic "You mean the PRNDL?" moment.
The show ran for three seasons and also has a spin-off, The Suite Life on Deck, which is also available on Disney Plus. 
---
5. Recess (1997)
---
The older 90s kids out there may have more fond memories of the adventures of T.J. and gang in Recess. The cartoon follows a misfit bunch of fourth-graders as they navigate the hierarchy of Third Street Elementary School, introducing characters like the tough Spinelli, lovable Mikey, and that snitch Randall whom we all hated growing up.
Though an unassuming kids show, Recess actually covered some pretty woke topics, such as tackling social norms and the class system – try to pick these out during your next rewatch. 
Some have even pointed out that the cartoon includes references to the Cold War and the US government. Subliminal messages in our childhood cartoons? Doesn't sound all that crazy, tbh.
---
6. That's So Raven (2003)
---
Disney channel hit That's So Raven stars powerhouse Raven-Symoné as teen psychic Raven Baxter, who, with the help of her best friends Chelsie and Eddie, tries to help the people around her using her special powers.

You knew things were about to go down as soon as this scene got on
Image credit: Giphy
Of course, it isn't a sitcom if things don't go haywire, right? The trio's plans usually get a little topsy-turvy, resulting in rib-tickling episodes that were pure comedy gold on our tellies.
---
7. The Wizards of Waverly Place (2007)
---
Selena Gomez might be living it up in Blackpink collabs these days, but back then, the starlet was teen wizard Alex Russo in The Wizards of Waverly Place. Taking inspiration from Raven's otherworldly personality, the show finds Alex getting into misadventures while trying to manage her magic alongside her magical siblings Justin and Max.
Now, while I can't say much about Selena's singing, I'll give it to her – the Disney star sure has got some acting chops, leaving me in stitches with her A+ comedic timing. 
---
 8. The Proud Family (2001)
---
Enter the life of Penny Proud, a confident and intelligent 14-year-old just doing her best while traversing the crazy world of being a teenager. Along for the ride are her wacky jingbang of family and friends, like overprotective dad Oscar, extra af BFF Dijonay, and cool granny Suga Mama.
The Proud Family dealt with the topic of adolescence and growing up that resonated with many of us, making many miss seeing it on screen. But good news – the series is getting a reboot this year with a third season called The Proud Family: Louder and Prouder, which will be released on Disney Plus.
---
9. Phil of the Future (2004)
---
Phil of the Future wasn't as widely known as some of the more recognisable shows on the list but remains a Disney classic nonetheless. The show tells the story of the Diffy family: Phil, Pim, Lloyd, and Barb. 
Though a seemingly normal suburban family from the outside, the bunch are in fact time-travellers from the future who get stuck in the 21st century after their time machine malfunctions. The family then has to blend in as best as they can by learning how to be "normal" human beings, all while trying to get back to the future in one piece…aaaand hide the fact that they have a caveman as an "uncle" while they're at it.
---
10. Hannah Montana (2006)
---
Of course Hannah Montana was going to be on this list. What am I, uncultured? 2006 introduced the world to the one and only Miley Cyrus as Miley Stewart, a normal gal living a double life as a famous pop star. Shenanigans ensue, of course, and Miley must decide whether or not keeping her secret is worth it.

Throwback to when even Lilly had no idea of her BFF's secret
Image credit: Disney/Pinterest
After spawning one-liners like "sweet niblets" and giving us the Jake-Miley-Jesse love triangle our tween hearts could barely handle, the show wrapped up after four seasons in 2011. Miss Cyrus has been unstoppable ever since, releasing hit bops like Party in the USA and having a tongue that's just as famous as she is.
---
Disney Channel classics now online
---
A simple afternoon in front of the TV seems like an ancient thing of the past, but with online streaming sites like Disney Plus, we've got some of our favourite shows of the yesteryears right at our fingertips.
So whether you're a diehard Disneyhead or about to watch these shows for the first time, get ready for nights of non-stop binge-watching ahead.
Relive the nostalgia with our other articles:
---
Cover images adapted from: Disney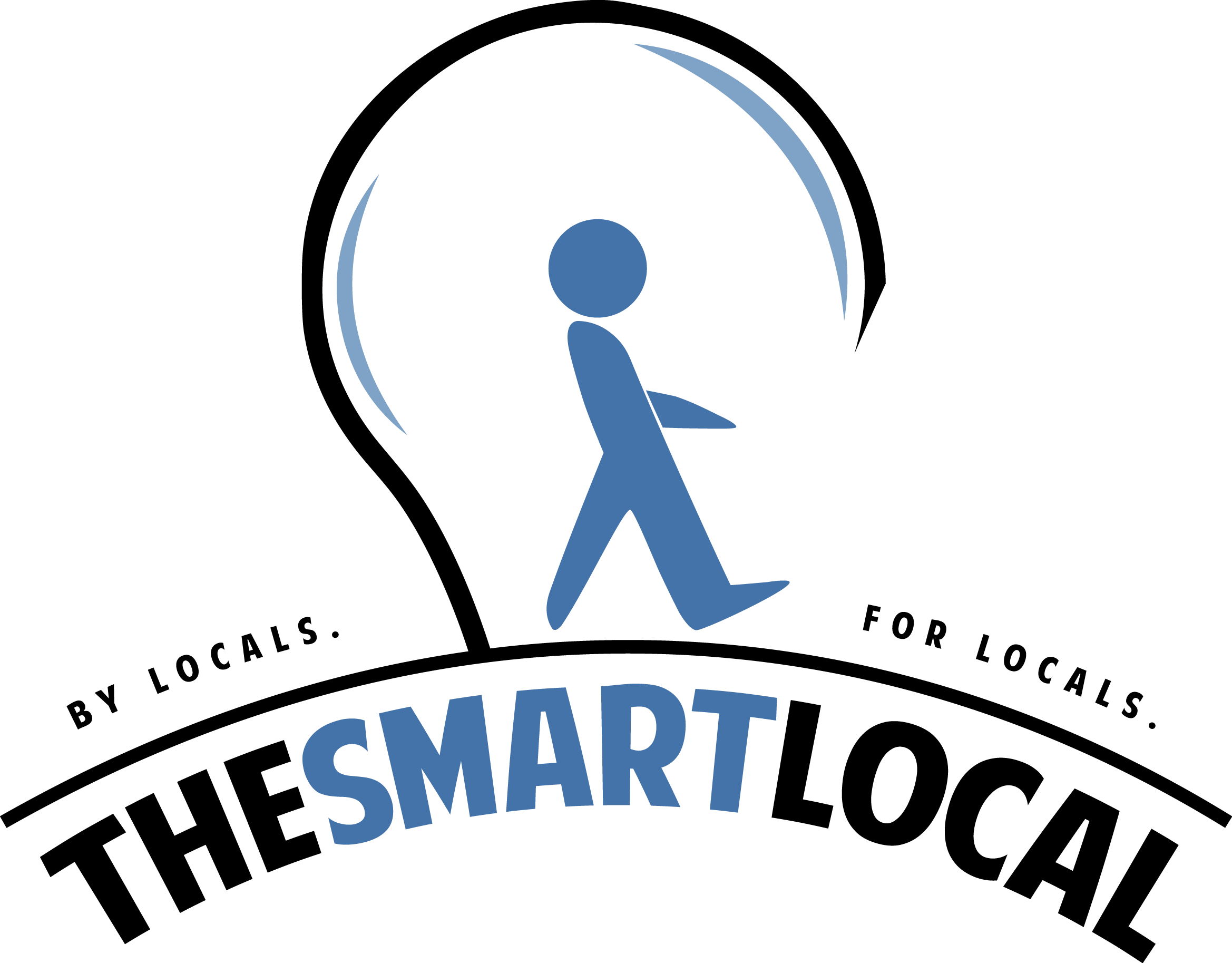 Drop us your email so you won't miss the latest news.