Oldies but goldies
Recently, I saw some kids watching cartoons on an iPad on the MRT, and was hit with a wave of nostalgia about the time I – and other 90s kids – spent transfixed to a screen as a kid. After school, I would park myself in my living room, turn on the TV, and let Kids Central take over my existence, fascinated by all these people on screen who seemed to lead lives way more interesting than mine.
Seeing as the odds of us finding these shows online to relive our childhoods are pretty low, here are 10 Kids Central shows we want back on our screens.
1. We Are R.E.M. (Around 2003 – 2008)
Who remembers Rachel, E-Ching, and Moe? The intrepid trio of our childhood, these girls were the Singaporean version of Totally Spies, solving mysteries while balancing school and friendships. There was even additional drama when E-Ching disappeared, and was replaced by geeky dude E-Jet, probably in an attempt to get more guys to watch the series.
The original series was followed up with R.E.M.: The Next Generation, a more mature, grittier version starring Ming Bridges.
2. Hi-5 (Around 2003- 2008)
I learnt to spell the word 'opposite' from this show, among other things. Every day at 5pm. I would have my dinner in front of the TV while watching Hi-5! The original quintet (Kellie, Kathleen, Nathan, Tim, and Charli) taught me many things, from spelling to dance steps to musical melodies, and I especially loved it when Jup-Jup, the funny purple alien living in the wall, played tricks on the characters.
3. Ubin Boy (Around 2005 – 2007)
Steven the city boy is thrust into a miserable existence on Pulau Ubin, with no Internet, no air-conditioning, and no proper toilet. To make things worse, he's forced to spend time with his cousin Ah Boy, who's always game to make fun of his wimpiness. However, as they unwillingly spend more time together, friendship blossoms. Ubin Boy showed us how to appreciate the simpler things in life, and made me long for forest adventures with my friends.
4. Wushu Warriors (Around 2006 – 2007)
Featuring three super ninjas-in-training (I'm kidding, they just learnt wushu), Wushu Warriors followed in the same vein as We Are R.E.M., with a trio solving mysteries revolving around their martial arts school. From tracking down missing medals to unearthing cheating at competitions, the part of the series that I remember most distinctly is their wise old mentor who spent most of his time doing paintings using nail polish.
5. Groom My Room (Around 2005 – 2012)
I was so envious of all the cool bedrooms these kids had. With everything from reggae-themed rooms to spooky Halloween-inspired decor, it seemed incredible to have the bedroom of your dreams become a reality. Groom My Room was a good way of educating kids about planning and budgeting, but I confess I was more fascinated by the total transformation of the rooms. I want my mermaid-themed room too, okay.
6. Looking For Nathaniel (Around 2006)
Contrary to what you'd assume, no, Nathaniel's not a boy. Nathaniel's a cheeky little girl with a charming smile living in a children's home, getting up to mischief and having adventures with her friends. I remember the characters doing ridiculous things like stealing each other's toothbrushes to scrub floors, and sharing their woes over Ribena packets as if they were sitting at a bar.
Hilarious and sometimes ridiculous, Nathaniel's adventures left me giggling way too much.
7. Art Factory (Around 2002-2005)
This was one of my favourite shows growing up. Making things out of cardboard rolls? Doodling cute cows all over walls? Learning drawing tips and tricks? My inner creative bunny was unleashed while watching Einstein do his stuff. If you're wondering what happened to him, don't worry – everyone's favourite bald artist is still going strong. You can find him working his artistic magic here on Instagram.
8. Jobs for Juniors (Around 2005)
What did you want to be when you grow up? A firefighter? A pilot? A zookeeper? A clown? Every week, this show gave three lucky kids an opportunity to experience their dream jobs, and to learn that it's not necessarily as glamorous as it seems to be. It painted a more realistic image of many childhood fantasy occupations, and made me rethink my decision to be a fashion designer.
9. Schoolhouse Rockz (Around 2008)
Singapore's version of High School Musical, Schoolhouse Rockz tells the story of the snobbish, arrogant Inka, who is enrolled in a no-name secondary school and plots to get transferred out to an atas private school. As with any musical, important plot points are highlighted with song and dance, and some of the tunes are actually pretty catchy. Definitely an impressive foray into musical television on Mediacorp's part.
10. Robbie And The Book Of Tales (Around 2002)
Robbie was the guardian of Fairy-Tale Land, and it was his job to jump into stories to complete them when evil forces caused their endings to disappear. Taking on the roles of famous characters from folk tales, like the mythical muscleman Badang, watching Robbie's adventures added an element of fantasy to my otherwise mundane Sunday mornings.
Bonus: Hipp-O & Friends
Many of you won't remember Hipp-O and Mei-I but they were Singapore's answer to Barney the Dinosaur. Just like Barney, they sang and danced with a regular cast of kids with a penchant for nursery rhymes.
Oh, nostalgia
I think the saddest part about a great number of these shows is that we can't find the episodes anywhere in order to relive our memories of happier, more carefree couch potato days. If they put We Are R.E.M. or Ubin Boy online, I'd be binging on it. At least we'll always have our fond memories.
Do you have any other Kids Central shows that you want back on your screens? Share them with us so that we can wax nostalgic over them together.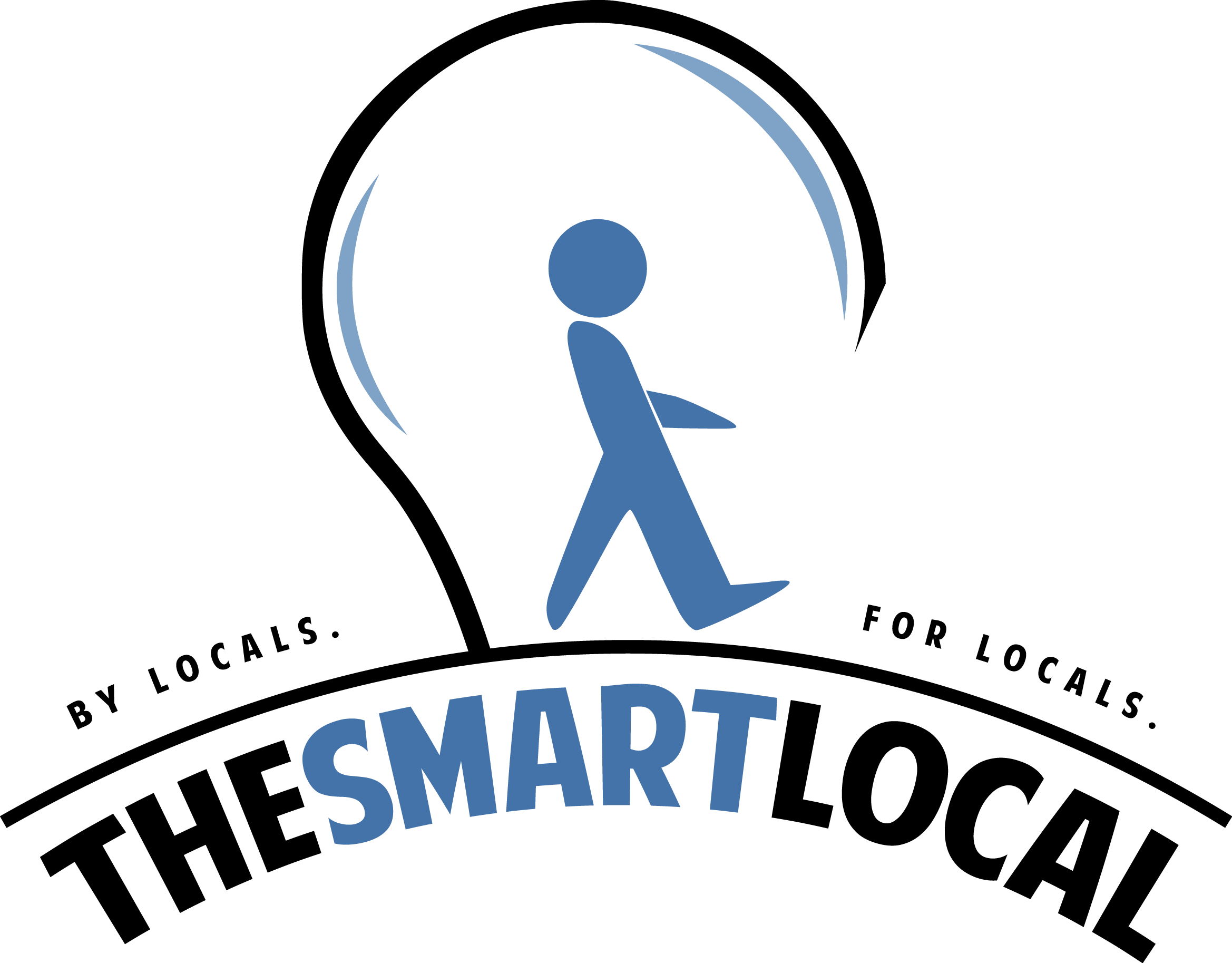 Drop us your email so you won't miss the latest news.