Mind-bending Netflix movies
---
When it comes to the movies, I'm one who always prefers psychological thrillers over cheesy rom-coms. If you're anything like me, you'll love a mind-blowing film that leaves you unsettled for days, replaying scenes in your head, and demanding answers to a gazillion questions. 
Hollywood has gifted us with some of the best movies such as Inception, Tenet, and Us, but if that is not enough mental exercise for you, check out these mind-bending movies available on Netflix for a thrill: 
For more Netflix recommendations:
---
1. Looper – futuristic action thriller about time travel
---
Looper brings viewers all the way to the year 2044, where time travel is as simple as taking the MRT – except that it's illegal AF.  The main character Joe is a 'looper', a.k.a. a hitman who works for a crime syndicate, and his job is to travel to the future to execute targets.
But here's the catch – every looper's final victim will always be their future selves so that no connections can be drawn to the mob, which then closes the loop. Starring Bruce Willis as Joseph Gordon-Levitt's older self 30 years into the future, this brainy thriller also serves as a thought-provoking commentary on the effects of technology.
---
2. Annihilation – visually stunning sci-fi flick
---
Though its characters are decked out in ensembles reminiscent of The Ghostbusters, Annihilation is nothing like the classic supernatural comedy. 
Exploring darker themes and metaphors about cancer and self-destruction, this film stars Natalie Portman as Lena, a biologist who joins a mission to uncover what happened to her husband after his prior expedition into a sinister and mysterious extraterrestrial phenomenon, known as The Shimmer.
Lena's team discovers mutated landscapes and psychedelic creatures within the area, and the visceral cinematography used in this film will confirm delight all cinephiles and sci-fi geeks out there.
---
3. The Call – Korean time travel thriller full of twists 
---
An intense and at times terrifying film that features elements of time travel, The Call sprawls across the genres of horror, thriller and sci-fi. It also stars Pinocchio star Park Shin Hye as the main character, Seoyeon.
Seoyeon returns to her abandoned childhood home and picks up the old phone only to realise she is speaking to Young-sook, a serial killer who lives in the same house – albeit 20 years in the past. Brace yourself for suspense-filled scenes and a gripping storyline as Young-sook tries to manipulate her own tragic fate at the expense of Seoyeon's past and current life.
---
4. Circle – psychological film about human nature
---
Get ready to get chills sent down your spine in Circle, an intense film about a deadly social experiment. 50 strangers who are about to face execution are met with an impossible task to pick only one person among them to live.
Though the entire movie is set in a single room with limited dialogue, you will still be treated to unpredictable and mind-twisting curveballs. It will keep you on the edge of your seat wondering who lives and who dies next.
---
5. The Platform – dramatic and mysterious Spanish thriller 
---
The Platform is set in a vertical tower-like prison, where prisoners are fed floor by floor with a spread of food laid on a concrete that descends on a platform from the top, letting the inmates ration and consume their share of whatever is left when the platform reaches them. 
Ridden with gore and suspense, this impactful and raw film explores the depravity of the human psyche with heavy use of metaphors on the class system. By the end of the grim and grotesque movie, you will probably be left with burning questions on what it all means.
---
6. The Discovery – sci-fi romance film on the afterlife
---
Sometime in the near future, Dr. Thomas Harbor makes a breakthrough scientific discovery and proves that there is indeed an afterlife. But things take a turn for the worse as millions of people around the world choose to end their life to respawn and reset their existence.
With an engrossing premise and concept, fans of Shutter Island and Inception may want to add The Discovery to their list as it dives into alternate realities and raises thought-provoking questions about our consciousness. 
---
7. I'm Thinking Of Ending Things – unsettling movie based off a novel
---
Adapted from Iain Reid's novel of the same name, I'm Thinking Of Ending Things begins with an intellectual university student visiting her boyfriends' parents on a remote farm in the middle of a blizzard. The seemingly mundane setting ironically sees strange and unnerving happenings unfolding, so be prepared for a head-scratching and nail-biting experience.
Heavy on symbolism, this is also the type of film that warrants attention to detail instead of a lighthearted passive watch. And once the confusion clears, you will be left feeling deeply melancholic and unsettled over the message of regret and missed opportunities.
---
8. Buster's Mal Heart – surreal indie mystery movie
---
Starring Rami Malek as an unkempt and eccentric mountain man on the run from the authorities, Buster's Mal Heart is a psychological drama on the events that caused a man's breaking point and the fracturing of his life.
Our main character 'Buster', once Jonah, used to be a family man but is now surviving the winter alone by breaking into empty vacation homes in a remote community. Though with a dose of dark humour and a puzzling storyline, this movie still manages to be touching and melancholic, making it stand out from the rest.
---
Mind-bending movies on Netflix
---
If you prefer mulling over unsettling films over bingeing breezy sitcoms, these are some suggestions for movies to mess with your head so you can get down to doing some intense analysis. From mind-blowing endings with a twist to having to rewatch several times to wrap your head around the deeper meanings, these movies will spice up your Netflix watch list.
For more Netflix articles: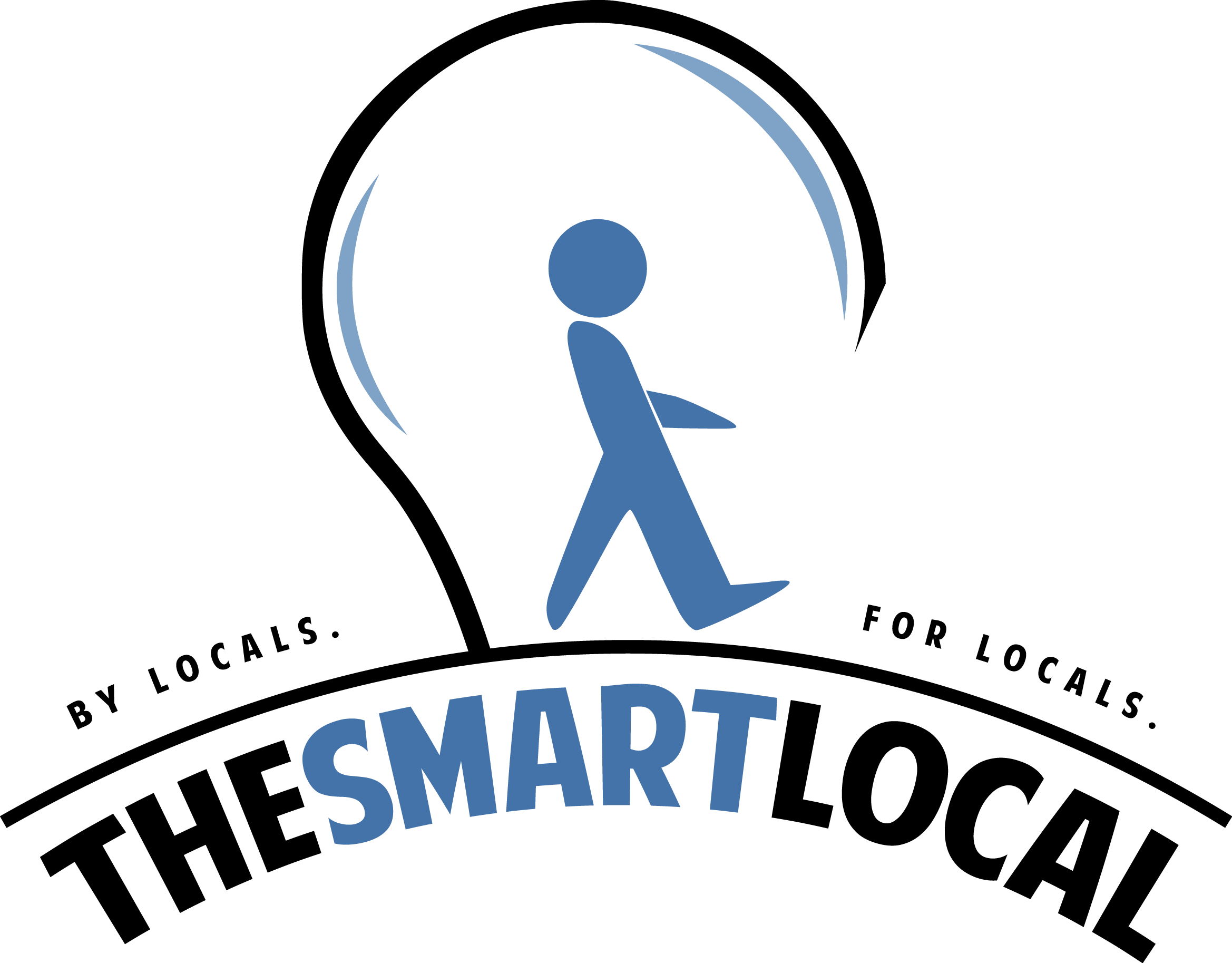 Drop us your email so you won't miss the latest news.