DOTA: Dragon's Blood
---
If you play Dota, you may know it as the wildly popular game that has sucked you in since your secondary school days. If you don't, you may recognise it as the main reason why boo replies you late. Most folks would know of this widely-popular online game by Valve, and if you can't get enough of it, Netflix has announced that the game will be adapted into a new anime series this year – DOTA: Dragon's Blood.
Launching on 25th March 2021 worldwide, the series will be available at 3PM in Singapore. Here's what you can expect:
---
8-episode fantasy series on Netflix
---

Image adapted from: Youtube
Running for eight episodes, DOTA: Dragon's Blood is a short anime fantasy series following the story of Davion, whom players may be familiar with as one of the hero characters in the game. He embarks on a mission in defeating the "scourge" of the world but ends up getting tangled up in matters bigger than he can handle when he crosses paths with eldwurms, a race of dragons in the game, and Mirana, the Princess of the Moon.
DOTA fans may be enthralled at first glance, but you don't necessarily have to play the game to enjoy the series. If the artwork looks familiar, it's because the show is designed by Studio MIR, the animators behind The Legend of Korra and Netflix's Voltron: Legendary Defender.
Also buckle up your seatbelts for some action-packed adventure as American screenwriter Ashley Edward Miller, known for his role in writing X-Men: First Class and Thor, is also one of the notable folks working on this animated series.

Released posters
Image adapted from: @NXonNetflix
Not too much has been revealed about the show to date, leaving it with an air of mystery. But here's some good news if you're on the edge of your seat: Netflix just released its second trailer on Twitter on 1st March 2021, providing a deeper glimpse into the intriguing storyline:
Do you know whom you serve? pic.twitter.com/cf0f05vymU

— NX (@NXOnNetflix) March 2, 2021
Below are also the list of voice actors in the series, which includes Yuri Lowenthal, who voiced Sasuke Uchihara in "Naruto" (English dub) and a young Ben Tennyson in "Ben 10":

Image credit: Netflix
---
DOTA: Dragon's Blood on Netflix
---
Netflix has blessed us with plenty of binge-worthy shows from popular anime series to mind-bending movies. Save the date for 25th March 2021 to be one of the first to catch this latest addition to the platform!
For more Netflix content:
---
Cover image adapted from: Youtube, @NXonNetflix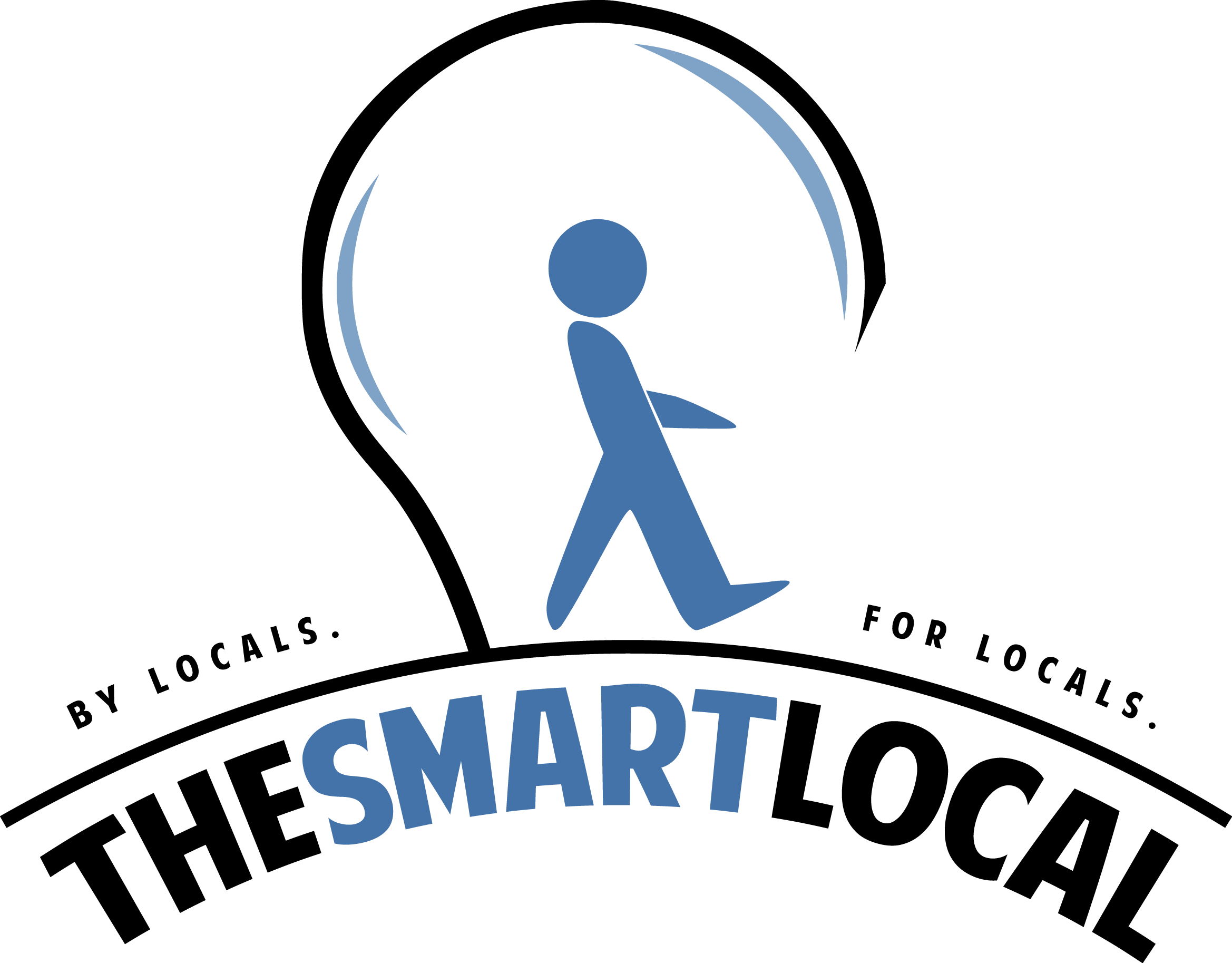 Drop us your email so you won't miss the latest news.