Safety in Johor Bahru 
---
Travelling to faraway cities in Europe or South Korea may be on everyone's wishlist, but one destination we've missed the most is the neighbouring Johor Bahru. Needless to say, a lot of us are now planning day trips to our sister city. 
But of course, safety is key when travelling anywhere in the world, let alone in JB. So, we checked in with our Malaysian buddies on which places in the city could use a little more caution than usual. Here's where notable crimes have taken place in the past – just so you can be wary of your safety in Johor Bahru.
Check out these JB travel guides as well: 
---
1. Larkin Bus Terminal – Largest bus terminal in Johor Bahru 
---

Image credit: @yeeshyang
The largest transport station in JB, Larkin Bus Terminal is the central pickup point for buses that run between cities like Johor Bahru, Singapore, Melaka, Kuala Lumpur, and Penang.
It does get crowded, especially when a few buses are departing at the same time. As with any crowded area with high human traffic, it's recommended to keep an eye out for the likes of pickpockets. That said, avoid placing your wallet and phone in easy-to-access locations like your back pocket, and don't leave your items unattended. 
When you're looking for transport to take you from the terminal to the city centre, be wary of taxi scams and touts too. Especially when drivers quote a price upfront and refuse to use a meter. 
Tip: Always go for metered taxis or GrabCar – you can use the app in JB even with a Singapore account.
---
2. Taman Pelangi – Infamous for a murder in 2017 
---
JB is often associated with hipster cafes, and Taman Pelangi is lined with a few that are popular among Singaporeans – including some trendy container cafes. 

Sweet Blossom Coffee Roasters is popular amongst locals and is a calm oasis in the middle of the city.
Image credit: @elieyah
But the area has also been identified as a crime hotspot by Johor police in the past. It's notorious for being the location of a murder in 2017, where a victim was stabbed and run over by a white BMW at a petrol station. 
While that was a one-off incident that took place long ago, many have visited the area safely. Nevertheless, it's always good to be aware of your surroundings when in unfamiliar territory. 
---
3. Jalan Wong Ah Fook – Red light district at night 
---

Kam Long Curry Fish Head is popular among Singaporeans.
Image credit: @evanvanvanny
Most Singaporeans would have heard of Kam Long Curry Fish Head and Hiap Joo Bakery. They're both located on one of the busiest streets in Johor Bahru, Jalan Wong Ah Fook. It's lined with malls like Komtar JBCC and City Square Mall on one end and pre-war shophouses on the other. 

Image credit: Wikimedia Commons 
Jalan Wong Ah Fook is a high-traffic area, so visitors should be wary of potential motorcycle snatch thefts. You should constantly be aware of your surroundings and always walk along the pavement that faces the traffic so you can see any vehicles coming toward you. It's also always a good precaution to carry your handbag on the side that's away from the street.
When our colleagues visited recently, they heard from a local Grab driver that the area is also a red-light district at night. The alleys here can get pretty dark, so it's best to avoid any shortcuts, especially if you're alone. 
---
5. Pasir Gudang Highway – Dangerous expressway for motorists 
---
We often hear about accidents happening on highways in Singapore, and the same caution should be practised on the lengthy expressways across the border. If you're driving into JB, one you should be careful of is Pasir Gudang Highway, the main thoroughfare that connects the city to the township of Pasir Gudang.

Image credit: Google Maps
It's a narrow 4-lane highway that sees heavy traffic daily, with cargo trucks and frequent speedsters. Combined with the fact that there are no emergency lanes, this expressway can be overwhelming for novice drivers and those who are unfamiliar with it.
According to The Star, there was a fatal accident involving a motorist and a lorry at KM14.7 of the highway in February this year.
Basic road rules apply here: stay safe on the road by avoiding the fast lane on the right-most side, follow the speed limit, and always be alert when driving.
---
6. Taman Molek – Residential area with prevalent crime 
---

Image credit: Wikimedia Commons
Taman Molek is a commercial and residential area about 15 minutes away from Toppen and IKEA JB. 
The area has appeared in the news a number of times for a myriad of crime-related incidents. The most notorious one to hit the newsstands was an alleged kidnap attempt of a teenage girl last year. Other incidences include a molotov cocktail explosion in front of a house in 2021.
---
7. Stulang Laut – Seaside suburb with alleged motorcycle bandits
---

Image credit: @siewhongtey78
Stulang Laut in JB is a seaside suburb known for its ferry terminal, duty-free shopping, and streets lined with restaurants, hawkers, and seafood eateries.
In 2015, it was the site of a fatal stabbing, where a 44-year-old lady was confronted by 2 snatch thieves on a motorbike when making her way home at night. 
This happened pretty long ago, and the area has still been thriving with tourists pre-Covid. But it never hurts to practice general safety tips just as you would in an unfamiliar place, such as travelling in groups in well-lit areas. 
---
Safety tips for travelling in JB 
---
While many have been travelling to Johor Bahru without many incidences, it's always good to keep your safety in mind on any trip away from home. 
Of course, the general rules of travel apply: avoid carrying large amounts of cash, don't place your wallet or phone in your back pocket, and try not to be all decked out in your flashiest luxury outfits. 
That said, don't let past crimes put a damper on your holiday mood if you're heading to the city for a short trip. Here are things to do safely while there: 
---
Cover image adapted from: @yeeshyang, Wikimedia Commons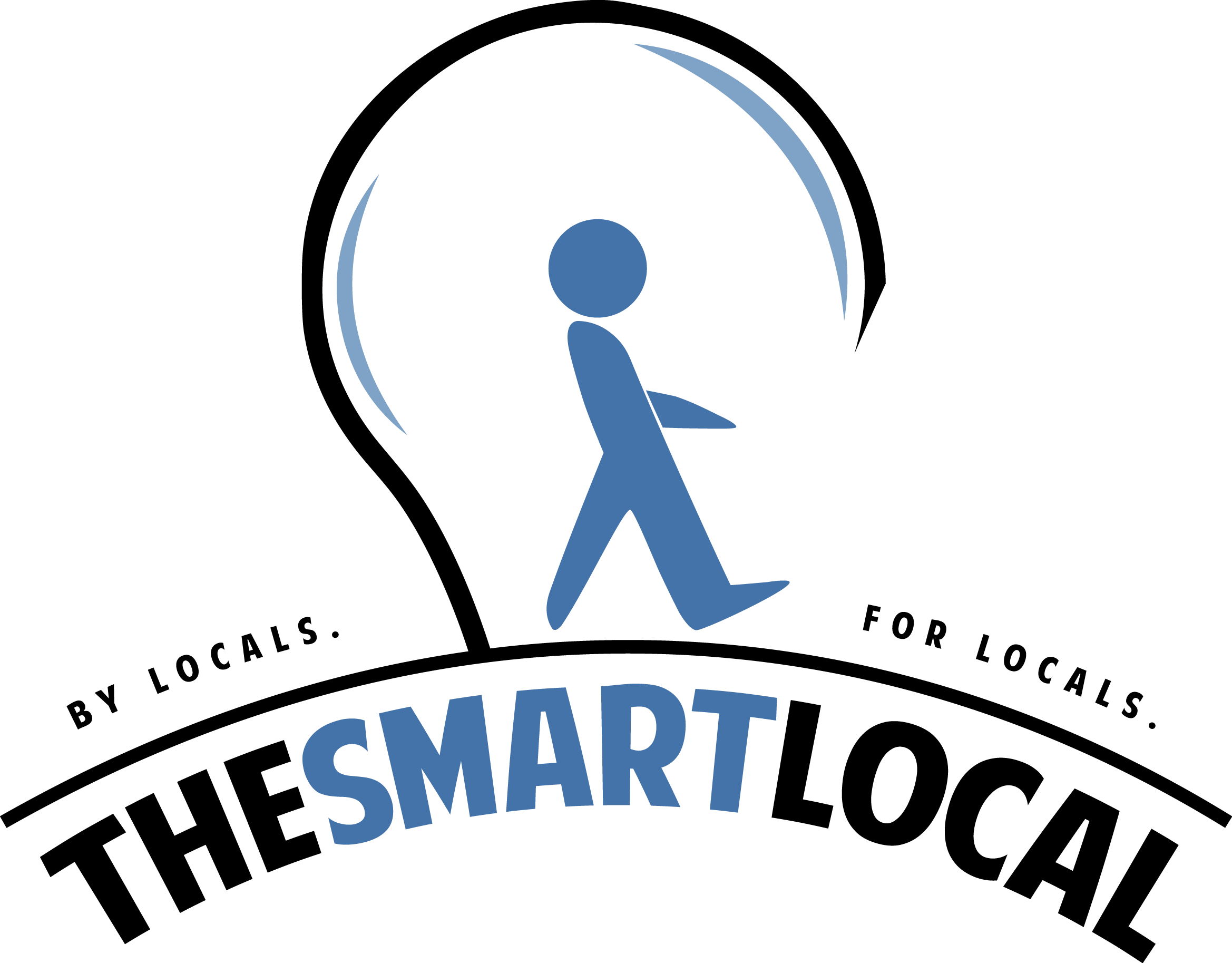 Drop us your email so you won't miss the latest news.