Voost Vitamins in Singapore
---
When you're preoccupied with 1,001 things, hitting your daily 5 portions of fruits and veggies would rank low on your list of your priorities. It's sometimes just easier to microwave a frozen meal or scarf down snacks you might find in the pantry.
But skipping your meals and eating junk can make it a challenge to meet your body's daily nutritional needs. Enter Voost – 7 variants of effervescent vitamins you can add to water that will help fill in the nutritional gaps Here's what you need to know:
---
Benefits like supporting immunity and mental focus
---
We're no strangers to post-lunch food comas. That heavy feeling after a filling meal can usually only be cured by one thing – a good nap. But when you have deadlines looming, it's not always feasible to catch forty winks mid-day.
On a particularly long day, I took a Voost Energy vitamin to support my energy production and mental focus. The drink helped me to  focus on my tasks, getting me through an afternoon slump with ease.
Voost Energy is just one of 7 different variants available, with each providing a range of different benefits that caters to individual needs.
Single-ingredient vitamins:
Vitamin C:

To support the immune system, skin health, collagen formation, connective tissue health. It also reduces free radicals and supports dietary iron absorption in the body.

Magnesium:

For supporting muscle, nervous system, bone and general health. Plus, it supports energy production.
Multi-ingredient vitamins:
Mega B Complex:

Supports energy production, to assist in healthy blood cell production and help relieve fatigue.

Collagen:

Supports skin, collagen and connective tissue health. Also reduces free radicals in the body.

Multivitamin:

Daily supplement with 14 essential vitamins and minerals to support general health, including blood health. Reduces free radicals and supports energy production.

Energy:

Supports energy production, mental focus, and general health.

Performance:

To support muscle function, general and immune system health, and energy production. Also reduces free radicals in the body.
---
Fruit-flavoured drinks with no added sugar* or preservatives
---

All you need is to drop one tablet in 200ml of water, let it fizz, then enjoy the drink.
Not everyone is comfortable with swallowing pills, which is why Voost comes in an effervescent tablet format. Plus, they're fruit-flavoured, like apricot & peach, blood orange, and strawberry so you won't just be downing gassy water.
These drinks have no added preservatives with some variants with no sugar* added.
---
Hit your daily vitamins with Voost
---
We're all about that hustler life, but don't let the daily grind mess with your health. If you'd like to add Voost vitamins to your diet, you can find them on online platforms like Shopee and Lazada. They're also available in retail stores like Guardian, Watsons and Unity.
---
This post was brought to you by Voost.
Photography by Loo Jie Ling.
Permit number: MAHP2200141
*No sugar variants: Voost Energy, Performance, Magnesium and Vitamin C. Vegan variants: Voost Energy, Performance, Magnesium and Vitamin C, Mega B Complex.
Disclaimer: Ask your healthcare professionals on the supplements appropriate for you. Always read the label before use. Do not consume or mix any of these products together on the same day.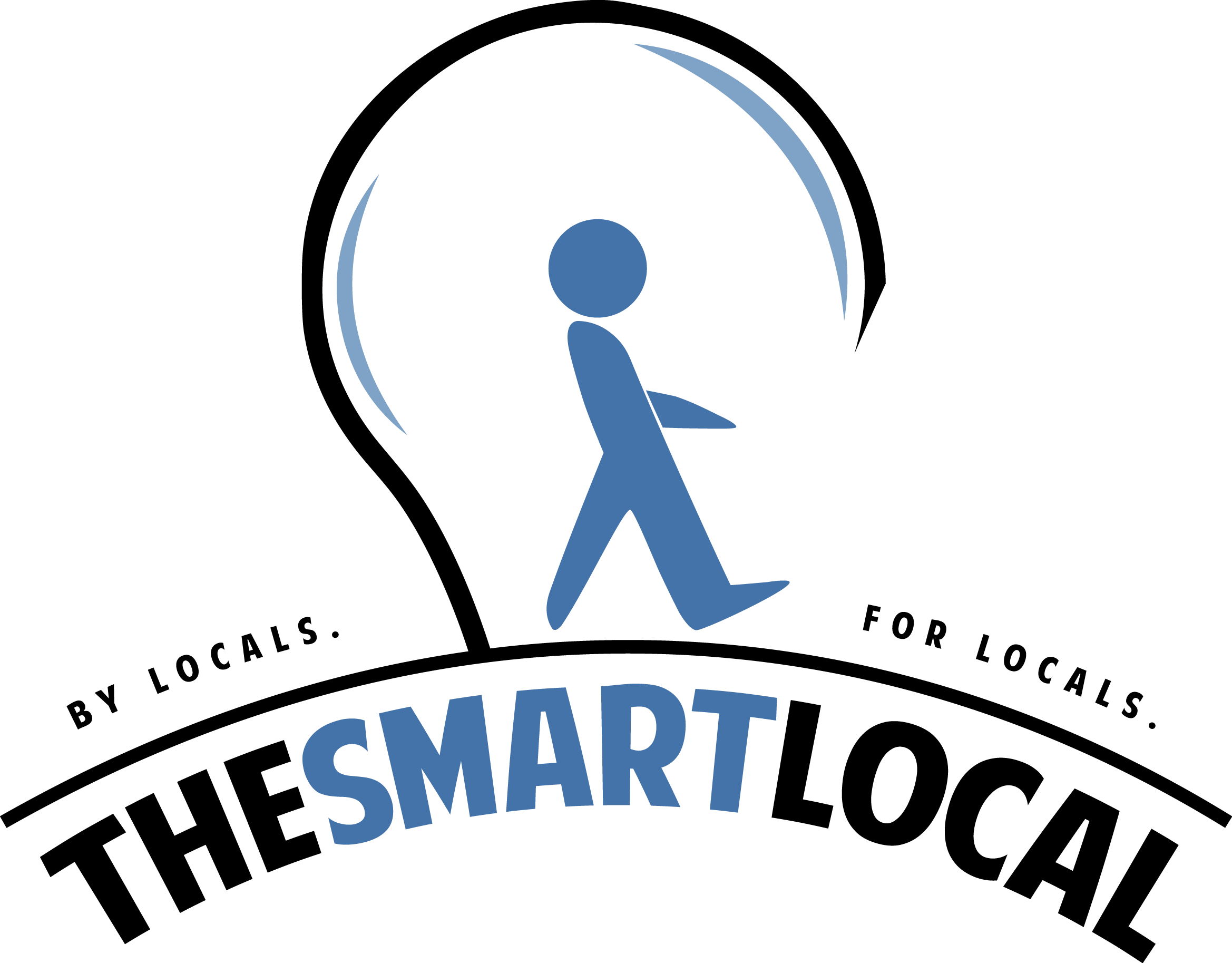 Drop us your email so you won't miss the latest news.