Turtle Jewel Changi
---
Known for selling aesthetic knick-knacks and cutesy accessories from plushies to phone cases, you may have spotted Turtle at malls such as Bugis Junction, NEX and JCube. The homegrown gift shop chain has expanded its Jewel Changi outlet into a massive two-storey unit, situated next to the equally grand Starbucks Reserve.
This makes it the biggest Turtle outlet in Singapore so far, and besides the usual offerings, it'll also be the first to carry home and living items as well. Keeping in line with the chain's pocket-friendly price range, the homeware pieces remain affordable despite appearing on-trend and of decent quality. Think Taobao-levels of aesthetics, function, and price point.
They've also brought in adorable children's clothing and baby accessories, sure to be a delight for new parents. From customisable phone chains to Squid Game plushies, here's a lowdown on what you can find at Turtle Jewel Changi, just in time for last-minute gift hunting.
---
Trendy home & living items at affordable prices
---
Whether you're filling your new home with essentials or adding a touch of style to your existing abode, you'll be able to find lots of chic homeware pieces here. Think dainty jewellery racks so you can keep your favourite accessories within reach, and hotel-esque soap dispensers to instantly give your sink an atas look.
An assortment of storage containers and drawer sets will keep your space organised and free of clutter. And considering the sizes and multiple compartments, they're not priced much more than Daiso's offerings. We recommend the clear shoe boxes for sneakerheads to proudly display their kicks!
For those who do a fair bit of hosting, you'll be able to transform your home into an enviable hangout spot with Turtle's selection of decorative pieces.
Expect lots of canvas artwork as well as framed wall and tabletop decor options. To introduce some jungalow or whimsical garden elements – even if you're not a particularly adept home gardener – bring home some of their artificial plants.
Make even plain rice or your late-night Maggi mee look like a gourmet meal with cafe-worthy crockery, featuring marble patterns and gold finishes.
They've also got an assortment of small rugs, which seem to be the up-and-coming trend, even giving rise to rug tufting workshops in Singapore.
For those who rely on tea and coffee to fuel them through the daily grind, keep your workspace extra chio with a collection of mugs and coasters. The ceramic mugs come in different sizes, with some large enough to hold some soup or cereal if you're feeling peckish. 
Racking up millions of views, "home cafes" are huge on TikTok, where people try to recreate cafe-level vibes and aesthetics while staying home to stay safe from the pandemic. Turtle has some gorgeous see-through glasses and mugs with dainty motifs and splashes of colour, looking straight out of hipster cafes in Korea.
---
Kid's clothing, customisable gift ideas & cute merch
---
Part of their expansion beyond gift items and cute knick-knacks, you'll also find a dedicated kid's section at Level One of Turtle Jewel Changi. The products range from silicone pocket bibs for babies to Pinterest-worthy children's clothes suitable for newborn to school-aged kids.
Of course, Turtle has its roots in stocking a large variety of plushies, and the Jewel Changi outlet is no different. Expect cuddle companions of all sizes, from petite and palm-friendly stress relief to comfy body pillows.
Designs include animals, fruits like avocados and bananas, and miscellaneous trendy stuff like bubble tea and Squid Game workers. 
You'll also find an entire wall of phone cases in every aesthetic imaginable, from dark and edgy to glitter and pastels. For the avid content creators out there, you'll be able to get your TikTok and self-photoshoot essentials here – including ring lights and tripod stands.
This branch also has customisation services for phone chains, so you can loop your hand through for ergonomic scrolling or even carry it like a tiny handbag. Mix and match your own colours and styles, and upon purchase, you'll get to hole-punch your new or existing phone case and start using the chain on the spot.
Another category of items that Turtle is best-known for: endless selections of cutesy knick-knacks, toys and decorative accessories.
If you wanna have your kids or younger relatives squealing with delight, Turtle has pop-its in many sizes, shapes and colours – from fruits to the iconic Among Us crewmates. For the millennials like myself who are clueless about this phenomenon, pop-its are essentially the latest sensory/fidget toy craze – think fidget spinners and slime.
For gifts that kids and adults will love equally, check out the myriad of keychains which will have you spoilt for choice. Besides mini plushies and tiny pop-its so you can fidget on-the-go, there are also Tamagotchi-like gadgets where you can play battery-operated 8-bit games to pass the time.
---
Christmas decor & gift wrapping essentials
---
For those heading by during this festive season, expect the store to be chock-full of Christmas offerings, ranging from decor to gift-wrapping gear. There are also plenty of themed stocking stuffers for your upcoming Secret Santa gift exchanges.
While we won't get to experience winter wonderland in Singapore save for the year-end "air-con weather", you can give your home full-fledged Christmas vibes by getting a small to medium-sized Christmas tree. The petite statures are HDB-friendly but will give the space a cosy, Hallmark Christmas movie atmosphere nonetheless.
And of course, you'll be able to take your pick from all sorts of Christmas ornaments here, from standalone pieces which you can mix and match, to ready-packed sets in various colour schemes.
---
Visit Turtle Jewel Changi for two storeys worth of aesthetic products
---
For those who are familiar with Turtle stores, you'll be able to find all their regular offerings at the Jewel Changi outlet, on top of exciting finds as part of their new home and living venture.
This means accessories galore – like caps, jewellery, and fashion spectacles – and classic gift ideas like notebooks and journals, pretty snowglobes, and tech gadgets such as power banks.
It's certainly a good one-stop destination if you want to pick up some last-minute pressies this Christmas, or for other occasions such as birthdays and housewarmings. You'll likely be tempted to grab a bunch of things just for yourself, and you can expect to burn about an hour or so just properly browsing through everything that the two storeys have to offer.
Do prepare for large crowds though, as regulations ease up and Singaporeans flock to Jewel Changi once more, especially to join the Changi Festive Village hype. If you have an off-day to spare, we suggest heading down on a weekday so you can enjoy a leisurely session of retail therapy, followed by a packed itinerary of things to do at Jewel Changi.
Check out the Jewel Changi Lounge and other Jewel Changi attractions while you're there too!
Turtle @ Jewel Changi Airport
78 Airport Blvd., #02 - 205 / 206 Jewel Changi Airport, Singapore 819666
Opening Hours:
Wednesday 10:00-22:30

Show More Timings
| | |
| --- | --- |
| Monday | 10:00 AM-10:30 PM |
| Tuesday | 10:00 AM-10:30 PM |
| Wednesday | 10:00 AM-10:30 PM |
| Thursday | 10:00 AM-10:30 PM |
| Friday | 10:00 AM-10:30 PM |
| Saturday | 10:00 AM-10:30 PM |
| Sunday | 10:00 AM-10:30 PM |
Here are more shopping spots to check out:
---
Photography by Renae Cheng.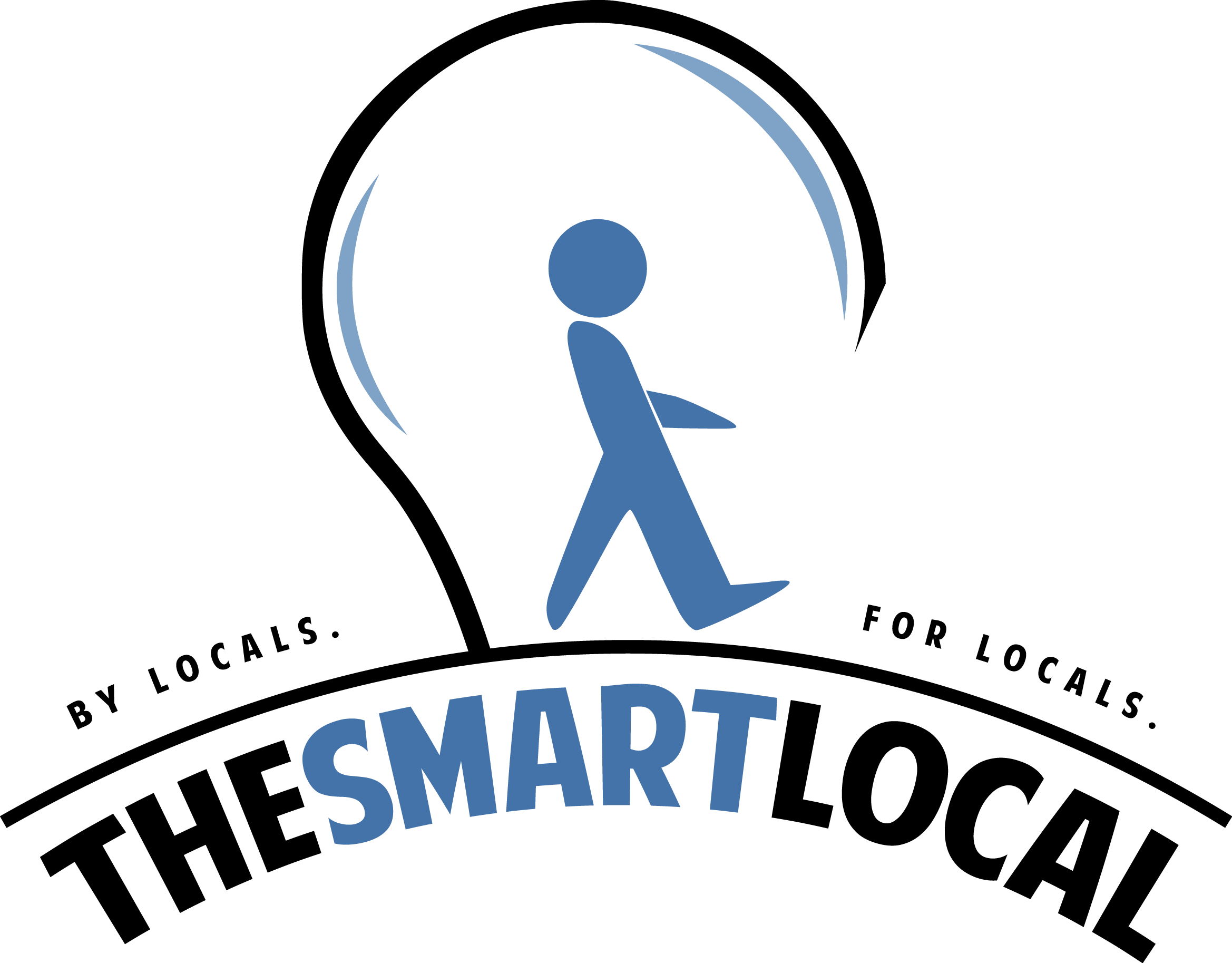 Drop us your email so you won't miss the latest news.