The Green Party Singapore
---
If you're reading this, you've definitely walked past the bright storefront of The Green Party before. They're mostly recognisable for the piles of cutesy plushies out front just begging to be brought home. But there are more knick knacks to be discovered if you take the time to rifle through its aisles.
Well, we've done the legwork and found the 10 best things you can buy from The Green Party. From Muji notebook dupes to real flower bouquets, here's what you'll want to look out for:
Check out our other shopping guides:
---
1. Keychain bladeless fan
---
We've all faced that reluctance of heading out for lunch into Singapore's unbearable heat. It just seems so much easier to order in than come back a sweaty mess by the end of the hour. But here's what will – probably – save you money on delivery fees in the long run: a keychain bladeless fan.

It's about the size of the palm of your hand.
Strap this to your keys or wallet so you'll always be one button push away from an instant cool down. Plus, since these are bladeless, you can safely hand these to kids without fear of them hurting their fingers.
Price: $9.90
---
2. MUJI grid notebook dupe
---
If you usually make a beeline for the stationery section when you enter Muji, you'll be familiar with their best-selling notebooks. The Green Party has similar ones, but amped up with patterned covers for those who like a bit more colour.
These come in 2 sizes, A5 and B5, and in 3 paper types, gridded, lined and blank – making them suitable for notetaking in class or for bullet journaling.
Price: A5 notebook ($1.90), B5 notebook ($2.90)
For those who need a sturdier notebook that can withstand fervent page flipping, you can also get them wirebound. They're slightly pricier than Muji's, but these come with plastic covers – a must for butterfingers to keep their precious thoughts dry.
Price: A5 wirebound notebook ($5.90), B5 wirebound notebook ($6.90)
---
3. Mug with saucer lid
---
There are so many things we love about the selection of mugs with saucer lids at The Green Party. You can use the lid to cover up your drink, as a coaster, or even as a plate for a snack. And they're cute enough to brighten up any desk.
Pro tip: Use the saucer lid to hold a chocolate chip cookie on top of a hot cup of joe. You'll get to bite into a warm cookie filled with ooey-gooey melted chocolate for your teatime break.
Price: $8.90
---
4. Makeup sponge gift set
---
Anyone who's into makeup will know that beauty blenders are a holy grail item to have. These can cost upwards of $20 at Sephora, but at The Green Party, you can get a whole set of them for just $3.90. These come in a handy jar tied with a ribbon, which would make this a good present for the Patrick Starrs and Michelle Phans in your life.
If you blaze through beauty blenders, there's a bigger container you can get that will tide you over a few months. There's even a box set of blenders that comes with a compact case that will help store your sponges and keep them from being exposed to bacteria.
Price: Jar ($3.90), container ($5.90), box set ($8.90)
---
5. Real & fake floral bouquets
---
Finding real flowers at The Green Party was honestly a surprise. We didn't expect to find bouquets at just $8.90 here – especially since these would cost anywhere from $50 and up at florist shops. Granted, these baby's breaths are freeze dried ones. But this just means they'll last forever, just like bae's love for you when you give these to them.

You can make your own bouquet of artificial flowers.
If you love the fresh flowers but don't like that they wilt quickly, there's a selection of artificial flowers that look just like the real deal too.
Price: Dried flowers ($8.90), artificial flowers ($3.90-$4.90)
---
6. Costume jewellery accessories
---
Fashion designer Rachel Zoe once said that accessories are even more important than clothes. To pull your outfit together on a low budget, we recommend getting rings, earrings and necklaces from The Green Party.
The best part is that these accessories are displayed next to mirrors, so you're encouraged to try them before purchasing. There are a variety of designs, like minimalistic rose gold or ornamented heart-shaped rings, and even pearl or dangly sparkly earrings, to match any aesthetic.
Price: All accessories ($13.90-$17.90)
---
7. Air Jordan 1 & Nintendo Switch keychains
---
Whether you count yourself a sneakerhead or an e-boy/girl, you'll be able to find a keychain that matches your personality at The Green Party. Some of the ones that caught our eyes are Air Jordan 1 high top sneakers, and a mini Nintendo Switch.
They also have many other unique designs like a rubik's cube, a calculator, and jackpot machine.
Price: $2.90-$4.90
---
8. Neck & waist support cushions
---
We've all seen the oversized plushies that The Green Party is known for. But few know that they also have neck and waist support cushions that aren't just as huggable, but practical too. They're priced from $14.90 each, so you can get one for your office and another one for WFH days.
If you struggle with maintaining good posture in your office chair, these cushions will provide lumbar and neck support for when you have to get through a long day of sitting on your butt and staring at the screen.
Price: Headrest ($14.90), waist cushion ($16.90-$19.90)
---
9. Touch-control night lamp
---
Toddlers who worry about monsters hiding under their bed will appreciate this touch-control night lamp. A gentle tap is all that's needed to switch it on and quickly bring creepy shadows to light.
Adults – we trust that you'll be able to get through the night without a night light. But if you're looking for a larger table lamp that's just as cute, there are designs like this KO-ed duck and a piece of toast available. These aren't touch-controlled, unfortunately, but will still make for an interesting piece of table decor.
Price: Touch-control night lamp ($8.90), table lamp ($16.90-$19.90)
---
10. 1l & 1.5l sports water bottles
---
If you've reached this point in the article, let this be a prompt for you to drink up. For those who have trouble remembering to get their 8 glasses of H2O daily, these sports water bottles in 1l and 1.5l variations will come in handy.
The bottles come with an adjustable strap, so you can tote these along wherever you go. Plus, they also have a built-in straw so you readily sip without spilling everywhere.
Price: 1l sports water bottle ($14.90), 1.5l sports water bottle ($16.90)
---
Best things to buy from The Green Party Singapore
---
The next time you walk past one of the 15 The Green Party outlets located around the island, don't just head straight for the plushies. We've hunted down the best things to buy, but tbh, the shop has many other cute knick knacks we might have missed.
The next time you're looking for a gift set for your bestie or jewellery for your mom, consider heading down to The Green Party. You can check the location of all The Green Party outlets.
Other places to drop dough in Singapore:
---
Photography by Loo Jie Ling.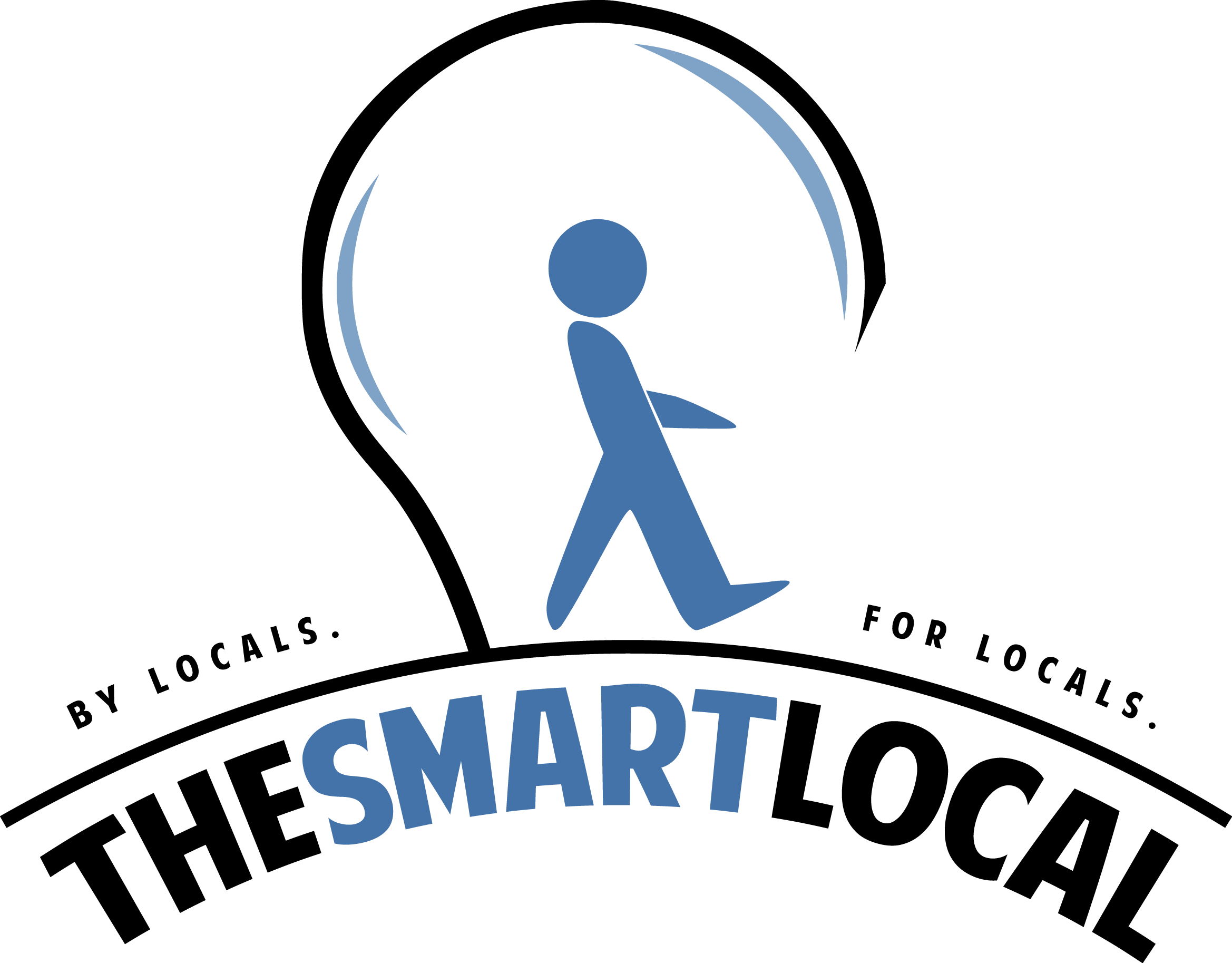 Drop us your email so you won't miss the latest news.