Airline freebies available on Singapore Airlines
---
Singaporeans and free stuff are like moths to flames. That's probably the reason why this TikTok by an ex-SIA flight attendant went viral, detailing all the airline freebies people can get on Singapore Airlines flights. 
For those jetting off on an upcoming holiday, we consulted our ex-cabin crew colleagues and checked in with crew who're still in the biz to get the lowdown on the lesser-known things you can request in economy class on SIA flights. 
These may all be included in your airfare, but take note that stocks are usually limited, and not to demand for these during busy periods such as meal services.
Things to do on your next overseas trip:
---
1. Sip on unlimited cocktails & hot drinks 
---
Take a quick peek at the top of the meal trolley and you'll likely be able to spot the usual suspects such as wine, beer, orange and apple juice and some sodas. But what you might not know is that you're actually allowed to order an array of alcoholic beverages as well. 

There's also the famous Singapore Sling on SIA flights.
Image credit: @singaporeair
Pre-Covid, you might have been aware of this if your flight ever had a drink cart service. But if you've never experienced it, feel free to order a tipple during the lull period. You can get bar faves such as vodka, gin, whisky, bourbon, rum, and Baileys – all in common cocktail forms too, such as gin and tonic, bloody mary, and screwdriver. 
Your mixers? Other than apple and orange juice, you can get pineapple and tomato juice, and soft drinks like bitter lemon and ginger ale. 

Ginger Ale is great for when you're having an upset tummy onboard.
Image credit: Amazon
If you're not much of a cocktail person, you can also wind down with hot drinks onboard. Other than the usual coffee and tea, SIA has hot green and peppermint tea, and Milo too. There's also chilled fresh milk onboard for the kiddos.  
Fun fact: Different flights on Singapore Airlines provide "special" drinks depending on where you're flying to. For example, India flights have masala chai, and China flights have oolong tea. Also, there are 2 types of white wine in economy class: the drier Chardonnay and sweeter Riesling – so you can have the perfect complement to your in-flight meal. 
---
2. Snack on cup noodles, peas and crackers & apples
---
We all know that watching movies and snacking go hand-in-hand. And when you've got nothing to do on a flight but tune into that IFE (inflight entertainment system), it's only natural to yearn for some nibbles. 

Image credit: @widyay
The good thing is, all Singapore Airlines flights – long and short-haul – carry basic snacks such as biscuits, and peas and crackers. If you need help getting your ears to pop, you can also request for Fox candy for a sweet ascent/descent. 
For long haul flights, the good news is that you have a wider array of snacks. Think potato chips, muffins, fresh apples, and chocolate and granola bars, to name a few. The items may differ depending on where you're flying to, but needless to say, you'll never have to go hungry onboard.

It is a fact universally acknowledged that cup noodles taste 100% better when you're eating it on a plane.
Finally, the ultimate snack you can request for is cup noodles. These are usually available in limited quantities, but you can have your pick of different flavours that include tom yum and chicken.
---
3. Celebrate a special occasion with cake
---

Image credit: @singaporeair
It's always nice to be surprised with a birthday cake, and even more so if you're 10,000m above sea level. You can thrill your travel companion if their special day is within 6 days of the flight. 

Image credit: @singaporeair
You'll have to ask for this as early as possible – upon booking, or by emailing the airline as soon as you can afterwards. You can also request a cake if you're on your honeymoon or celebrating your anniversary.
---
4. Feast on a second helping of mains
---
Big eaters who find their in-flight meal portions a little too small can ask for a second helping – but that's an airline freebie you should only request for after everyone else has been served and if there are meals left over.
Pro tip: if you have dietary requirements, pre-order a special meal because flights don't automatically stock vegan, vegetarian or allergen-free meals. 
And even if your kiddo is flying on a child ticket, make sure you request for a child meal in advance because the flight will not stock one otherwise. The child meal is suitable for kids between 2 and 12, and is usually with pasta and meat. For younger ones, there's the option of a post weaning meal which is essentially mashed hot food, or baby food in jars.
In any case, it's always safer to pack food and snacks for your kid – especially if they are a picky eater.
---
5. Collect limited edition playing cards
---
Playing cards are de rigueur on most flights, but some frequent flyers have taken this airline freebie to the next level by collecting them every time they fly on Singapore Airlines. 

Singapore Airlines playing cards through the years.
Image credit: @boyzteo
There are limited sets of playing cards available on each flight so these, like the rest of the free stuff you ask for, aren't always guaranteed to be available.
---
6. Keep your kid occupied with an activity pack
---
Kids can get restless on long flights, but you won't be hearing "are we there yet?" from your offspring once they get a hold of the kids' activity packs. 

Image credit: Singapore Airlines
We know how kids can get just a little obsessed with the latest movie or cartoon craze. They'll be thrilled by Singapore Airlines' activity packs that are often themed tie-ins with the new releases, complete with toys, activity books, games and colour pencils to keep little hands and minds occupied.
You'll then be able to catch up on the latest movies in peace, or even catch a short nap. Plus, the handy little pouch, bag or lunchbox the swag comes in will make a great reusable souvenir to remember the trip by.
---
7. Stay fresh and germ-free with amenity kits
---
After spending hours on a plane, you'll probably feel the need to freshen up in between, especially if you're flying overnight. That said, it's common knowledge that you can find essentials like toothbrushes and combs in the lavatories onboard. 

Image credit: Carousell
Pre-Covid, the crew would also distribute amenity kits which contained a toothbrush set and sockettes for a comfy journey in economy class. Now, these are only available on request. Likewise, you can also get eye masks and ear plugs if you're having trouble getting some shut-eye. 
Fun fact: Before Covid-19, the socks that our local carrier gave out were so legendary that someone even started a FB page dedicated to them called Those free socks given by Singapore Airlines. They're polyester lined with terry, and keep your footsies nice and toasty.

Image credit: Zhirong Chen
These days, as we cautiously return to international travel, you'll be given a free kit with masks and sanitisers upon boarding the plane. 
---
Bonus: Freebies from other airlines
---
Our national carrier isn't the only one with freebies, of course. Other airlines have special and exclusive goodies that you'll get even if you're in economy class.

Image credit: Emirates
Emirates' amenity kits come in rainbow hues, are water-resistant and contain a toothbrush and toothpaste, eye shade, socks and ear plugs. 

Image credit: EVA Air
Very much sought-after are the limited-edition Gudetama and Hello Kitty playing cards that can only be found on the Sanrio-themed EVA Air flights.
Reflecting their unique cultural palates are the snacks and beverages that can be found on different countries' national carriers. Korean Airlines has samgak gimbap (rice wrapped with seaweed) and makgeolli rice cakes on their in-flight menus. 
The more spirited can enjoy ume-shu, a sweet Japanese plum wine, on Japan Airlines. Air France, true to their spirit of égalité, serves champagne in all classes – not just in first and business classes. 
---
Airline freebies to get on your next flight
---
Whichever of these freebies you're hoping to avail yourself to the next time you fly, remember to ask for them nicely – the cabin crew have to see to the needs of hundreds of other passengers. Keep in mind also that the stocks of these items are limited. 
These airline freebies that you might not know about will make your time in the air more enjoyable – whether you just see the flight as a way to get from point A to B, or if you're a frequent flyer with thousands of miles under your belt.
Read more travel-related articles here tips here:
---
Cover image adapted from: @singaporeair, Singapore Airlines, @boyzteo, @singaporeair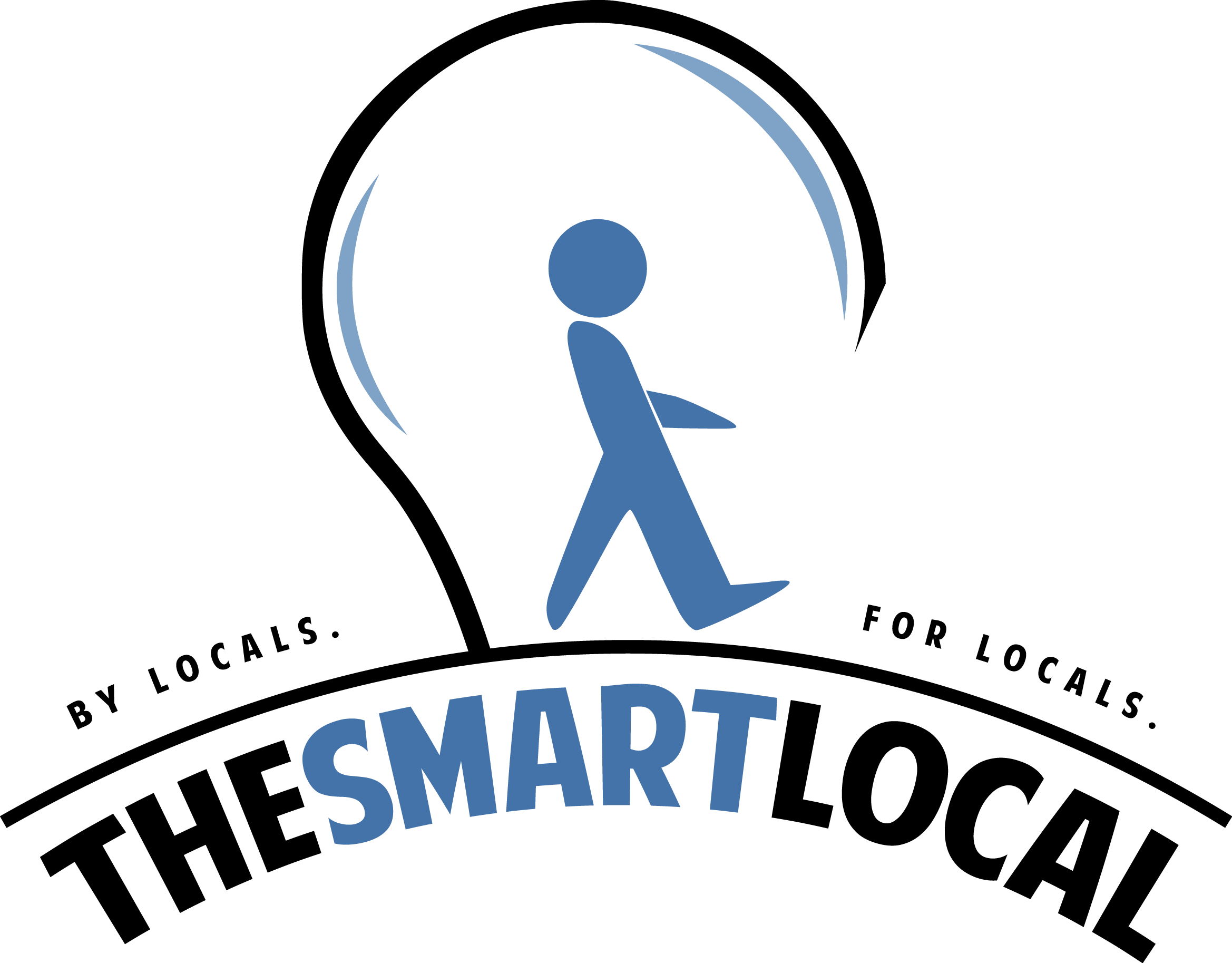 Drop us your email so you won't miss the latest news.