HOOGA Scandinavian home makeover
---
Scroll through Pinterest boards for home renovation inspiration and you'll see one style that pops up regularly – Scandinavian. Marked by its minimalist designs and muted colour palette, it's no wonder the Nordic look is still favoured by homeowners everywhere.
Thankfully, transforming your home into one that looks like a page out of a furniture catalogue doesn't require deep pockets or a complete renovation. You can instantly upgrade your home with products from HOOGA. Best of all, they have a 10% off sale from now till 8th May 2022. Here are 5 must-have items to give your home a Scandi-style makeover:
---
1. Keep cool with Tencel bed linens
---
Bedrooms are often overlooked when it comes to home makeovers. But you can still add Scandinavian flair just by changing your sheets. Make the switch to Tencel bed linens (from $11.92, U.P. $14.90), which come in simple designs and pastel colours to match the Scandi vibes elsewhere in your home.

Image adapted from HOOGA
Tencel sheets are also known to be softer to the touch than cotton, making them suitable for those with sensitive skin. They also have better breathability, so you'll feel cool all night long, meaning you won't have to flip your pillow to get to the cold side on hot nights.
---
2. Elevate dinner parties with faceted & marble-stemmed glassware
---

Kacey glassware.
Image adapted from HOOGA
Think Scandinavian interior design, and clean lines and natural materials are the first things to come to mind. You'll be able to add these elements the next time you host a dinner party with glassware from Kacey and Gomez.

Gomez decanter and drinking glass.
Image adapted from HOOGA
The Kacey range has faceted wine and whiskey glasses (from $8.91, U.P. $9.90), while Gomez takes on a unique approach by replacing glass stems with marble ones in their champagne flutes and wine glasses (from $13.41, U.P. $14.90).
---
3. Keep bathrooms looking chic with ceramic bath accessories
---
Bathrooms can look messy when you have multiple packages of toiletries strewn around. Although medicine cabinets can help hide the clutter, not all bathrooms have one. If you're just left with counter space to store your toiletries, put them on display instead when you use ceramic bath accessories from Loora.

Image adapted from HOOGA
Decant cotton buds and hand soap into containers (from $11.61, U.P. $12.90), and keep toothbrushes on a tray ($14.31, U.P. $15.90) or in tumblers ($8.91, U.P. $9.90) that you can also use for rinsing. All of these come in a chic powder blue that will easily match any bathroom aesthetic.
---
4. Add a focal point when dining with statement centrepieces
---

Image credit: HOOGA
If you find your dinner conversations getting stale, it might be time to bring something else to the table other than your winning personality. Use a statement centrepiece that will surely add character to dining rooms, while also sparking exchanges.

Image adapted from HOOGA
Get yourself an hourglass ($14.31, U.P. $15.90) to see how fast time flies when you're having fun. Otherwise, go for decorative trays that can be used to hold fruit for a healthy post-meal dessert. You can even turn up the romance by getting candle holders that hold tea lights and candlesticks (from $3.54, U.P. $5.90) for soft lighting that will make your dinner table glow.
---
5. Serve meals using wooden dinnerware
---
Wooden accents are almost always used in Scandinavian homes. This is easily achieved just by switching out your kitchen utensils for wooden ones. HOOGA has just the range of wooden dinnerware that will add a touch of Nordic inspiration to your home.

Image adapted from HOOGA
Plate steaks and cheeses on wooden platters (from $13.41, U.P. $14.90). These can even match wooden salt and pepper mills (from $16.11, U.P. $17.90), and serving spoons (from $8.91, U.P. $9.90) for the table.
---
Get Scandinavian-style homeware at HOOGA's new outlet in VivoCity
---
With prices starting as low as $8.91, it's fastest fingers first when grabbing these items from HOOGA for your home. But if you want to check out these homeware first, you can do so at any of the 8 HOOGA outlets located islandwide. They've recently opened a store at VivoCity so Southies can also pick up their home goods from a convenient location.
Whether you're looking to add a statement piece to your home or declutter mess from your kitchens and bedrooms, don't miss the chance to shave 10% off your bill with this limited time sale happening from now till 8th May 2022.
---
This post was brought to you by HOOGA.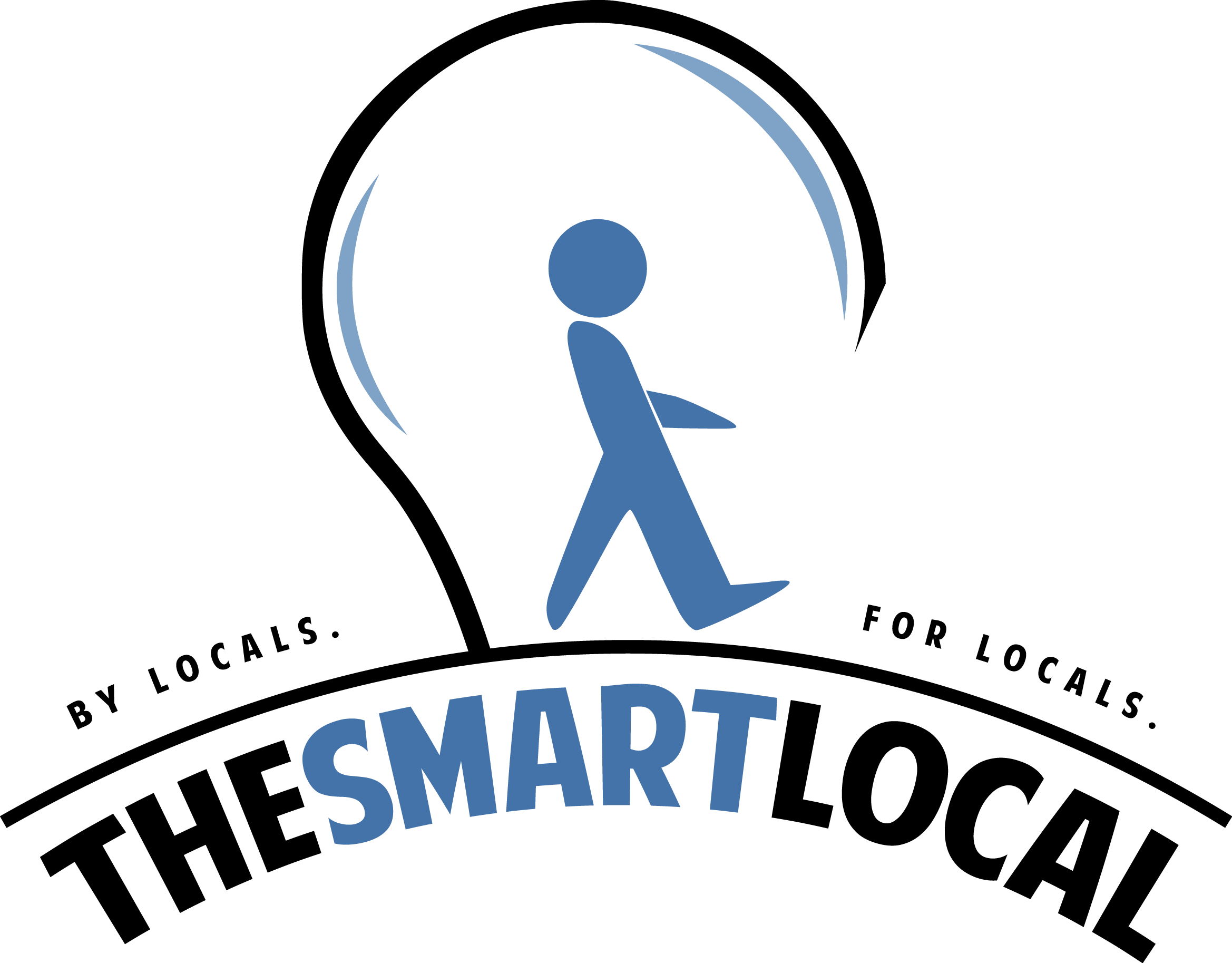 Drop us your email so you won't miss the latest news.