Projector X: Electric Cinema
---
Film buffs, this one's for you: for one weekend only, catch screenings of critically acclaimed films at Projector X: Electric Cinema. The event takes place in the decommissioned Pasir Panjang Power Station, a red-brick industrial building first built in the early 1950s. 
This rare opportunity for the public to get a look inside the old power station is coming soon in the first week of May – with 8 films screening in a building that's now a part of Singapore's history, it is an event that both cinephiles and architecture geeks will appreciate.
For more upcoming events, check out:
---
Get a look into the decommissioned Pasir Panjang Power Station
---

Image credit: The Projector
Used to support Singapore's industrialisation efforts at the height of the industrial revolution in the 1960s, the red-bricked building is now a quiet shell of its former self. With raw finishes and an interior reminiscent of a chapel, the power station blurs the lines between the apocalyptic and the ecclesiastical.

Image credit: Reddit 
If this is enticing enough for you to want to visit, you'll be happy to know that you'll have your chance in May. As part of a collaboration between retro indie movie theater The Projector and creative agency 24OWLS, the space is open to the public for a weekend of film and architectural appreciation. 
---
Catch Oscar-winning hits and local films
---
There are a total of 8 films showing, including 6-time Oscar winning sci-fi adventure Dune, starring Timothée Chalamet and Zendaya, and classic 1952 musical Singin' In The Rain, starring big Hollywood names like Gene Kelly, Debbie Reynolds and Donald O'Connor. 

Timothée Chalamet and Rebecca Ferguson in Dune.
Image credit: IMDb
Comedy lovers can look forward to Tiong Bahru Social Club, a local rib-tickler with Wes Anderson inspired visuals and aesthetics. 
More serious cinephiles, on the other hand, can enjoy the 40th anniversary showing of Blade Runner: The Final Cut, a futuristic, dystopian drama starring Harrison Ford as a police officer tracking engineered humans. 
---
Happening on the weekend of 6th-8th May only
---
Taking place for one weekend only, this is an event you probably don't want to miss. Tickets are a standard $30 regardless of film. If this seems like a little more than you're used to paying, know that you'll be getting an experience completely unlike that of your typical chain-cinema. 
Tickets are on sale now and selling fast, so make sure to get yours soon if you're interested to avoid disappointment. 
Projector X: Electric Cinema
Date: 6th-8th May 2022
Address: Pasir Panjang Power Station A, 27 Pasir Panjang Road, Singapore 117537
Tickets: $30
---
Cover image adapted from: The Projector, IMDb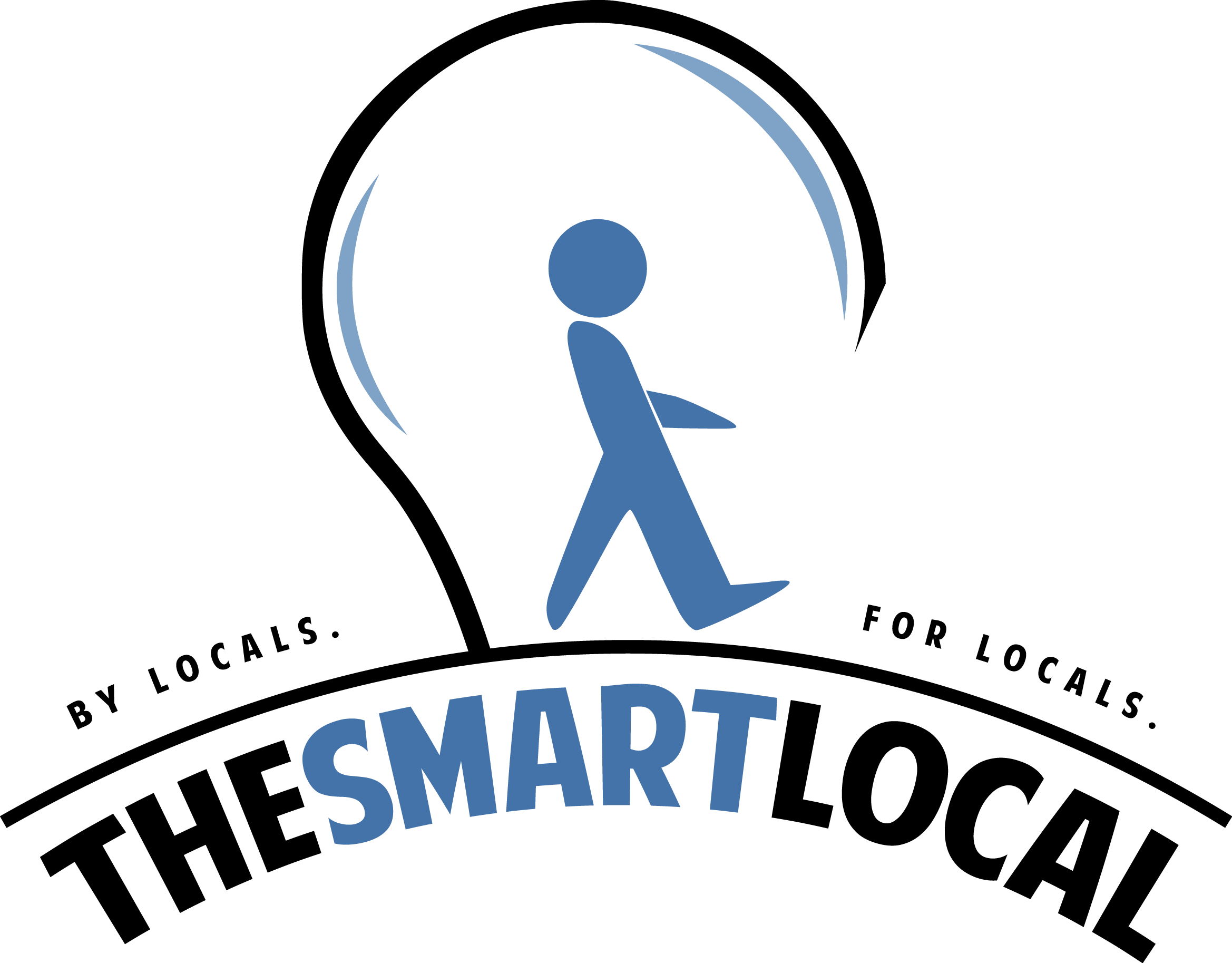 Drop us your email so you won't miss the latest news.