The Projector
---
In 2014, a quaint theatre dedicated to vintage vibes and a unique viewing experience was born. With its first outlet in Golden Mile Tower, The Projector wasn't like any other Golden Village or Cathay Cineplex featuring blockbuster hits and remains every Singaporean film buff's fantasy.
For the arthouse aficionado, casual moviegoer, and anyone in between, The Projector is an intimate space that showcased both lesser-known indie flicks and top-charted international movies, giving birth to a cult following of film enthusiasts under its brand.
While it's probably not the first time you've heard of Singapore's quaint film retreat, here's what those who have never made a visit can expect to find.
---
An old-school cinephile's paradise
---

Image credits: @chowjiahui via Instagram
Maybe you're a film buff wondering why the films they show at film festivals never appear in cinemas here. Or maybe you're an old soul, longing for the days of silent movies and Audrey Hepburn. Or maybe you just want to watch a good movie.
Started by and for film lovers, The Projector is a hipster-certified hangout showing indie films, foreign films, cult classics, and blockbuster movies.
---
Golden Mile Tower – Photogenic theatre rooms & photo booth at foyer
---
Green Room at The Projector.
Image credits: @ivan_rak_boom via Instagram
For the average moviegoer, The Projector may look a little unassuming, but with themed rooms like the Green Room and Red Room, this quirky theatre is unapologetically unique.

Redrum AKA the Red Room.
Photogenic rooms aside, the main draw of this theatre is the international films not shown in GV or Cathay. A weekly film schedule is released every Tuesday. Tickets here go for $10.50 on weekdays and $15 on weekends, which makes it a comparable price for regular moviegoers too. Students and seniors can also enjoy cheaper movie tickets from $6.50 for any of the films here.

Image adapted from: @andyandres, @yesdion via Instagram
But if you don't want to miss out on the nostalgic features the place has to offer, you can start your journey at The Projector with some photo booth pictures at Fotoautomat which is available at both their outlets. 
With cute pictures that come out in a classic monochrome filter, such photo booths capable of transporting you into old-school vibes are hella rare in Singapore and shouldn't be missed.
Image credit: @shaowenang via Instagram
Films and photos aside, Intermission Bar is a great place to get movie snacks or a quick drink. It has a range of nibbles and mains, from Nachos Full Works ($12) to the "Siam Diu" pizza ($22) topped with Thai basil beef. 
Image credits: @jocelynwang125 via Instagram
Some of their beer and bottled cocktails are also house specials and are tributes to critically acclaimed films. Lovers of the Studio Ghibli film Ponyo can try their version of the Ponyo Happy Drink, Ghibli ($15), or try a Godfather-inspired cocktail, Coppola ($15).
Even the bathrooms are aesthetic.
Image credit: @jermycm via Instagram
Image credit: @thewanderingintrovert_sg
No visit is complete without a requisite picture of their iconic spiral staircase. Pictures of it have popped up everywhere on Instagram. You can't miss it – it's on the opposite end of the lobby from the lifts. 
---
How to get to The Projector at Golden Mile Tower
---
Now that Golden Mile Complex is closed, there should be less confusion over which one to visit for The Projector. Nevertheless, here's a quick guide on how to get to the movie theatre. 
Golden Mile Tower is near Nicoll Highway MRT, right next to the St. John HQ bus stop and across the road from Keypoint Building. Note that not all buses that go to Keypoint Building stop at St. John HQ.
The nearest station is Nicoll Highway. From the MRT station, take exit A. From the bus stop right outside the station, walk towards the MRT. You should see this in front of you.
Take the overpass and exit at Java Rd/Beach Rd. 
Golden Mile Tower is on your right. Turn right at the junction – it's a short walk from there.
Enter the main lobby of Golden Mile Tower. If you look to your right, there's a lift lobby. The Projector is on level 5.
And don't worry, if one of your friends gets lost, you can ask one of the staff for help. They've retrieved someone from a nearby petrol kiosk once, so you're not alone.
---
Golden Village x The Projector at Cineleisure – Opening in Dec 2023
---
Some might remember that The Projector launched a pop-up in 2021 –  Project X at Clarke Quay – to screen curated films and local projects. While that's no longer around, cinemagoers can look forward to a new picture house slated to open later this year.
Image credit: @theprojectorsg via Instagram
The cinema halls on levels 5 and 6 of Cineleisure are currently undergoing a revamp and will soon come to be known as Golden Village x The Projector at Cineleisure (GVxTP). Much like its Golden Mile counterpart, the cinema will showcase a mix of niche films, documentaries, and blockbusters.
Image adapted from: @theprojectorsg via Instagram
In the meantime,  a pop-up cafe, No Spoilers Cafe & Bar, is operating in that space, offering a full menu of pub grub and craft beers. On Fridays and Saturdays, a dance floor opens up while DJs spin live music till 3am.
No Spoilers Cafe & Bar
Address: 8 Grange Road, L5 Cineleisure, Singapore 239695
Opening hours: Mon-Thu & Sun 11am-10pm | Fri-Sat 11am-3am
---
Catch a movie at The Projector
---
With centrally-located outlets, The Projector is an essential movie date spot with a multitude of fun things to do. From a vintage-looking photo booth to cleverly named cocktails, this fun theatre offers a film-viewing experience like no other. Btw, the rooms are up for hire for private events too.
Especially for those constantly on the lookout for something different and new, The Projector is a top contender for your next outing.
The Projector
Address: 6001 Beach Road, Golden Mile Tower, #05-00, Singapore 199589
Opening hours:
Cinema: Mon-Fri 4pm-8.30pm | Sat-Sun 1pm-8.30pm
Bar: Mon-Fri 4pm-10.30pm | Sat-Sun 1pm-10.30pm
Contact: The Projector website 
Find more unique places to visit in Singapore:
---
Cover image adapted from: @thewanderingintrovert_sg & @jocelynwang125 via Instagram
Co-written by Charlotte Joy Lee & Amanda Lee. Originally published on 21 August 2021. Last updated by Aditi Kashyap on 18th August 2023.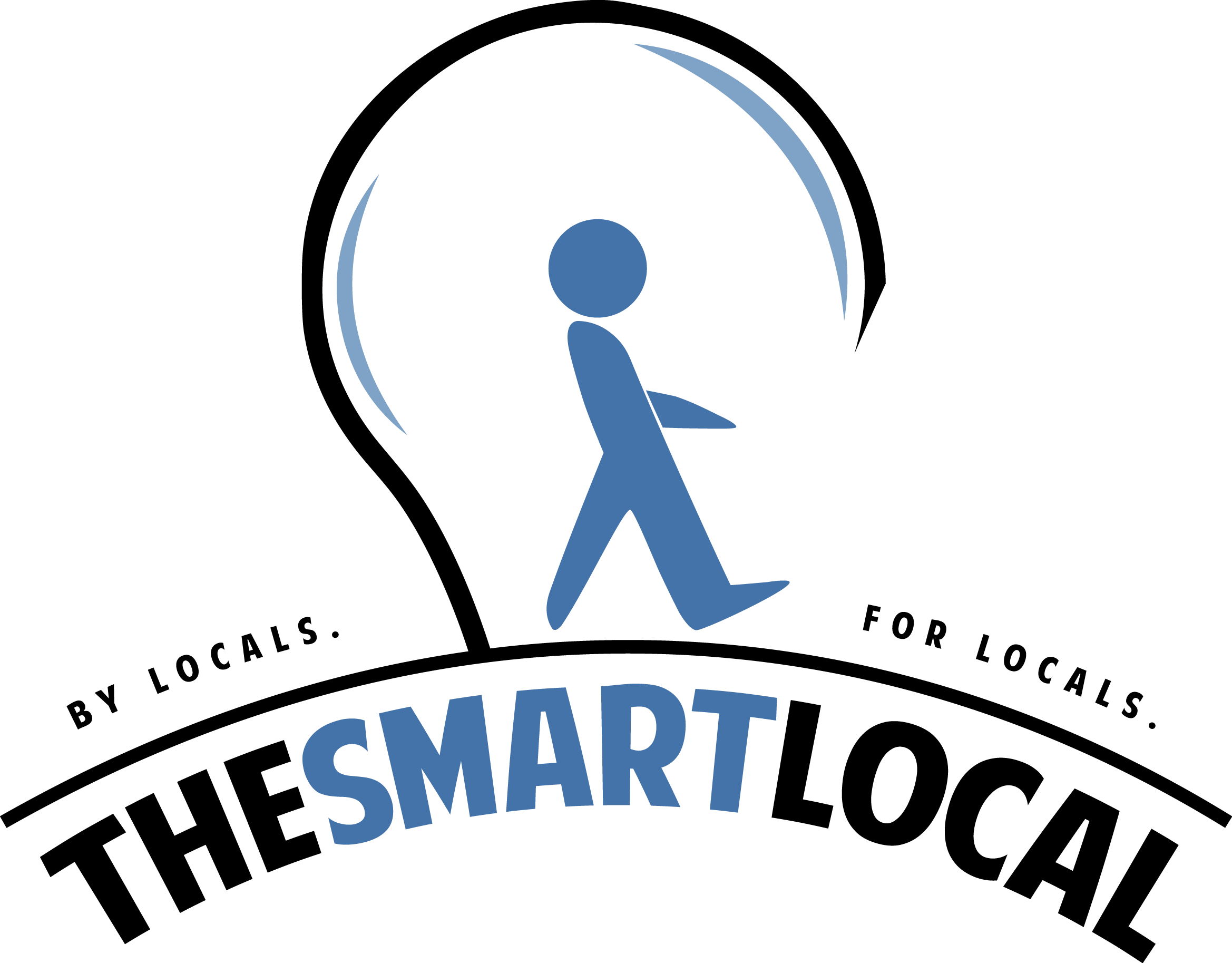 Drop us your email so you won't miss the latest news.