New Light on an Old Tale exhibition
---
1942 was the year Singapore fell to the hands of the Japanese during World War II (WWII) when the British army surrendered our country to them.
And although this event has been well-documented for the past 80 years, there is still lesser-known information surrounding it. For the first time ever, you'll get a chance to see WWII artefacts from private collections on display publicly that will shed light on various narratives about the Japanese invasion and occupation period.
It's all happening at the New Light on an Old Tale exhibition, which takes place from now till 30th June 2022 at the National Archives of Singapore (NAS). The exhibition is held at the NAS Building Atrium outside Oldham Theatre. Here's what to look out for:
---
View never-before-seen WWII memorabilia
---
In the past 80 years, it's not hard to conceive that many items from WWII would have been discarded. But some artefacts remain. Things like an armband from the Kempeitai (Japanese military police) and a military hardware requisition slip to check out weapons have been painstakingly collected over the years and kept in near pristine condition by the collectors.
The WWII memorabilia are part of a display of some 150 pieces borrowed from private collections. Some of these have never been seen publicly, and include rare items you might only have read about in history books.

Japanese military sake cups.
Image credit: National Library Board
Now you'll get to see them IRL, like Japanese military sake cups. These were given out to soldiers to commemorate occasions like victories and missions, and even came personalised with the soldier's name.

A list of local detectives who served in the Syonan Police Force.
Image credit: National Library Board
While the artefacts themselves give quite a peek into the Japanese military that occupied Singapore, that's only half the story of their invasion. Complementing the rest of the exhibition are photos and oral history interviews from the NAS collection.
These help to tell the story from the perspective of Singaporeans who were right there as the war happened. Their unedited stories paint a bigger picture of the struggles Singapore faced as it was left to fend for itself after Britain surrendered to Japan.
---
Check out more WWII history with exhibition programmes
---
If the history buff in you is still itching for more, there's also a talk and film screening that will shed even more light on the events surrounding Singapore in WWII that you can attend.

Phan Ming Yen is a writer, producer, arts manager and Chief Operating Officer at The Rice Company.
Image credit: Esplanade
History classes would have covered the basics of who and what was involved in the war. Less talked about is how intangible factors, like music, might have played a role in how locals handled the war.
That's what you'll hear from Phan Ming Yen in his Archives Invites talk. In a captivating hour on 10th May 2022, the writer and producer will explore how as shots fired across the island, local music could have been used as a means of protection and comfort during a time of conflict. The talk is free for anyone to attend.

Image credit: Eventbrite
For those who prefer a more visual feast to lay their eyes on, catch the screening of Blood And Tears Of The Overseas Chinese (1946) by the Asian Film Archives on 16th April 2022. Made shortly after the war, the local film shows how the overseas Chinese formed a diaspora in the middle of war.
Tickets are at $10 for adults and Singapore citizens, and $9 each for students, NSF and senior citizens. Bookings for the screenings can be done through AFA's website.
Archives Invites – Phan Ming Yen
Date: 10th May 2022
Time: 6pm-7pm
Blood And Tears Of The Overseas Chinese
Date: 16th April 2022
Time: 1pm-3pm
---
Commemorate history with National Archives of Singapore
---
If your idea of a history lesson is memorising names and dates, it might be time to approach learning in a different way. Exhibitions like New Light On An Old Tale showcase the more personal parts of history you might otherwise miss just from reading a textbook.
---
This post was brought to you by National Library Board.
Things to note:
Free admission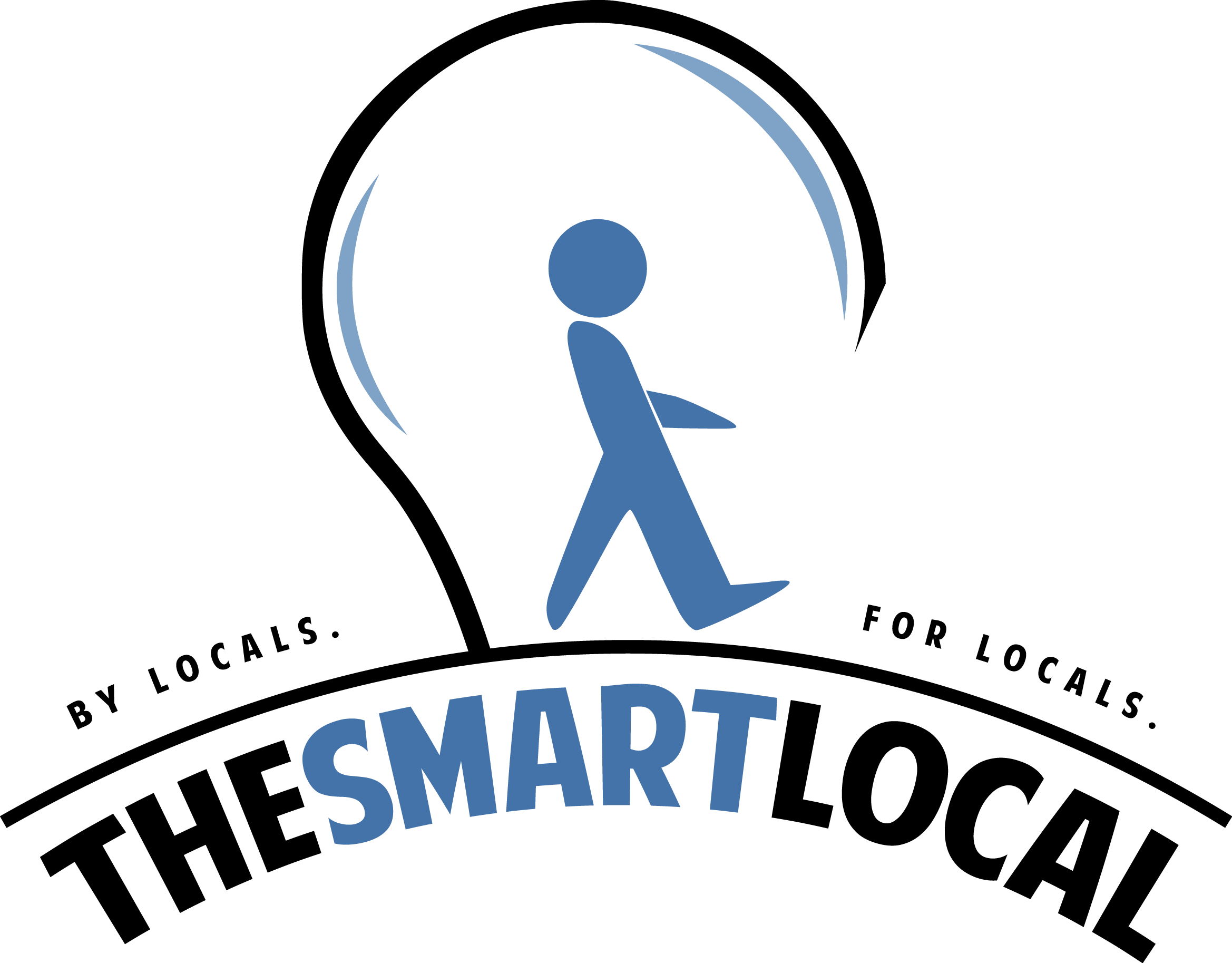 Drop us your email so you won't miss the latest news.