Cat Socrates
---
Whether you're a cat lady or simply love cuddling kitties, you'll need to check out Cat Socrates, a local knick-knack store with a twist.
With two outlets located along Joo Chiat Road and Yong Siak Street in Tiong Bahru, this offbeat hole-in-the-wall shop is where you can purchase everything from books to pet products and novel gifts – all with some adorable cats for company.
---
Furry "shopkeepers" & a hodgepodge of products
---

Storefront of Joo Chiat's outlet with Zoozoo
Image credit: @nekoaruki_sg
The more popular of the two stores is arguably the one at Joo Chiat, thanks to the fact that Zoozoo seems to be here most of the time. Known to wait by the door to rub shoulders – or ankles – with customers when they arrive, he's often seen socialising with visitors or sprawled out, snoozing on some books on a lazy day. 

Image credit: @tomochi870

Image credit: @cat_socrates
You can tell the owners here adore cats – and other than having purrfect staff on standby, they also carry a range of cat-themed products and pet supplies at the store. 

Image credit: @lingfeizhang
Cat "parents" can shop for litter mats, scratching toys, or sleeping pods, which can be purchased both online or in-store. Meanwhile, anyone with a soft spot for felines can find cat-themed ceramic ware and trinkets to decorate your home with.

Find Mayo at the Yong Siak Street outlet
Image credit: @cat_socrates
You can also grab a Cats of Socrates Calendar ($6) featuring the store's several cats including Zoozoo, Mayo, and Chestnut, who has since retired and now stays at home. Postcards of these cats are also available at $2 a pop. 

Image credit: @weirenlau
No matter which branch you visit, give yourself plenty of time to say hello to the fluffballs and browse the store. A whole assortment of other products awaits, from books and accessories to puzzles and vases.

Image credit: @nayantarasom
---
Enjoy the meow-ment at Cat Socrates
---

Image credit: Cat Socrates
Other than heading to a cat cafe or volunteering at an adoption centre in Singapore, you can show some felines love at Cat Socrates. With Christmas right around the corner, this is also a great place to start present hunting for your friends and family. Doesn't hurt that you'll have cute staff at your service here!
Cat Socrates (Joo Chiat)
Address: 448 Joo Chiat Road, Singapore 427661
Opening hours: 11AM-8PM, Daily
Telephone: 6348 0863
Cat Socrates (Yong Siak Street)
Address: 78 Yong Siak Street, #01-1, Singapore 163078
Opening hours: Mon 10AM-6PM | Tue – Thu 10AM-7PM | Fri – Sat 10AM- 8PM | Sun 9AM-6PM
Telephone: 6333 0870
Also check out:
---
Cover image adapted from: @misa_miyamisa, Cat Socrates, @lingfeizhang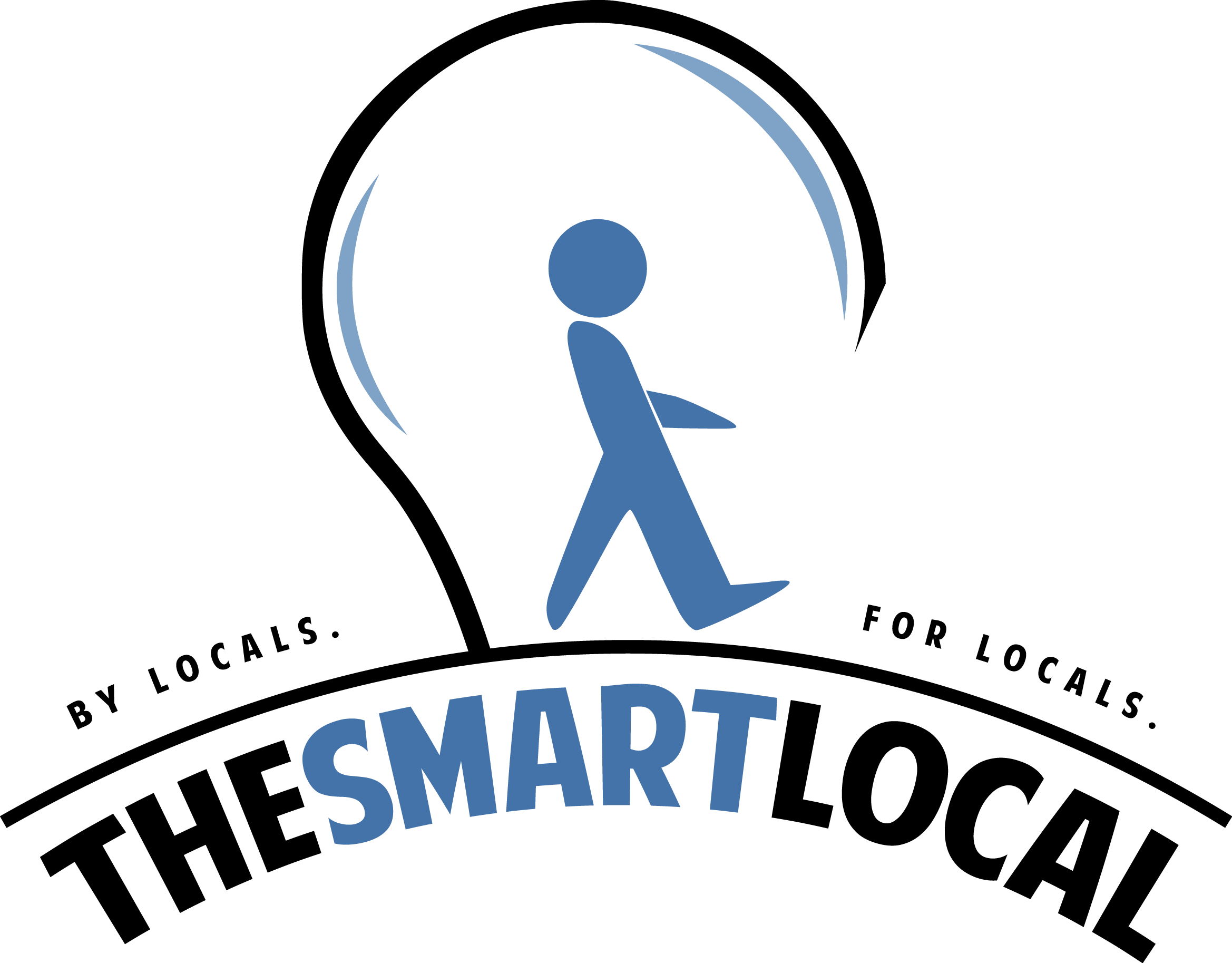 Drop us your email so you won't miss the latest news.