Bedok Lighthouse
---
Think lighthouses and you'd probably picture tall towers perched proudly in the middle of the ocean. But that's not the case for Bedok Lighthouse, the only one in Singapore located at the most unassuming place: atop a condominium. 
Unbeknownst to many – easties included – this building is an active and fully functional lighthouse right smack in the middle of the quiet neighbourhood of Marine Parade. 
For more things to do in the East, check out: 
---
The only lighthouse on top of a residential block
---

Its distinct orange top sets it apart from the condominium's other blocks
Image credit: Kuet78
Operating since National Day in 1978, Bedok Lighthouse was built to replace the now obsolete Fullerton Lighthouse.  
Besides being the first and only lighthouse to be situated on a residential building, it's also made its mark as the first unmanned and 100% automated beacon in Singapore. So, unlike in storybooks, there's no mysterious lightkeeper who tends to it or lives within. 
Situated on the 26th storey of a condo at Lagoon View and 76M above sea level, its beams flash once every five seconds and are visible from as far as 37KM away. Apart from its maritime functions, it also serves as a navigational guide for the planes in Singapore's airspace. 

Image credit: @of_learning
One might think that living with a lighthouse right above you might be annoying with the constant flashing of lights, but it seems that the residents have had no issues so far. 
In 2014, plans to shift the lighthouse from Lagoon View to an HDB block at Marine Terrace were announced, with upgrades like CCTVs, an electro-optic camera and radio communications equipment set to be installed. However, the shift has yet to materialise and Lagoon View remains Bedok Lighthouse's home for now. 
---
Visiting Bedok Lighthouse
---

View of Bedok Lighthouse at night from Singapore Wake Park
Image credit: @mumbaimonkey
As it's located within a private residential estate, no outsiders are allowed. The entrance to the lighthouse is also locked, so even if you do find a way up – whether you're a resident there or just visiting a friend – there's no way of entering the lighthouse itself. 
However, you can head over to ECP's Singapore Wake Park that sits just opposite Lagoon View to watch the beams go off in the evening. You can even try getting some nice shots of its reflection on the water! 
Singapore Wake Park
Address: 1206A East Coast Park, Singapore 449891
---
Cover image adapted from: @of_learning, @mumbaimonkey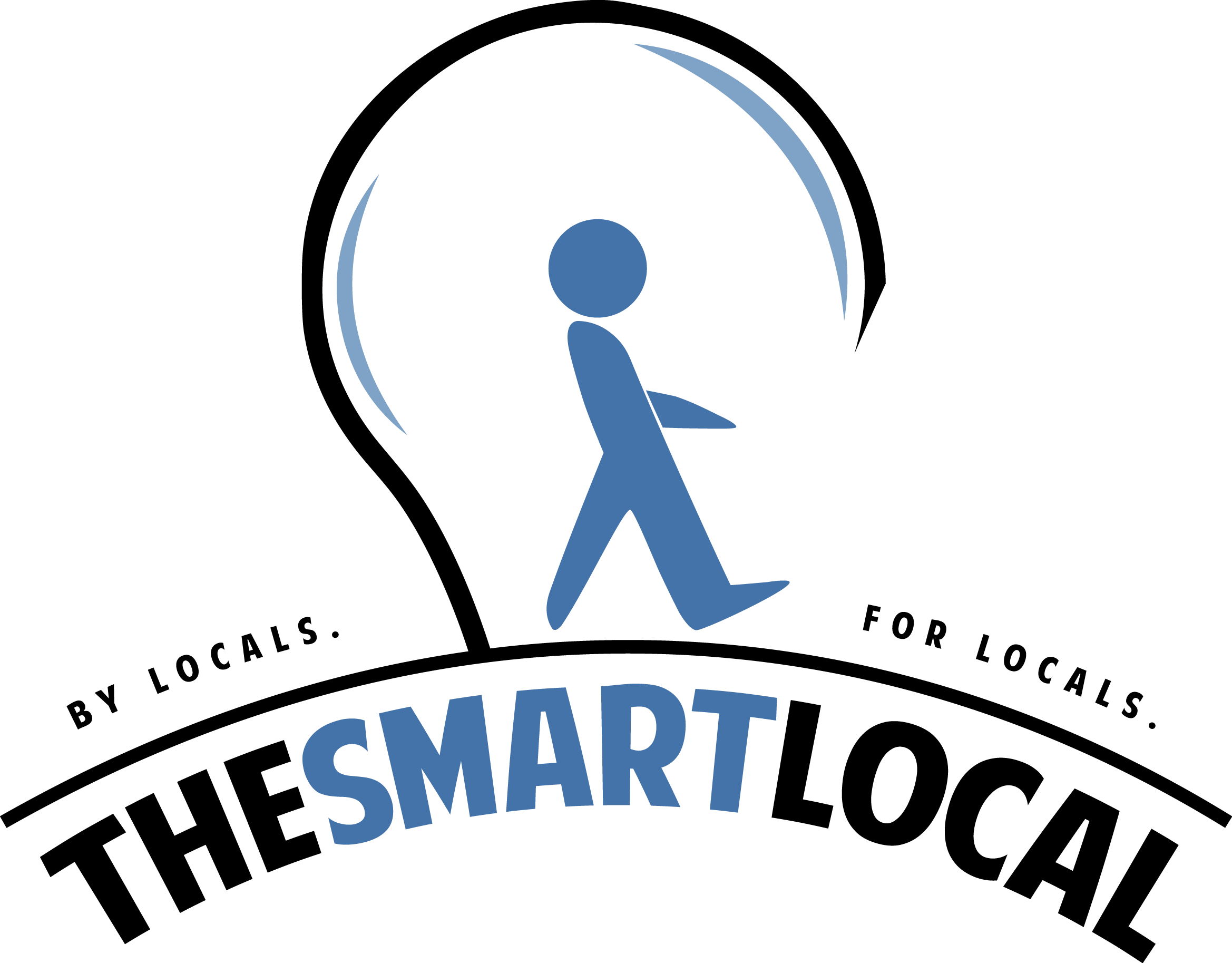 Drop us your email so you won't miss the latest news.