D'Ultimate XCape at Downtown East
---
"Carnival? What's that?" you may ask. It feels like eons since we last had a funfair in Singapore, with pretty much all large scale events being postponed during the pandemic. Enter D'Ultimate XCape at Downtown East – the very first carnival of this size this year.
Here's a quick overview of what you can expect at the new east-side attraction that's happening from now till 22nd March 2022. Entry is free, and tickets for all rides and games can be purchased individually.
---
Giant inflatable slides & Uncle Ringo carnival rides 
---
As a true blue eastie, it's nice to see how Pasir Ris has grown to be a hub of activities with the opening of a Tsum Tsum Pop-Up, SG Hotel On Wheels and now, the lively D'Ultimate XCape carnival. 
You'll spot their massive 10M-high octopus water slide from a mile away with four other colourful bouncers and sliders perfect for the little ones surrounding it. Dino Inflatable Park – by the folks behind Art Zoo – is one of the partners of this event, featuring inflatable bouncy "castles" with tickets ranging from $8-$12. 
If Uncle Ringo rings a bell, fasten your seat belts as you're in for a ride. Following a mini carnival at Punggol earlier this year, Uncle Ringo is now back bigger and better than before, with a myriad of rides for kids and the young at heart to enjoy.

There'll be the usual carousel, swing chairs and viking rides, with tickets priced from $5-$10. Over the course of the event, some of the rides will be swapped out for others, so be sure to plan a revisit even if you've already swung by.
We hear a spooky "ghost train" and bumper cars are new additions you can spot in the coming months.

Viking ride – it may look small but your heart will confirm still drop.
In early December, you can also expect the addition of "Meteorite" – a thrilling ride that spins you around wildly, tilting up to 45 degrees. Be warned: don't go on it with a full stomach!
---
Carnival games from $5
---
No carnival experience is complete without some classic play-to-win games. Here, you'll be blessed with plenty of opportunities to flex at your SO with options like the tin can toss ($5/round, $10/three rounds).
Pro-tip: Aim between the bottom and middle rows to knock down the tower.
If tossing isn't your forte, try the luck-based rubber duck fishing station, with prices beginning from $10/two ducks. While on the pricier end, this is a sure-win game so you'll definitely walk away with something by the end of the night.
Those good with the hoops can't miss the basketball game ($5/ball). Just score one shot and you walk home with a giant banana as a prize.

Image credit: D'Ultimate XCape
Neon lights spell IG ops. Get all the selfies you need at these lit giant containers towards the end of the carnival with your winning plushies.
---
Swing into 2021 with D'Ultimate XCape 
---
The carnival has a capacity of 300 for safe distancing, so be sure to head down before the evening crowd comes in onwards to avoid snaking queues. D'Ultimate XCape is also located right next to SG Hotel On Wheels, so those in need of some serious R&R can enjoy both for a mini escape without jetting off.
D'Ultimate XCape
Date: Until 22nd March 2022
Time: Mon & Wed – Fri 4.30PM-9.30PM | Sat & Sun 12PM – 9.30PM (Closed on Tuesdays)
Last entry at 9.15PM
Venue: Downtown East Begonia Open Air Carpark, 60 Pasir Ris Drive 3, Singapore 519497
---
Originally published on 10th November 2021. Updated on 18th November 2021.
Photography by Milim Tay.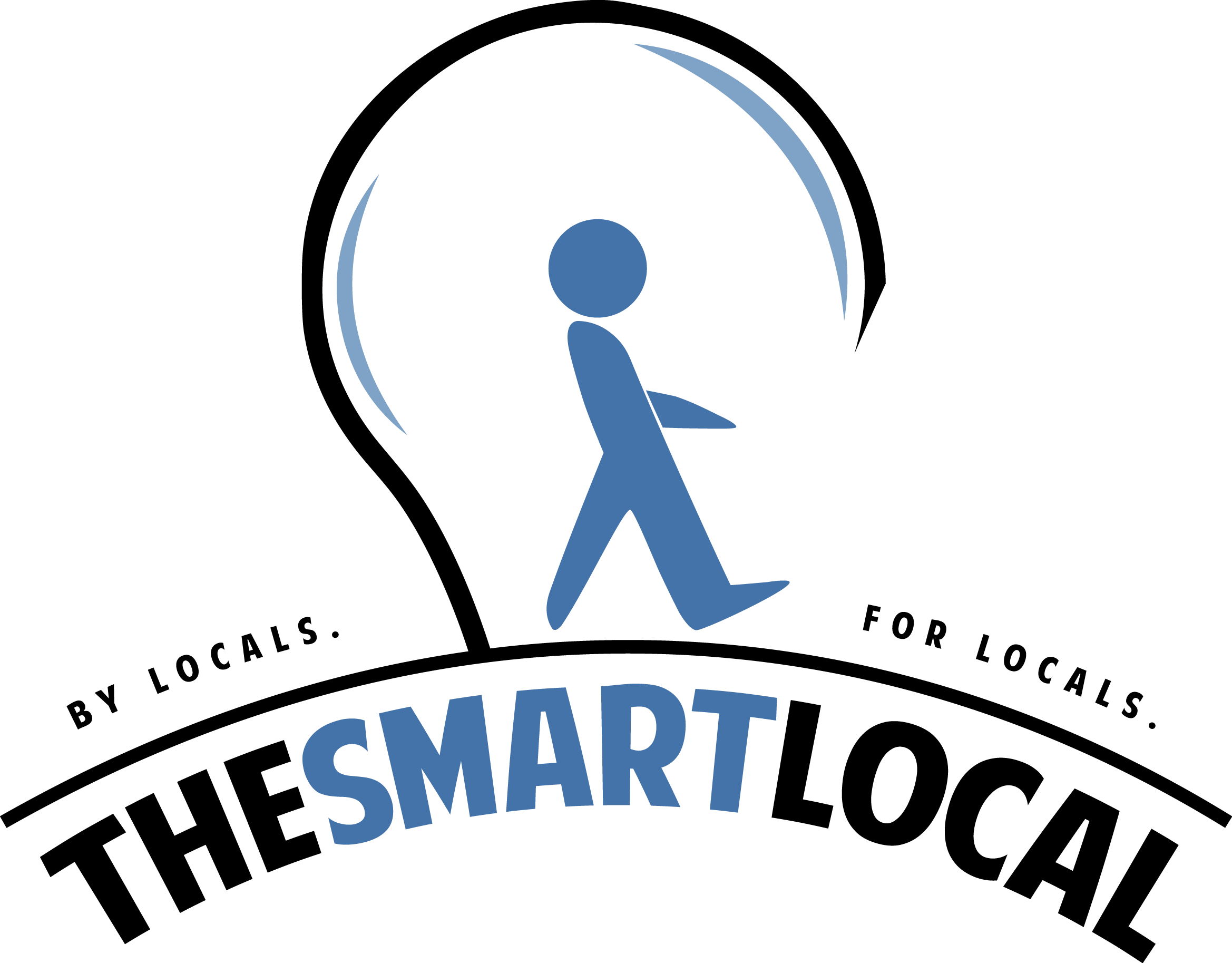 Drop us your email so you won't miss the latest news.