Xtreme Skatepark
---
If you frequent East Coast Park, you might've passed by an area where people on skateboards, inline skates, scooters or BMX bikes do crazy tricks from towering ramps. That's Xtreme Skatepark, where extreme sports enthusiasts go to practice and showcase their skills.
For those who've seen some of the cool stunts and want to give it a shot, Xtreme Skatepark is a great place to start learning.
Check out our other articles on skating:
---
Singapore's biggest skatepark
---
As the largest skatepark on our little red dot, it's home to many unique features for both novice and advanced skaters, such as a combo bowl and a whopping 3.6M deep vertical bowl.
Fun fact: This massive park spans 1.4 hectares and cost $7.6 million to build.
You can expect amenities such as a water cooler if you've forgotten your own bottle and sheltered areas to avoid the sweltering heat. The skatepark is also only a couple of minutes away from the East Coast Lagoon Food Village for a post-skate refuel.
---
Beginner's street course
---

There are gentle banks (foreground) and a small quarter-pipe (centre left) for beginners to roll down.
With gentle slopes, small ramps and plenty of low ledges around, the street course is the perfect spot to practice rolling around and landing your first trick. Plus, the entire area is built with quick-drying concrete, which means you can get back to skating even after a drizzle.

The park features various quarter-pipe and roll-in ramps with different heights and steepness
Once you're comfortable going up and down small ramps and mentally prepared for the more advanced ones, you can move to the section of the street course that is closest to the sea. Here, you'll find the tallest roll-in ramp in Singapore which stands at a towering height of 12-feet (3.65 metres).
---
Combo bowl with huge over-vert
---

The over-vert is the semi-circular structure in the background of the image
In the corner of Xtreme Skatepark, you'll find Singapore's only combo bowl – think a large swimming pool but without water – complete with features such as an over-vert and a bank wall – a wall that flattens out as you reach the top. Combo bowls are great places to practice carving – similar to riding waves on a surfboard – as well as pumping with two ramps facing each other.
However, you'll need to know how to pump or climb out of the combo bowl or you might have to use the safety ladder provided to get out.
---
Fear-inducing 3.6M deep vertical bowl
---

A vert bowl features half-pipe ramps that are completely vertical towards the last two to three inches of the wall.
Only for seasoned veterans of extreme sports, this 3.6M deep vertical bowl probably is the scariest obstacle in Singapore for skaters to conquer. With an initial drop of 90 degrees, dropping in from the sides will make you feel weightless for a moment before you see the ground come up towards you as you gain speed.
As such, the vertical bowl is purely meant for advanced skaters – there is also a safety line marked just in case you go too close.
---
Skate at Xtreme Skatepark
---
Whether you're a pro skater or someone taking your first step into the world of extreme sports, Xtreme Skatepark offers some of the best obstacles for you to master. And even if you don't skate, the skatepark is still a great spot to just hang out and watch the pros do their thing.
Pro tip: Visit Xtreme Skatepark from 8PM onwards to avoid the crowd and marvel at pros doing stunts
Address: 1 East Coast Terrace, Singapore 458912 (Behind Car Park F)
Check out our other articles:
---
Photography by Huiwen Chan.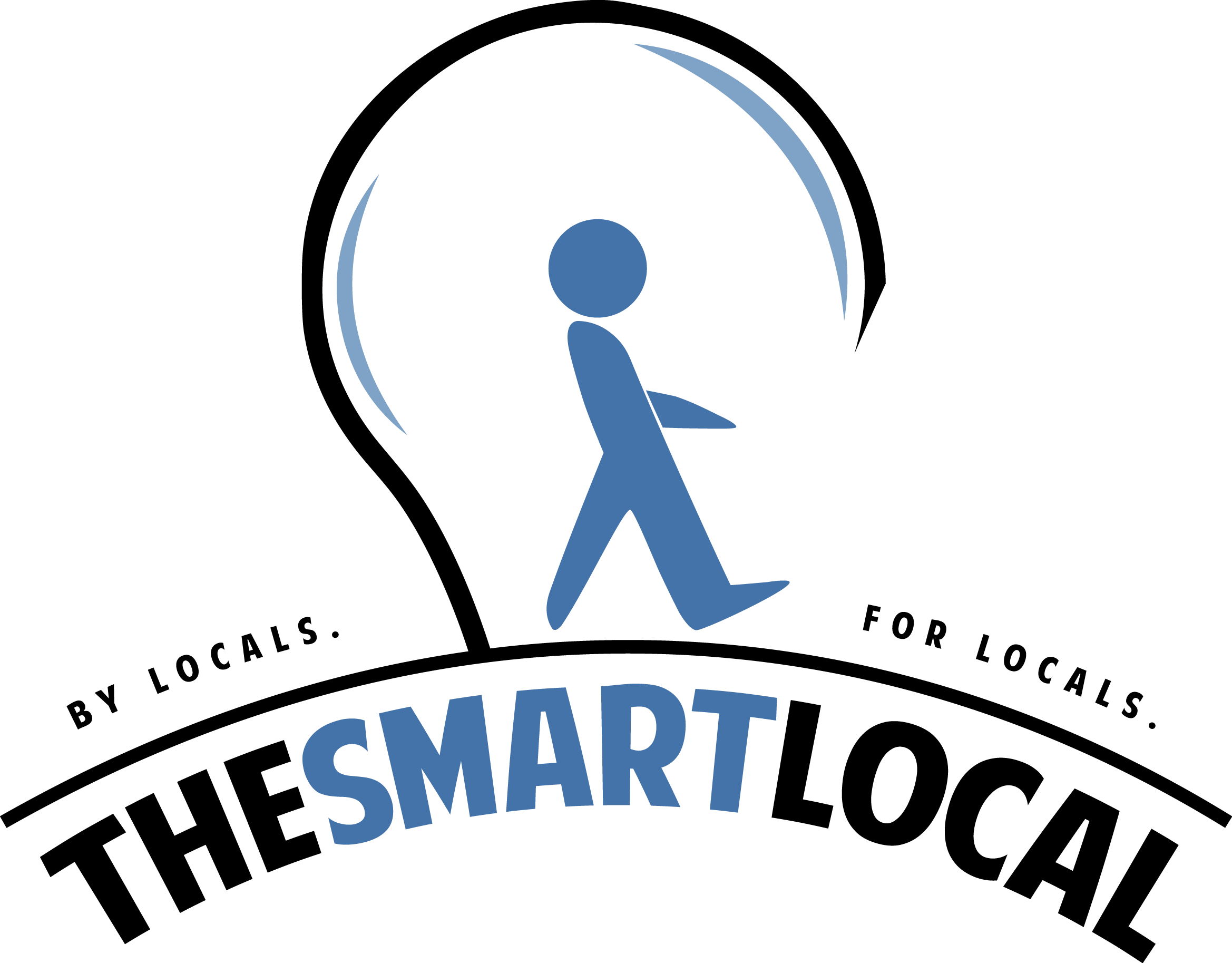 Drop us your email so you won't miss the latest news.