Affordable places to buy alcohol
---
Ask anyone who frequents the likes of bars and bistros, and they'll tell you that boozy nights can come at a high price – and we're not talking about a raging hangover. That said, anyone who enjoys the occasional tipple would be glad to know they can indeed find affordable places to buy alcohol. 
From stores with huge bundles of Soju to online platforms selling bottled cocktails, here's a variety of places for you to choose from:
---
1. Stickies – Cheap beer from $2
---

Honey Soju ($6.50) delivered from Stickies
Image credit: @dionetyf
Other than being most people's first bar experience, Stickies is also known for its dirt cheap alcohol and Soju deals. Just take a quick look through their website and you can already spot bottles of beer like Amber Nectar Lager from as low as $1.80 and Honey Soju for $6.50. 
Aside from drinks, they also have food delivery with options like Truffle Mac and Cheese ($9.50) and Chilli Crab Linguine ($8). With free delivery for orders above $70, Stickies is an affordable option for bulk orders.
Stickies Bar Aljunied
Address: 71 Lorong 23 Geylang, #01-01 THK Building, Singapore 388386
Opening hours: 12PM-10.30PM, Daily
Telephone: 6970 5664
Stickies Bar Keng Cheow
Address: 11 Keng Cheow Street, #01-09 – #01-10 Riverside Piazza, Singapore 059608
Opening hours: 12PM-10.30PM, Daily
Telephone: 6443 7564
Stickies Bar Sungei Kadut
Address: 18 Sungei Kadut Street 2, #01-06, Singapore 729236
Opening hours: 12PM-10.30PM, Daily
Telephone: 6970 3880
---
2. Booze Buddy – Huge bundles of soju from $6.70/bottle
---

Image credit: @jinro_sg
For those who can't get enough of soju, Booze Buddy on Shopee sells huge bundles of 20 Soju bottles starting from $134 – that adds up to just $6.70/bottle. Their flavours range from the all-time favourite Green Grape, to flavours like Honey and Red Watermelon.
Aside from soju, Booze Buddy also sells a variety of hard liquor including Absolut Blue Vodka ($49.50) and Jagermeister ($51.50)
---
3. Guzzlers Bar – Delivery until 2AM 
---

Image credit: @guzzlersbar
Bars having to close at 10.30PM may have put a halt to our late night tah sessions but Guzzlers Bar offers delivery until 2AM to save the day. Other than having Absolut Vodka ($51), Monkey Shoulder ($70), and Roku Gin ($65), the menu also includes quintessential items like mixers (from $1.50) and ice ($3).
They do have a minimum order of $45 which isn't hard to hit if you're ordering for a group of five. 
Address: Jurong West Street 42, Block 448, Singapore 640448
Opening hours: 8PM-1AM, Daily
Telephone: 8918 0231
---
4. Alcohaul – Widest range of alcohols and cocktail ingredients
---

Johnnie Walker Black Label ($54.39)
Image credit: @alcohaulsg
True to its name, Alcohaul offers a wide range of wines, and spirits, as well as syrups for cocktail creations. 
Aside from liquor, this online platform also has drinking games, disposable cups, and ice packs making it a one-stop shop for party essentials. As the festive season approaches, you might want to head over to their online store to start stocking up now.
Opening hours: 12PM-12AM, Daily
Telephone: 6240 6822
---
5. Cellarbration – Warehouse sales and bundles from $60
---

Image credit: Cellarbration
For those who make last minute plans or prefer to avoid delivery fees, Cellarbration is an easily accessible option that will make it easy for you to pick up drinks when shopping for other party necessities like snacks. They have 11 physical stores located around the island, you're likely to find one within your area whether you live in the East or North side of Singapore
On top of having an abundance of physical stores, Cellarbration's online platform regularly hosts warehouse sales and bundle deals. These include promos like a triple bundle of Jagermeister that comes with free shot glasses, poncho and cooler bag for just $119.
Cellarbration's full list of locations
---
6. Chap He Diam – $7.50 Soju in the west
---

Image credit: Chap He Diam
This one's for the Westies. Chap He Diam, located near Pioneer MRT sells assorted flavours of Soju – like Green Grape and Strawberry – for just $7.50. 
This grocery store also has pantry essentials like cooking ingredients, snacks, Maggi Mee, and rice. This works particularly well if you need to stock up on snacks for a boozy night in.
Address: 51 Soon Lee Road #01-51A, Singapore 628088
Opening hours: 10AM-10PM, Daily
Telephone: 8500 0068
---
7. Quench – Free express delivery
---

Image credit: @qu3nchsg
Whether you're looking for Absolut Vodka ($40), Singapore Sling Gin ($69), or Monkey Shoulder ($62), Quench delivers. Offering free express delivery for orders above $50, this online platform is a quick solution for you to quench your thirst for a night of drinks. 
Their same-day delivery is also available up to 3AM and will take about two hours for those who tend to make last-minute drinking plans. 
Telephone: 9181 3770
---
Stock up on affordable alcohol
---
Though the days of bo tah bo lampa may seem far out of reach, you and your friends can still bond over a few glasses of wine, spirits and beer. Whether you're planning a house party or just looking to catch up with friends over light drinks, there's a variety of options suitable for everyone.
Check out more places to get alcohol here:
---
Cover image adapted from: Shopee, @guzzlersbar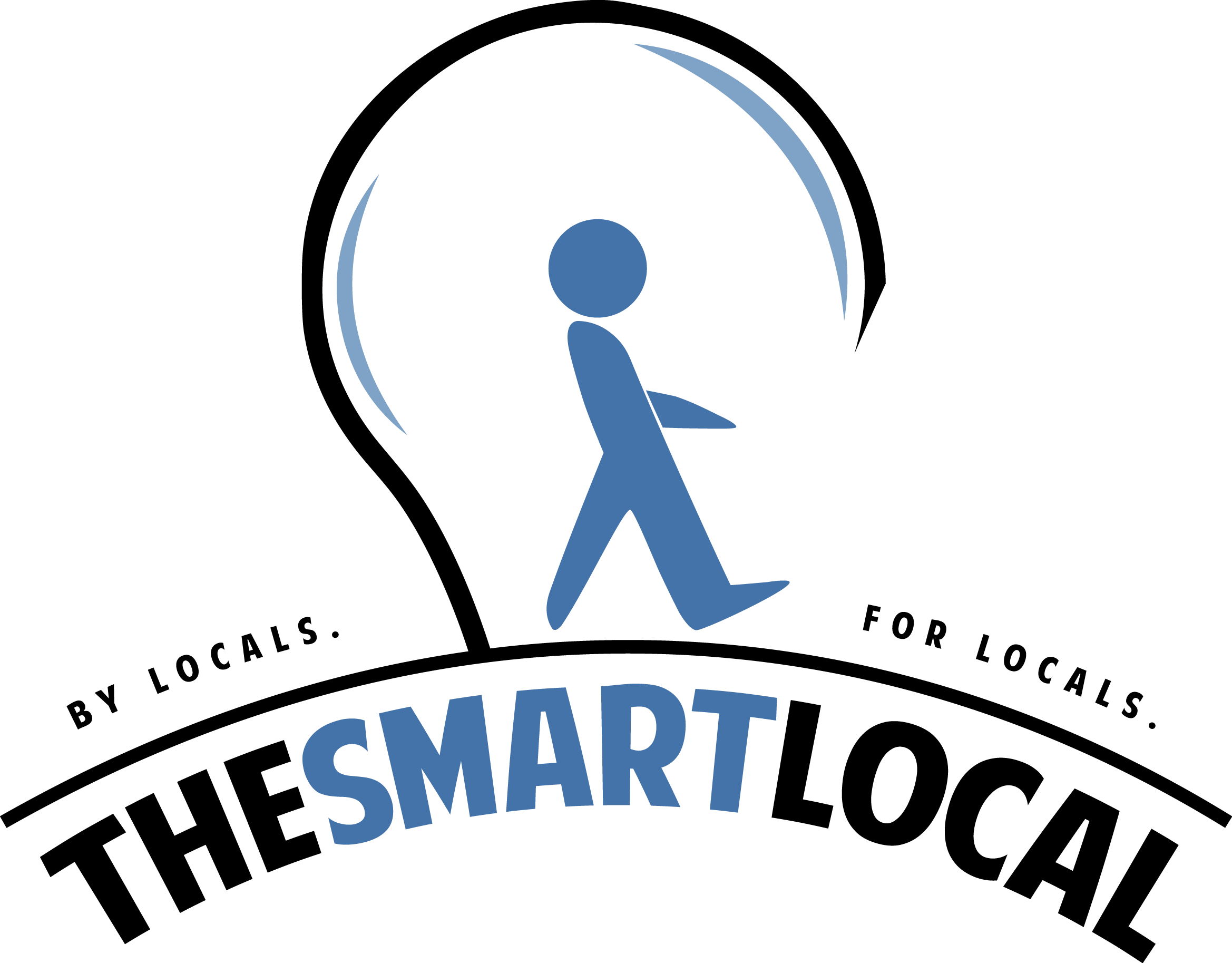 Drop us your email so you won't miss the latest news.