RSAF Open House 2021 
---
Each NDP, we're used to seeing the Republic of Singapore Air Force's (RSAF) captivating aerobatic jet performances. If you missed that this year, there's still a chance for you to deep-dive into RSAF's cool jets, choppers, ground defence systems and operations at their virtual open house this year.
From now till 19th December 2021, there'll be virtual flying displays, exhibits and games over at the RSAF Open House 2021 (ROH21) website. With customisable avatars and exclusive prizes to be won, there's tonnes to see and it can all be experienced from the comfort of your home.
---
Play virtual games and win exclusive goodies
---

Captain Ted
Image credit: RSAF
Gamers will find themselves right at home with the slew of challenges at this year's open house. With exclusive prizes up for grabs, it's time to bring out your competitive spirit and try your hand at some Air Force-themed games.
Under the "Let's Play" tab, players can customise their own avatar with redeemable skins. By playing games, you can accumulate "Stars" that can be used to redeem chances to win exclusive prizes and skins. Top scorers stand the chance to win some exclusive items – including reusable tote bags, ROH21 patches, and ROH21 Captain Ted bears. 

Gameplay of Attack From The Skies
Image credit: RSAF
There are four games available, like one that tests your memory on RSAF's aircraft and weapon systems – Remember Our Assets. Others include trivia games like Seek Knowledge or strategic tower defence games like Fortify Our Bases. But if all this is too much thinking for you, Attack From The Skies is a simple arcade aerial shooter.
---
Win prizes by doing creative challenges
---
Aside from the virtual games, RSAF will also be holding creative challenges that you can take part in with your friends and family. 

One of the challenges is for you to submit a photo of you and your gang exercising outdoors

Those with a knack for getting plenty of "likes" on their social media will have no trouble executing creative group photos for most of the challenges. Some of the themes include getting some outdoor exercise, or submitting a past photo at a previous year's RSAF Open House. You'll also be able to win RSAF goodies when you take part. 
See the full list of creative challenges and how to enter.
---
Browse through the virtual exhibition
---
The RSAF Open House 2021 will also feature a virtual exhibition that showcases RSAF's history, development, and capabilities. The exhibition takes place in a virtual hangar and includes a replicated virtual exhibition space.
Image credits: RSAF
The virtual hangar features 3D displays of over 25 aircraft, ground-based air defence systems and air power generation assets. Feel free to "walk" through the hangar to view static displays of RSAF's aircraft and learn more about them by viewing the accompanying information boards and videos.
The virtual exhibit space looks reminiscent of Tony Stark's workshop
Image credit: RSAF
In the virtual indoor exhibition space, you can explore a digital hall and learn more about the history of RSAF as well as the various missions that they have carried out. With video information and fighter jets displayed on holographic boards, this virtual space looks straight out of the future.
---
Watch behind-the-scenes videos with hosts such as Gurmit Singh
---
Image credit: RSAF
Aside from games and a virtual exhibition space, ROH21 offers various behind-the-scenes videos on RSAF's training and operations. These will be hosted by guest hosts like Gurmit Singh, Annette Lee, and Rai Kannu. Don't forget to check out the inaugural virtual aerobatic display by the Singapore Youth Flying Club's Virtual Black Knights team.
---
Get to know more about RSAF at ROH21
---
Whether you're an Air Force enthusiast or simply a patriotic person, the virtual RSAF Open House 2021 is a good way to spend your holidays. Other than being able to see 3D models of fighter jets, you can even stand a chance to win exclusive items such as Captain Ted teddy bears and ROH21 patches while flexing your gaming prowess.
From now till 19th December 2021, you'll be able to get a peek into what goes on behind-the-scenes as RSAF keeps Singapore safe. Whether it's virtual aerobatics, insights on their operations, or their training regime, the open house will let you learn more about what it takes to protect Singapore's skies.
---
This post was brought to you by RSAF.
Cover image adapted from: RSAF, RSAF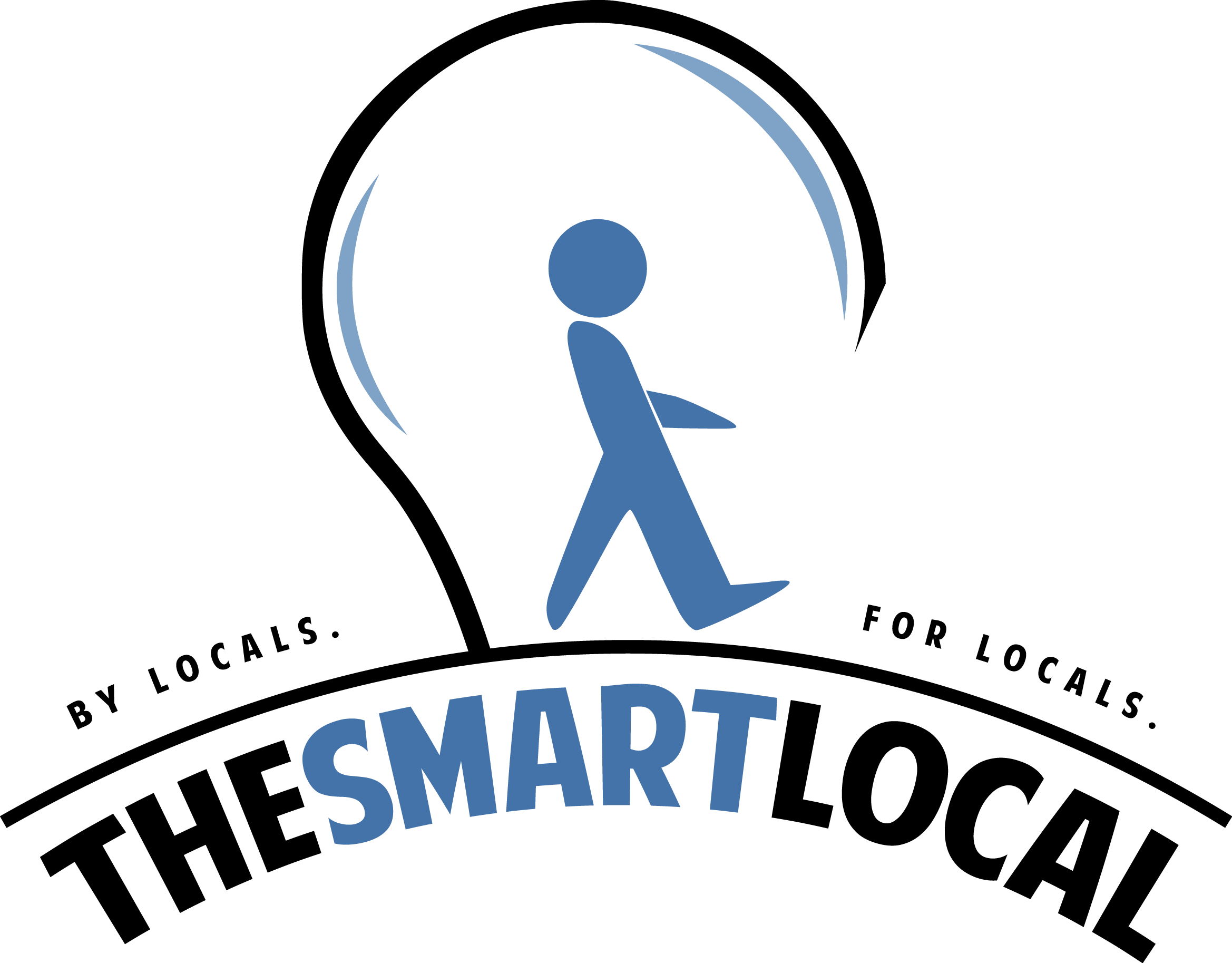 Drop us your email so you won't miss the latest news.