Crystal Jade Chinese New Year 2022
---
As 2021 draws to a close with Christmas festivities, there's no doubt many of us are gearing up to welcome the Year of the Tiger. Whether you're looking for some delicious dishes to add on to your reunion dinner or just can't cook to save your life, Crystal Jade has some roaring good nosh and promos for you to level up your reunion meals this coming Chinese New Year.
From CNY staples like Yusheng and Pen Cai to yummy desserts like Gula Melaka Sponge Cake with Walnut, here's what you can look forward to at Crystal Jade:
---
Festive takeaways and platters for reunion dinner at home
---
Auspicious Reunion Feast Festive Takeaway Bundle
---
If you don't want to spend hours slaving away in the kitchen, Crystal Jade's Auspicious Reunion Feast Festive Takeaway Bundle ($438, U.P. $492) is a great fuss-free option for you to order. Basically the highlight of the restaurant's CNY takeaway menu, this curated feast consists of several mouthwatering dishes that taste as good as they look.


You'll find atas-looking CNY dishes such as the Bountiful Abalone Treasure Pot (a.k.a. Pen Cai), Reunion Yu Sheng with Tiger Prawn, Fortune Fried Glutinous Rice with Sakura Shrimp, a whole Braised Duck with Preserved Black Bean, and a 7-inch Prosperity Carrot Cake.

The Bountiful Abalone Treasure Pot features 20 premium components including whole 10-head abalone, fresh prawns, scallops and roasted duck breast amongst other ingredients. 
This specially-curated bundle serves between five to seven people and is perfect for an intimate festive dinner. These scrummy foods come ready-to-eat, so there's no need to spend hours peeling prawns or braising meats. All you'll need to do is heat them up
Better yet, pre-order this takeaway bundle before 10th January 2022 and you'll save up to 26% off.
Alternatively, if you prefer having a gourmet six-course feast for your reunion, you can give Crystal Jade's CNY Special Take-Home Set Menu ($308 for five persons) a try instead. 
Alongside the same aforementioned Yu Sheng with Tiger Prawn, this set also has four main courses featuring dishes like Steamed Salted Chicken with Ginger and Scallion Sauce and Braised Abalone and Homemade Pipa Beancurd with Black Moss, as well as a Gula Melaka Sponge Cake with Walnut for dessert. 
All you have to do to elevate your reunion dinner to a level that screams sophistication is to plate the food up nicely.
---
Eternal Bliss Platter
---
Sweet-tooths out there will tell you that no regular meal – much less a festive one – is complete without dessert. Fortunately, Crystal Jade has got all of our sweet and savoury dessert cravings covered with their Eternal Bliss Platter ($60.80). 
Though, no sweat if you're not into all five festive cakes on the menu because they're available in individual portions (from $23.80), as well. 
On top of Eternal Bliss Platter cake OGs such as the Prosperity Carrot Cake, Abundance Yam Cake and Fortune Glutinous Rice Cake, Crystal Jade has also rolled out two new items – the Gula Melaka Sponge Cake with Walnut and Yuzu Mandarin Orange Jelly.
Not to mention, it makes for a great gift if you really want to impress during bai nian (house visits).
---
Roasted Meat Platter
---
There's no better way to celebrate a family meat–up than with a huge Roasted Meat Platter ($68.80). 
This indulgent CNY platter presents a mixed spread of all your classic Chinese roast meat faves like Crispy Roasted Pork Belly, Roasted Duck, Soya Sauce Chicken, Roasted Honey BBQ Pork and Jellyfish as well. 
The best part is that they're all sliced up and ready-to-eat so you can tuck into these succulent meats easily.
---
Impress family and friends with CNY hamper and premium tea set
---
Aside from angbao (red packets) exchanges, sending CNY hampers filled with auspicious products symbolising abundance of health, prosperity and wealth to family, friends or business partners is another quintessential aspect of the Lunar New Year celebrations. 
If you're thinking about gifting someone a CNY hamper, Crystal Jade's got a CNY Hamper Gift Set ($238) you can impress your loved ones with.
Send well wishes with this gift set consisting of Canned 8-head Abalone, Chinese Sausage, Premium Hokkaido Conpoy, Signature Crystal Jade Hong Kong Style Chilli Oil and Crystal Jade Dried Shrimp Chilli Sauce. 
Image credit: Crystal Jade
For a lighter option, you can opt to gift the beau-tea-ful Premium Tea Gift Set ($108) instead. The premium Da Hong Pao and Longjing tea leaves – packaged within auspicious red tin foils – are packed with antioxidants that have good health benefits.
---
Dining-in at Crystal Jade 
---
Those who prefer to have their reunion dinner in a restaurant setting can dine-in at the various Crystal Jade outlets islandwide. Between an array of exclusive Chef's a la carte recommendations and a range of specially-crafted set menus (from $68 to $1,388), you and your family will be spoilt for choice this coming CNY.

Even better, customers who dine-in from 17th Jan 2022 to 15th Feb 2022 will also receive a pack of Crystal Jade's Festive Angbao Vouchers. 
Btw, take note that restaurant dine-ins require adherence to MOH's Covid-19 Advisory.
---
CNY 2022 at Crystal Jade
---
As being prepared guarantees half the victory, ensure the success of your CNY 2022 celebrations by making your reservations or ordering your CNY feasts early.
Being an early bird has its perks and for Crystal Jade Jadeite members and partnering bank card members, this comes in the form of big savings. From now till 10th January 2022, Jadeite members will get 20% off all takeaway goodies while select cardmembers will receive 15% off as well. 
On top of that, there's also an additional 8% off with the promo code <TSLCJ8> if you order your CNY dishes via their online store.
Whether it's at a restaurant or at home, feasting on a yummy reunion dinner is a must. And you don't have to burn a hole in your pocket with all the early bird discounts Crystal Jade has to offer.  So, place your orders and rally your friends and fam for the approaching year. 
Here's to a prosperous start to the Year of the Tiger – huat ah!

Note: Prices stated are subject to prevailing GST and service charge (where applicable).
---
This post was brought to you by Crystal Jade.
Photography by Milim Tay.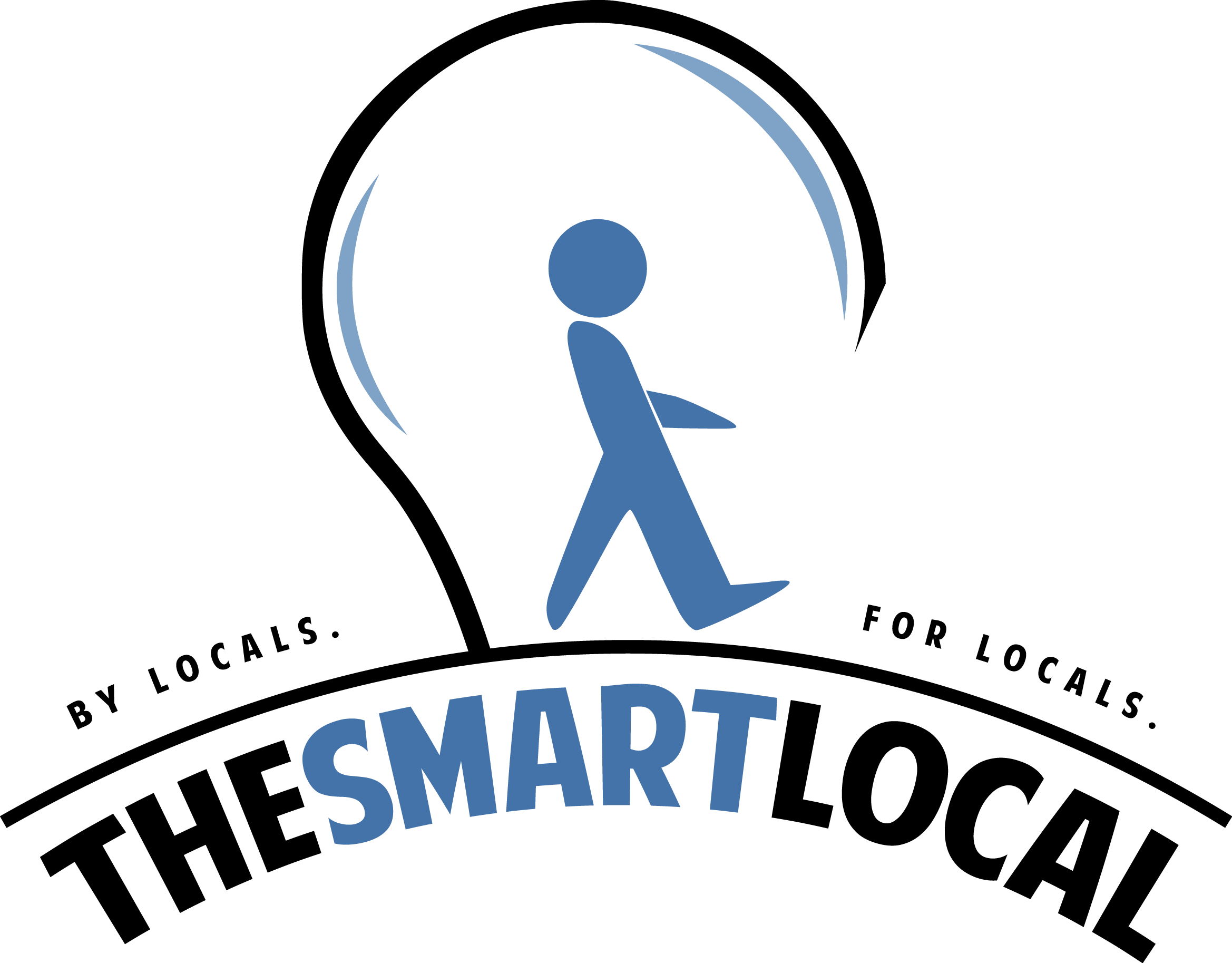 Drop us your email so you won't miss the latest news.