Sketch London restaurant review
---
Contrary to what many think, British food isn't just grotty pub fare like fish & chips and beef pies. Instead, fancy restaurants are a dime a dozen in London, with Michelin-starred chefs and private dining rooms around every corner. 
Sketch London might be just another name on the list but lavish decor and white tablecloths aside, it's far from being a stuffy joint. After all, not many other restaurants boast an all-pink diner and enchanted forest bar. Each dining concept had us gasping in surprise – even after reading rave reviews, we were still staggered by Sketch's beauty. 
From sipping heady cocktails to taking selfies at the photogenic egg-shaped toilets, here's what we experienced at Sketch: 
---
The Gallery at Sketch – all-pink diner
---
First stop? The Gallery for dinner. 
You just know that Wes Anderson would be proud of the entire setup. 
It's often dubious when the restaurant's decor is of prime focus. But here, we can't help but fixate on the small details – it's fully pink with picture frames lining the walls. 

Pink in the middle – the sign of every good steak! 
Similarly, their food is worth waxing lyrical for. We tried the Beef Fillet (£32, ~$55) – no ordinary slab of meat but a perfectly cooked medium rare steak, with a dollop of chestnut puree on the side for added flavour. 

Fresh veggies like beetroot, carrots, and pickled cucumbers. 
Not all mains are just about meat though. Their Vegetable Poke Bowl (£17, ~$28.80) is bound to be a favourite for all vegans, with its vibrant array of vegetables. Depending on the seasonal menu, you might also find mains like Hand-Dived Orkney Isle Scallops (£29, ~$49.10) and Udon Noodles (£18, ~$30.50) with tofu and mushrooms. 
Heads up, portions aren't generous – typical of many fine-dining restaurants – so big eaters might want to opt for an entree and dessert too. 
---
The Glade at Sketch – enchanted forest-themed bar
---
We then ventured to The Glade for drinks, having heard that their cocktails are equally photogenic as they are boozy. 
Once again, blown away by their attention to detail – the decor is an obvious nod to the whimsy of Alice in Wonderland. There's even streaming "sunlight", cleverly done with the use of light projections, so it feels like you're sitting in the middle of a forest clearing. 
Drinks are just as creatively named. Romance Is Dead is campari and vermouth with a splash of Johnnie Walker Black Label while the Spring Blossom pairs Tanqueray gin with an elderflower tonic. Both are priced at £16.50 (~$28).
---
Egg-shaped toilet pods at Sketch
---
The novelty doesn't stop there. Their restrooms are also a major draw, with many flocking to the loo just to admire the egg-shaped toilet pods. So many things stand out here: the grand flight of stairs up, the ceiling panel of rainbow lights, and most of all, the handful of egg cubicles. 
We know the toilet's not exactly a place to linger – and were duly informed by a few eyebrow raises – but couldn't resist snapping a few photos. Be warned, it's a unisex bathroom so don't be surprised if you're waiting in line with someone of the opposite gender.
---
Sketch London
---
The question after leaving every somewhat pricey restaurant: Would you come back again?. We would – but only after payday. 
Sketch is off one of London's major shopping districts, an easy 5-minute walk from Oxford Circus Underground station. It's not a tourist trap but most certainly not a pub where the locals will be downing their weekday sorrows – you're more likely to find a-listers like Bella Hadid and Selena Gomez here instead. 
Note: It's the type of place that's too "cool" to have a dress code, but you'll still want to put together an ensemble more stylish than ripped jeans and a tee. 
Address: 9 Conduit Street, Mayfair, London W1S 2XG
Opening hours: Mon – Fri 7AM-2PM, Sat 8AM-2AM, Sun 8AM-12.30AM
Telephone: +44 20 7659 4500

Website
For more things to do in London, check out: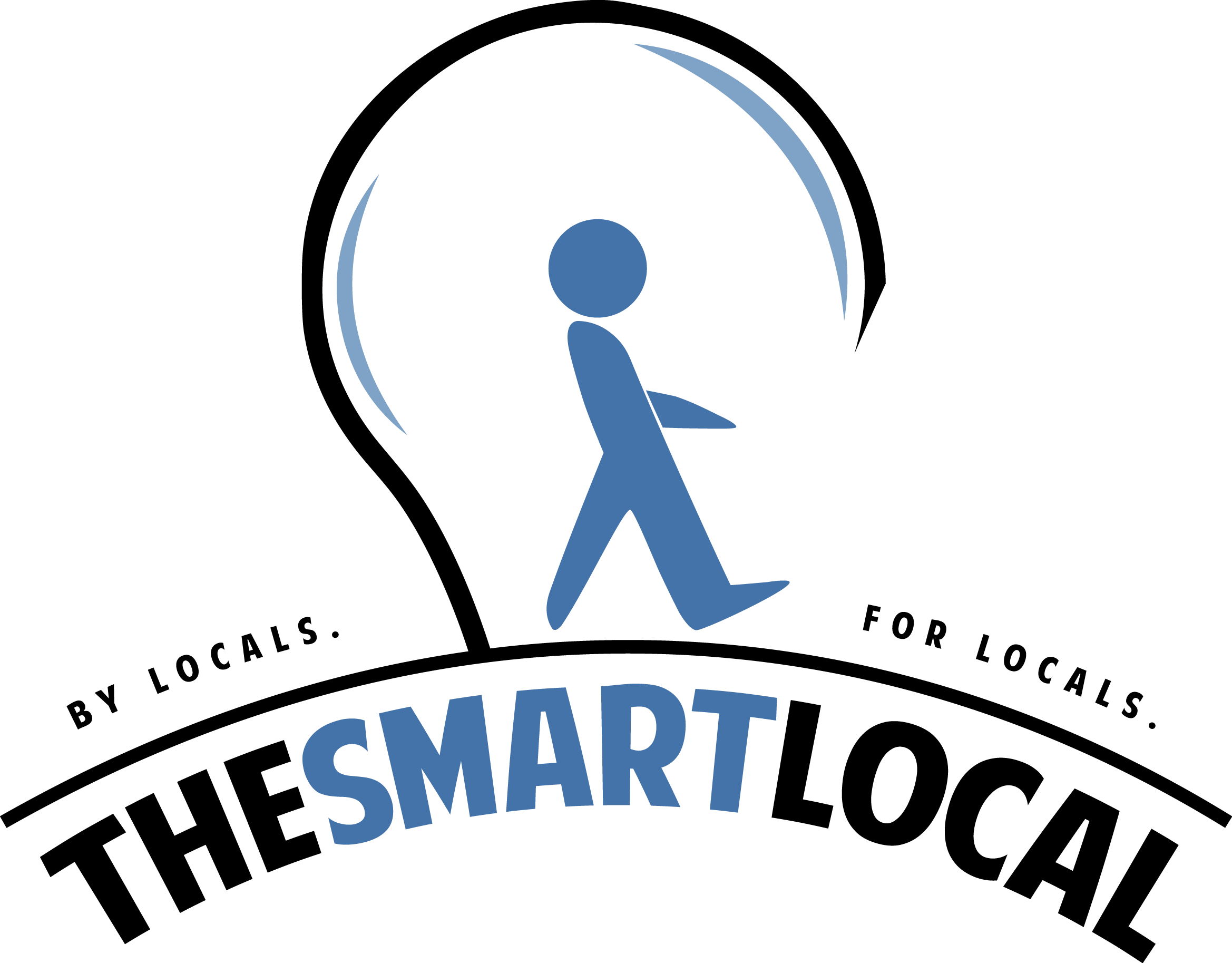 Drop us your email so you won't miss the latest news.