God's Own Junkyard in London 
---
Fact: we all go gaga over neon lights. It might be a quirk of our millennial disposition but you can't deny that there's insane photogenic appeal to these lights. God's Own Junkyard in London doesn't just have a few of such fixtures either – it's a gallery and cafe all in one, covered entirely from floor to ceiling in colourful neon signage.
Throw in a beer brewery and $11 cocktails, and God's Own Junkyard made for a unique break from all the touristy sites we'd been hitting up in London. 
---
Neon lights at God's Own Junkyard
---
The signs appear seemingly random – "Doghouse", "24 hr liquor store", "beer, girls, porn". 
One thing in common, though: they all have a hint of rabakness. But we don't expect any less – the late owner Chris Bracey had cut his teeth on the sleazy alleyways of Soho, as a supplier of neon lights to a number of sex shops. 
We wondered if we could pick up a sign, as a memento of sorts. But 1 small sign starts from a mighty £250 (~$417) or so, and goes up to a staggering 4-digit figure. Let's leave it to the indie coffee shops and avant garde cinemas – there's no space in our living rooms for such extravagant decor pieces. 
Some of the pieces might even spark controversy, like this figure of Jesus peacefully holding 2 neon guns. 
It sounds absurd but you can spend hours basking under the glow of these neon lights. No professional camera allowed though, so brush up with these smartphone photography tips. 
Heck, we even used our leftover glass bottles to shoot. The result? A photogenic mishmash of sepia tones and random bursts of neon lights.
If you're after a solid portrait shot, this backdrop will add colour to your IG feed. 
---
Food & drinks at God's Own Junkyard
---
There's a cosy area towards the back where you can kick back with cheap cocktails and homemade cakes. They cleverly named it The Rolling Scones, as a nod to the obvious rock-and-roll influence. And indeed, they do serve up Traditional Afternoon Tea (£18.50, ~$31). 
Besides warm fruit scones, the set comes with small cakes and pastries, and an array of finger sandwiches in flavours like egg mayo and ham. It also comes with a pot of tea or coffee. There's also a fridge fully stocked with craft beers – mostly Wild Card bottles but it's not at all surprising since Wild Card Brewery is right next door. A bottle of beer starts from £4 (~$6.65). 
We didn't try the cocktails but the drink menu was extensive: classics like Mojito but also concoctions like Fizzy Apple, a mix of apple juice, vodka, and lemonade. Don't expect anything too fancy – it is by no means one of Mayfair's swanky bars – but certainly does alright for a warehouse space. Cocktails start from £6.50 (~$10.80).
---
Instagrammable cafes in London
---
With colourful neon signs and $11 cocktails, God's Own Junkyard is worth the 40-minute journey down from Central London – it's a refreshing breather from the conventional touristy attractions like Buckingham Palace and the London Eye. 
Address: Unit 12, Ravenswood Industrial Estate, Shernhall Street, Walthamstow, London E17 9HQ (Nearest train station is Walthamstow Central Station)
Opening hours: Fri – Sat 11AM-9PM, Sun 11AM-6PM (Closed from Mon – Thurs)
Telephone: +44 20 8521 8066
Travelling to London? Check out these other articles: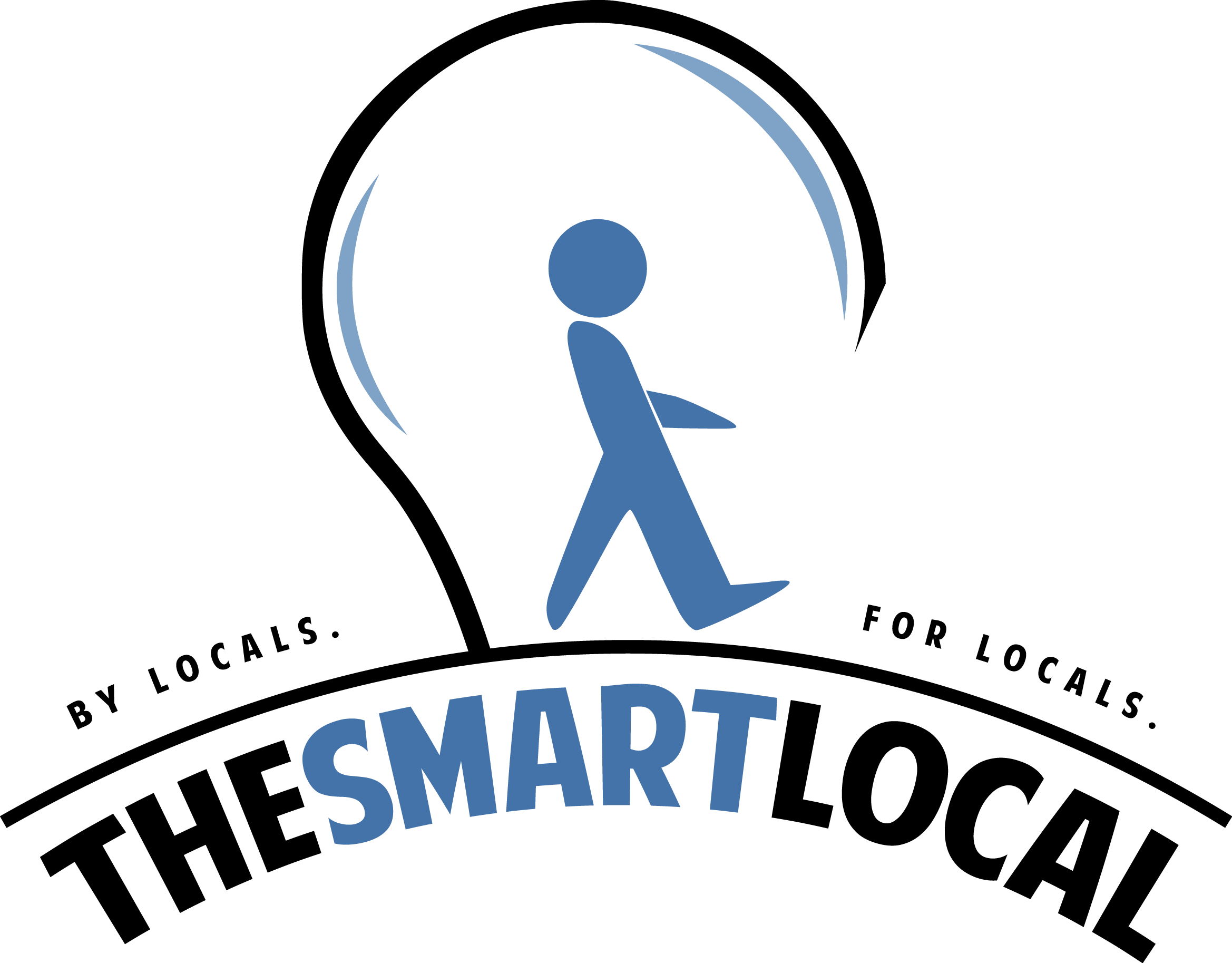 Drop us your email so you won't miss the latest news.