PUTIEN's teochew mooncakes 
---
With a full moon looming over our heads and paper lanterns glowing bright, we've been eagerly awaiting the Mid-Autumn Festival. But look around – a new generation of mooncakes has taken over, with durian fillings and alcohol-infused mooncakes selling fast. 
Yet, once the novelty wears thin, we can't help but fondly reminisce about traditional mooncakes of yesteryear. We wouldn't have to any longer, with PUTIEN's Madam Leng Handmade Mooncakes – traditional Teochew mooncakes with no preservatives whatsoever. 
---
Yam and sweet potato mooncakes 
---
There's a rich story behind PUTIEN's mooncakes. These handmade Teochew mooncakes were originally created by Madam Leng just for her colleagues – she's been part of the PUTIEN team since the very start. Her mooncakes are traditionally Teochew with old-school fillings like yam and purple sweet potato, all enveloped in a deep-fried flaky crust.  
The Yam Mooncake is made with premium taro from Thailand.
Choose from 2 fillings: Yam and Purple Sweet Potato. The generous amount of silky smooth filling pairs perfectly with the crust –  which has been perfected by Madam Leng just the way we like it: with many flaky layers. While these mooncakes are subtly sweet, thanks to the natural sweetness of the yam and sweet potato, they have less sugar compared to others. 
There aren't any preservatives or additives either!
It's made from purple sweet potato imported from Japan!
You can also enjoy these mooncakes with a salted egg yolk. They're best eaten within 3 days and taste delightful if heated up – almost as if it was freshly prepared! 
---
Madam Leng handmade mooncakes
---
Most of us head to PUTIEN for its fine Fujian food – classic Chinese fare like stir-fried yam and fresh seafood. But their mooncakes are a standout, with the Madam Leng range having that extra somethin' somethin'. No doubt, it's the old-school flavours of yam and purple sweet potato and flaky crust that have us craving more. 
From 5th August – 13th September 2019, get ready for the Mid-Autumn Festival with PUTIEN's yam and sweet potato mooncakes. You can get a Single Mooncake ($14, $16 with yolk), a Box of 2 ($28, $32 with yolk), or a  Box of 4 ($52, $58 with yolk) by pre-ordering or visiting any of the 13 PUTIEN outlets. You can also mix and match flavours if you purchase a Box of 4 ($55).
---
This post was brought to you by PUTIEN.
Photography by John Lim.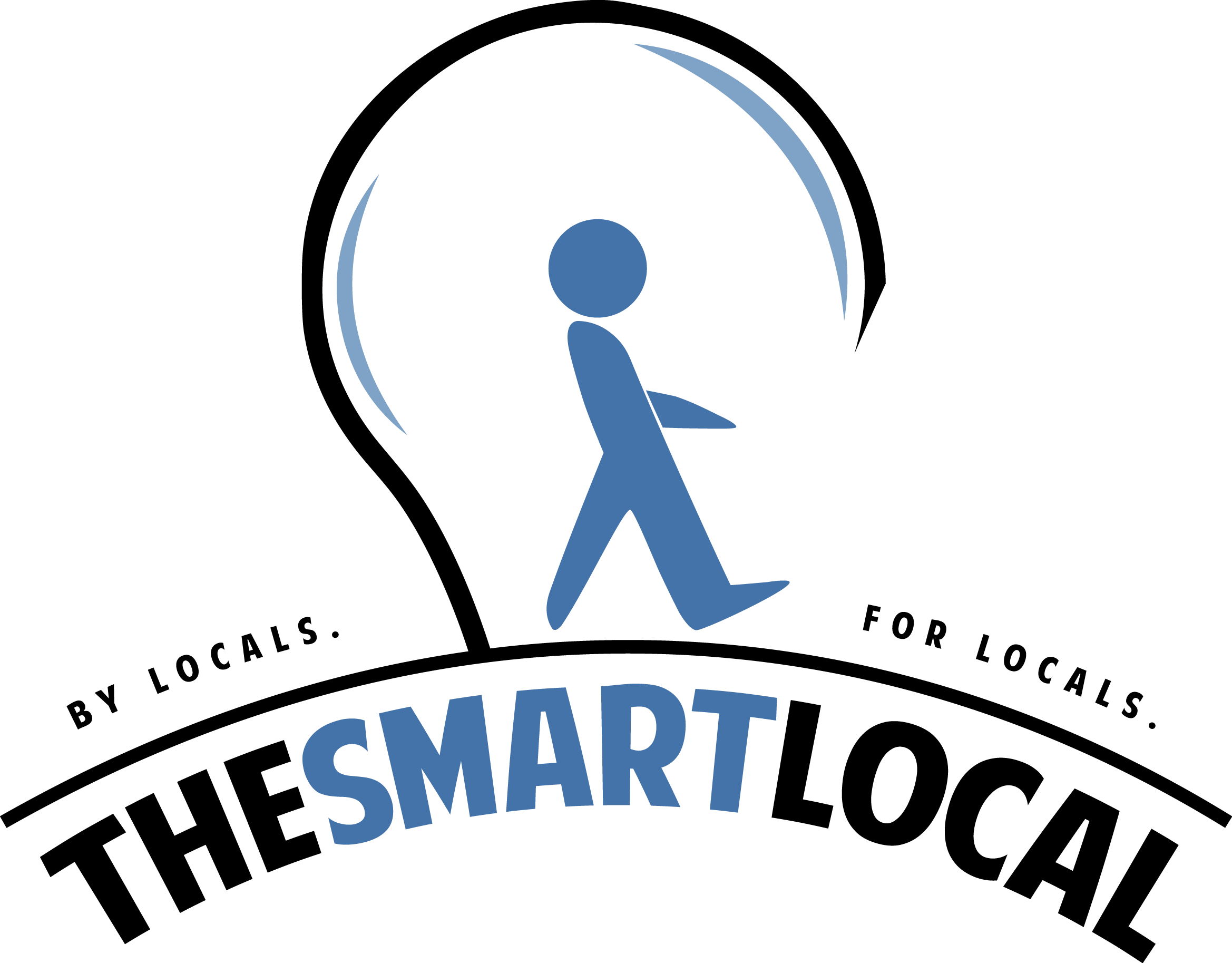 Drop us your email so you won't miss the latest news.