Shop, Play & Win retail shopping promotion at Jewel Changi Airport
---
We all know that Jewel Changi Airport is a majestic feat of architecture – one known for its lush indoor gardens and massive HSBC Rain Vortex. But with over 140 retail and lifestyle shops, it's also the perfect hunting ground for all shopaholics. From the stylish staples of The Shirt Bar to designer sunglasses from W Optics, you're bound to stumble upon a coveted item or 2. 
Shopping at Jewel Changi Airport now lets you win exclusive gifts or shopping and dining vouchers. Make the most of this promotion from now to 22nd September 2019 – read on to find out how! 
---
1. The Shirt Bar – tailored menswear
---
Of all local designers that made it big, The Shirt Bar is a standout for its quality range of men's clothing. Formal, casual, Sunday lounging – you name the occasion and they've got an entire wardrobe ready for all stylish lads. All pieces are made hand-in-hand with socially responsible partners. 

A few items are sure to catch your eye – they've got floral cotton shirts, plain work staples, and even weekend cargo shorts. 
Some are also specially engineered with spill-resistant material so you wouldn't have to worry about splashing hot laksa broth on yourself during lunch. You can also find accessories like bow ties and leather pouches to complete your look.
Unit number: #B1-240
Opening hours: 10AM-10PM, Daily
Telephone: 6713 0314
---
2. Sole Spirit – comfortable shoes
---
Shoes are a worthwhile investment – a pair of poorly-constructed heels will cause painful blisters and a sore arch. But there's none of that over at Sole Spirit, where they're offering comfortable footwear like FitFlop and Rockport. You can also find Australian brand Holster, known for their jelly sandals. 

Head down to try their range of practical but comfy footwear – they offer shoes like leather sandals, classic sneakers, and flip flops.  
Unit number: #B1-205/206/207
Opening hours: 10AM-10PM, Daily
Telephone: 6243 2808

Website
---
3. Triumph – lingerie and activewear
---
Bra shopping can be intimidating for many since there's an overwhelming array of designs to choose from. But at Triumph, they offer a bra-fitting service so you'll no longer be second-guessing your cup or band size. 
It's Singapore's largest Triumph store so expect a vast collection of bras and lingerie – it's where you'll find delicate lace bras as well as stretchy activewear pieces. 
Unit number: #B1-297
Opening hours: 10AM-10PM, Daily
Telephone: 6214 9127

Website
---
4. T.M.Lewin – work shirts 
---
It's no easy feat finding a shirt design that's comfortable enough to wear straight through from Monday to Friday. That's when you need to stock up on T.M.Lewin's menswear range since all shirts are 100% breathable cotton – suitable for Singapore's sweltering heat. 
Girlfriends looking to buy their bae a practical present won't leave empty-handed – make sure to visit these stunning photo spots too for a classy couple shot.
Unit number: #B1-267
Opening hours: 10AM-10PM, Daily
Telephone: 6970 0116

Website
---
5. K. Minamoto – Japanese snacks 
---
Japanese snacks are the holy grail of holiday souvenirs. But with K. Minamoto, there's no need to fly overseas to load up on Japanese snacks – they're known for wagashi here, traditional Japanese confections typically made of mochi and anko (red bean). 
This traditional snack store has it all, from premium jellies to honey-flavoured sponge cakes. There's even a range of matcha treats, the quintessential flavour of Japanese snacks.
Jiggling koi fish embedded in jelly
Unit number: #B2-221
Opening hours: 10AM-10PM, Daily

Website
---
6. Dermalogica – skincare & skin treatments
---
Blemish-free skin is the goal for many but alas, pimples and blackheads have a tendency to pop up full strength in the most untimely manner. Whether you've got a photoshoot or presentation coming up, try Dermalogica's skincare range for clearer skin.  
They also offer facials that are conducted by an expert skin therapist – your skin will be exfoliated and extracted to prime condition. 

The store's also filled with shelves of skincare products, with other essentials like cleansers and eye treatments. 
Unit number: #B1-283
Opening hours: 10AM-10PM, Daily
Telephone: 6243 6828

Website
---
7. Diamanti Per Tutti – affordable diamonds
---
Diamonds are a girl's best friend – a cliched adage, but an accurate one at that. The glamour of it all can be found at Diamanti Per Tutti but at an affordable price point. 
We're gushing over their jewellery range, many of them sparkling with ethically-sourced natural diamonds. All pieces are forged from 925 Sterling Silver, and you can choose from pink, yellow gold, or white settings. 
Unit number: #01-K200
Opening hours: 9AM-11PM, Daily
Telephone: 6904 5380

Website
---
8. W Optics – eyewear & eye exams
---
It's hard to come by an eyecare shop like W Optics these days – they've got a range of quality glasses, featuring designer brands like Tom Ford, Balenciaga, and Gucci. There's also an onsite optometrist where you can go through comprehensive eye examinations. 
You can pre-order your selected pair of glasses to collect in store or if you purchase 2 pairs, you'll get free delivery. 
Unit number: #B1-201
Opening hours: 10AM-10PM, Daily
Telephone: 6214 3516
---
Shopping at Jewel Changi Airport
---
It's possible to get lost in Jewel Changi Airport: it might have Singapore's largest indoor hedge maze but it's also a maze of shops. Unlike many other malls, it's an entirely novel shopping experience – especially with a massive waterfall gushing through and lush greenery everywhere. 
From now to 22nd September 2019, spend a minimum of $120* across all retail stores to try their Lucky Plinko Game – you can win exclusive gifts along with shopping and dining vouchers! Head down to redemption counters at Basement 1 outside ZARA or UNIQLO to win the likes of:
Shopping and dining vouchers

Reusable Straw Set with Pouch

Passport Holder

RFID Wallet

2-in-1 Cooler Bag & Carrier
*Limited to first 500 redemptions daily. Other T&Cs apply.
---
This post was brought to you by Jewel Changi Airport.
Photography by Huy Pham.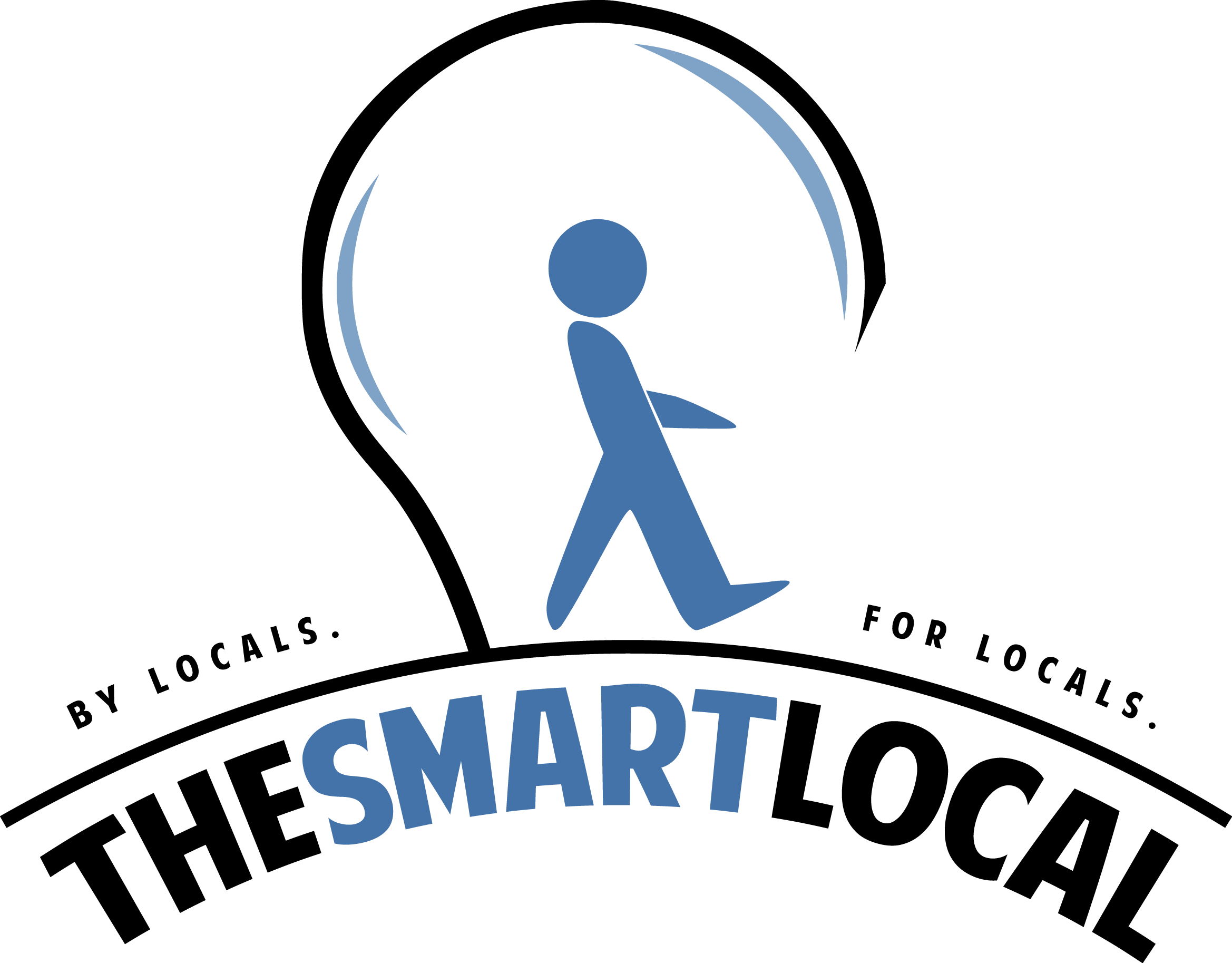 Drop us your email so you won't miss the latest news.