Hidden beach in Sentosa
---
If you've had a beach day recently, I'm willing to bet it looked a little like this – every square inch of sand occupied by other beachgoers, with the gleeful screams of children playing cementing the calming retreat. 
For most Singaporeans, this is an all too familiar experience. Somehow, it feels like whenever we decide to spend the day basking in the sun, the rest of Singapore has the same plan. If only there was a private beach where we could let our hair down undisturbed. Spoiler alert, we found one right on Sentosa.
Before we get any further though, it's important to mention that this beach isn't exactly your typical Siloso or Palawan. It's a protected area, which means that while it is open to the public, "free-roaming" isn't encouraged, in order to keep the marine life safe. If you do decide to take a trip down, you'll need to be mindful of this.
---
An undeveloped gem teeming with marine life
---
If there's one thing you need to know before visiting this beach, it's that it is truly the definition of a hidden gem – there's close to 0 posted signage on how to get there, and the route is fairly undeveloped.

Low hanging branches and leaves frame the path to the beach.
The path itself is what you would call a "desire path" – paved by the footsteps of those who have visited the area over time. The journey there is rather long, it's 1.6km away from the Siloso Beach Station, or a 15-minute walk. If you're not much of a walker, there are also buses that cover part of the way.
All this being said, you're probably wondering where exactly this "magical" beach is. The thing is, there isn't much to be said – the only "directions" are that it's a short walk off the Coastal Trail, past all of the more popular beaches like Siloso Beach and Tanjong Beach Club, but other than that, there aren't any signs or maps to guide you there.   
---
Unobstructed views of Keppel Bay
---
Right before you arrive at the beach, you'll come across an open atrium with towering rocks that sit atop a long flight of stairs. Here, you can either whip out your camera for a cool pic, or just live in the moment and admire the tomb-like rock formation.
The first thing you'll notice about the beach is the view. With a completely unobstructed view of Keppel Bay, extending from the docks of Keppel Island all the way to the Harbourfront cable cars, the sights here are stunning.

It's definitely worth making the journey for the view and crowd-free experience. 
More than what you'll see, what's also great about the beach is what you'll hear. Here, there is only the rhythmic crashing of the rolling tide, and the quiet buzz of the creatures in the trees to listen to. 
Due to the strong currents and abundance of marine life, swimming here isn't encouraged. Instead, observe these creatures from a respectful distance so that others will be able to appreciate them for generations to come. When you consider that this is one of the few protected beaches open to visitors, I don't think you'll mind leaving the swimming and tanning to Siloso Beach.
---
Guided tours available
---
If the promise of privacy and great views have you Googling the nearest route to Sentosa from home, here's what you'll need to know before you visit. The Siloso Beach Station is the last stop on the Sentosa Express, a monorail linking VivoCity to Sentosa Island. A trip typically costs $4.
Island admission ranges from $2-$6 for those who drive in. If you're heading in by car, you can park at the Nestopia carpark. You can save on admission fees by signing up for a ​​free Sentosa Islander Membership. You'll also get 4 hours of parking on the house.
While the beach is technically accessible to the public, the best way to get the full experience is via a guided intertidal walk, perfect for budding marine biologists and kids alike. It costs $96.39/pax and includes safety equipment like torchlights. Tour dates are released every 2 months on the Sentosa website.
The next time you're craving a day of sun, sand, and relaxation, but don't want to be swamped by crowds of people doing the same thing, give this beach a go. You might even meet a new fishy friend while you're there. But remember, do so from a distance.
---
Which beach is better in Sentosa?
---
Sentosa has 3 different beaches – Palawan, Siloso, and Tanjong – and each one offers something different. The Palawan has been revamped and now has beach clubs, mini golf, and go-karting. Siloso is known for its adrenaline-packed activities like AJ Hackett Sentosa that has a bungee jump. Tanjong is synonymous with Tanjong Beach Club that spins house music all-day long.
---
Which beach is least crowded in Sentosa?
---
All the public beaches will see a crowd on weekends. However, Tanjong Beach is said to be the quietest on weekdays. Otherwise, try looking for this hidden beach.
---
Which Sentosa beach is best for kids?
---
All beaches are suitable for kids, as long as there's adult supervision.
For more outdoor activities in Singapore, check out:
---
Photography by Alastair Pang.
Originally published on 29th June 2022. Last updated by Raewyn Koh on 15th October 2023.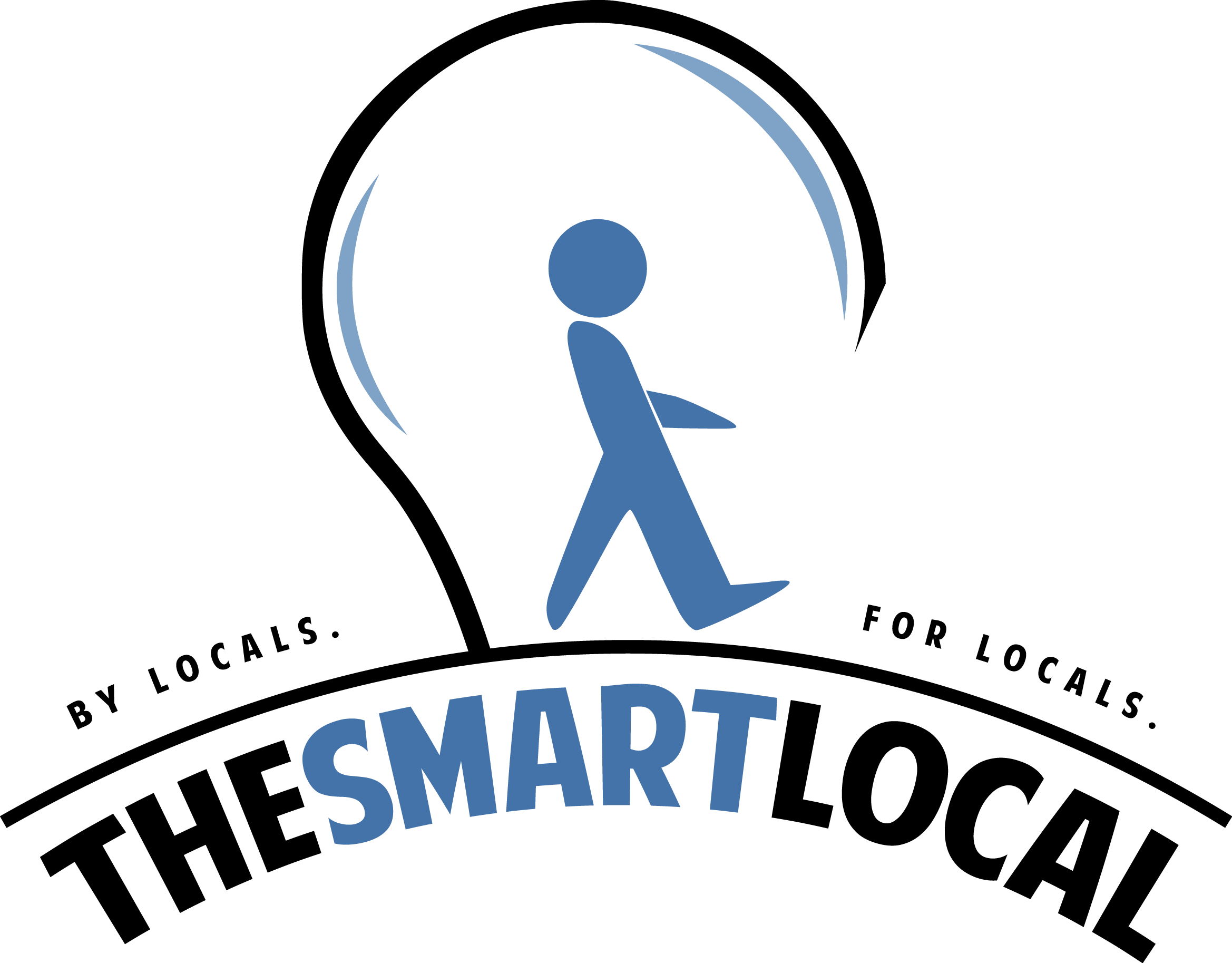 Drop us your email so you won't miss the latest news.