Public tours of Fort Serapong
---
We rarely associate Singapore with danger. After all, the safety we enjoy while living on this sunny island is one of the things many of us have become so used to that we sometimes take it for granted. 
You probably wouldn't believe it, then, if I told you that hidden right in plain sight are the remains of a much darker time. But it's true – deep in Sentosa lies Fort Serapong, an abandoned fortress last used in battle nearly 200 years ago.
If you've got to see it to believe it, the fort is now open to the public for the Attack at Fort Serapong! A Time Travel Adventure Tour. You'll get to experience wartime Singapore through exploring the abandoned military bunkers, while solving puzzles and cracking codes. Here's what you can expect:
---
Tour heritage sites that aren't open to the public
---
Once an intricate network of military bunkers and secret tunnels, the fort has since been swallowed by the surrounding forest, and is now marked by the distinctive vines and moss that cover much of its surface.
Image credit: @nrhtdytz
Closed off until very recently, the site is now accessible to members of the public through guided walking tours hosted by Beyond Expeditions. Do note: this is the only way members of the public will be allowed to access the area. Any unauthorised "explorations" will be deemed as trespassing and violators may be prosecuted.

Serapong Casemates
The tour covers key heritage sites you might've read about in your history textbooks, but seeing it in person is an entirely different experience. You'll get to explore the Serapong Casemates, which acted as an artillery drill area for hundreds of soldiers, and the British Kitchen Complex, where meals were prepared for occupants of the entire military compound.
---
Solve puzzles and crack codes with friends
---
While you might associate such tours to be like an extended history class, this one adopts a more immersive approach. It follows a riveting storyline, where you'll play the part of a soldier on guard duty during wartime.
There'll be challenges to take on as you make your way through the fort. Keep your eyes peeled for clues throughout the tour, as there are rewards for solving the puzzles.
Image credit: Beyond Expeditions
---
Visit Fort Serapong
---
A refreshing escape from the overwhelming noise and pressures of city life, this Fort Serapong tour offers participants a chance to walk through Singapore's history and take a trip back to colonial times. You'll gain a whole new perspective of this sunny island that was once a battlefield. 
The 2.5-hour tour is suitable for children and adults of all ages. At $150/pax, it's a one-of-a-kind experience that gives you access to a part of Singapore few will ever get to see. Children aged 12 and below are eligible for a 50% discount though, if that softens the blow. 
The Attack at Fort Serapong! A Time Travel Adventure Tour can be booked directly through the Beyond Expeditions website.
For more places to explore outdoors in Singapore, check out:
---
Cover image adapted from: Beyond Expeditions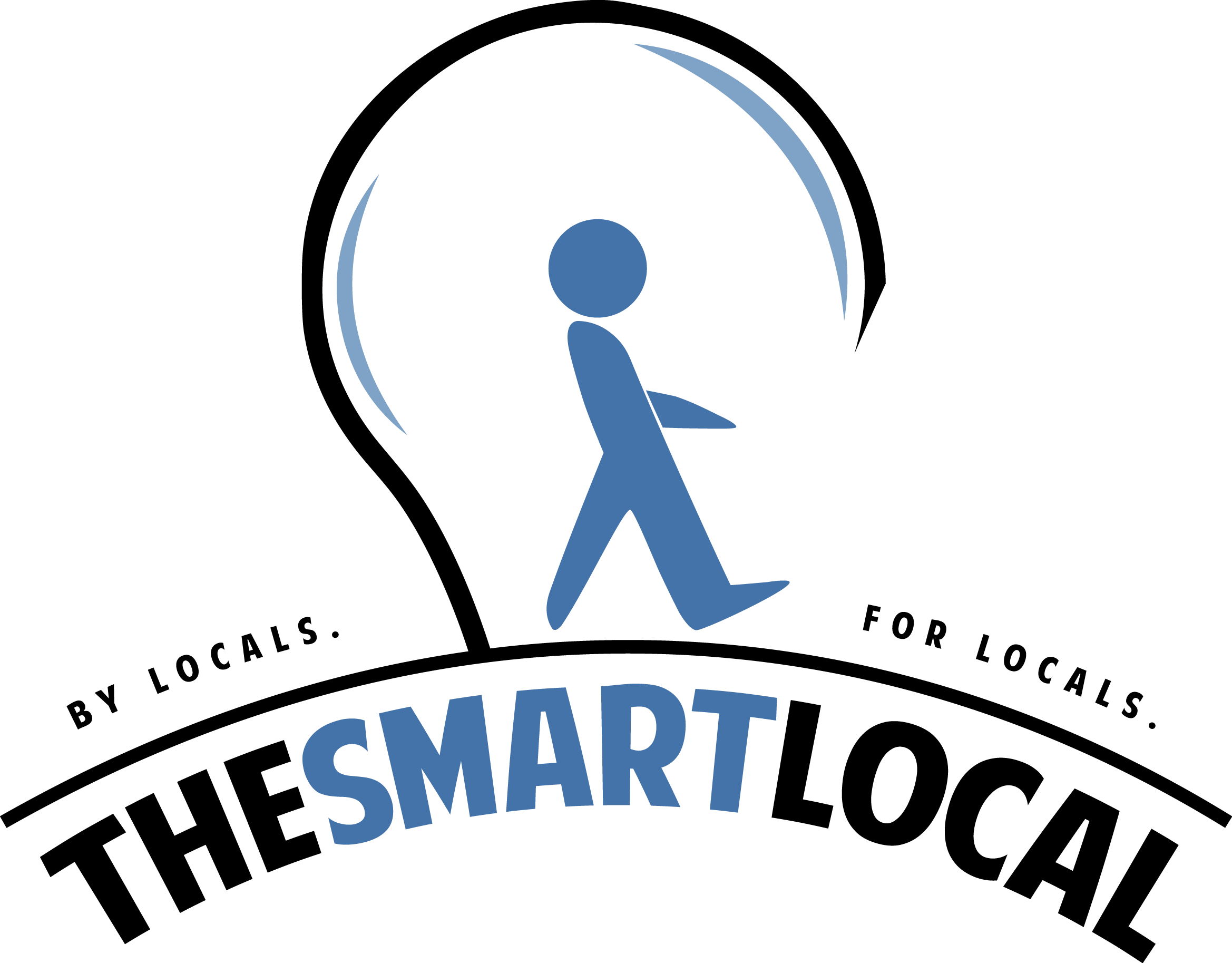 Drop us your email so you won't miss the latest news.