Changi Chapel and Museum
---
You might recall reading about the Japanese Occupation in your history textbooks, but not many Singaporeans are aware of a gem tucked away at the end of Upper Changi Road, where an understated white building pays tribute to a resilient spirit in those dark days.
That's Changi Chapel and Museum, and its whitewashed facade belies the colourful stories of prisoners of war and civilians in Changi prison camp during the Japanese Occupation. Having been closed in 2018 for a revamp, the iconic spot is opening its doors to the public again on 19th May 2021 with a digital facelift and new, never-seen-before artefacts. 
Note: As per new Covid-19 restrictions from 16th May 2021, social gatherings have been capped at two people per group. Capacity is also reduced. Pre-booking information at the end of the article. 
---
Immersive sets like a prison cell and replicas of murals
---
The museum spared no time in teleporting us to the past, with our first steps into the eight galleries detailing Changi's rich history as a mangrove swamp, rainforest and even barracks. No flipping through of textbooks here, as even a history noob like me was intrigued by the immersive videos and panels all round.
We witnessed the monumental Fall of Singapore during the Japanese Occupation, as well as the turning point when soldiers and civilians alike were marched to Changi Prison Camp.
A closer look at this prison door from the 1930s. Tip: Face the mirror at the side so it looks like the whole series of doors, giving you the illusion of a prison corridor.
Prison conditions then were undesirable, to say the least. With overcrowding of over 5,000 people housed in a place built for 600, it was certainly no resort stay in Bali. 
We got up close to a recreated Changi Gaol cell, where prisoners slept on concrete beds and had to share an already miniscule room with three others. 
For a better idea of what it was like to be imprisoned, "eavesdrop" on stories of prisoner conversations based on oral interviews, which switch up depending on the time you visit. 
As we weaved through the exhibits, another stand-out was a room with replicas of biblical murals, which were painted to give prisoners spiritual comfort. Murals were painted by Bombardier Stanley Warren, who used everything from crushed chalk to brushes made with human hair. 
---
New artefacts like a 400-page-diary, Kodak camera and toothbrush
---
The new Changi Chapel & Museum has over 82 artefacts that are on display for the first time, where the National Museum of Singapore worked with families and former prisoners to source stories and personal objects – these donations make up almost one-third of those on display! 
For instance, we saw this cool 400-page diary which had daily entries from a prisoner writing every entry to his wife in Africa. There's even a Kodak Baby Brownie camera, and we marvelled at how these items weren't confiscated by captors. The secret: hiding them under floorboards. 
Other artefacts spoke to the inventive and creative spirit of the internees at the camp. 
For example, it was hard to get everyday things, so they had their own internal "factories", making objects like soap, pots and pans, toothbrushes, razors and even artificial limbs. 
Watercolour paintings that depict everyday prison life by Mary Angela Bateman
Unexpectedly, creative expression also flourished in the confines of prison camp. The internees did art and craft, produced concerts and plays complete with set design, and even had writing competitions. There was even hearsay that those involved in plays were so important that they were not sent as slave labour on the Thai-Burma Railway a.k.a. the Death Railway. 
---
Digital displays for an interactive experience
---
If you think the museum is a staid one frozen in time, the many digital displays will prove you wrong, letting you interact with the exhibits in an immersive way.
For instance, we could take a digital 360-degree look at Joey the Ventriloquist Doll, a wooden puppet fashioned impressively within the prison camp itself. 
Image credit: Changi Chapel and Museum
Another multimedia display showed a "living" database of over 50,000 prisoners in camp, where visitors who have memories of them can add to the database to immortalise their personal stories.
---
Chapel at the heart of it all
---
The final and most impressive stop: the chapel. Lying at the heart of the museum zones which looped around it, the outdoor chapel area was a picture of tranquility, with birds chirping and breeze caressing our faces.  
I sat down on one of the many wooden benches, looking at the central stage which housed the Changi Cross, a brass wartime cross which was made by prisoners as a sign of faith and hope.
It was utterly serene, almost otherworldly, and in that silence it dawned on me how tough it was for the prisoners of the time to survive – and even thrive – in the face of such devastating adversity. 
---
Step into history at the Changi Chapel and Museum
---
Despite the museum's relatively small size, I walked away with a deepened understanding of our WWII past and the challenges the prisoners faced back then. It was a glimpse into a side of Singapore that not many of us have slowed down to contemplate, and was well worth the journey to the Far East. 
Changi Chapel and Museum will have free admission for all till 30th May 2021. After, it will be free entry for Singaporeans and PRs, and $8 (adults) and $5 (seniors / students / special access) for tourists and foreign residents. All kids below the age of six get free entry. 
There's also a museum shop (above) and in-house F&B outlet, The Bark Cafe, to round up your experience here.
Due to Covid-19 restrictions, you can pre-book admission tickets on the Changi Chapel Museum site, or check out CCM's Facebook and Instagram for more details. Capacity at the museum will also be capped. 
Pro tip: There'll be guided tours and orchestral performances on the opening weekend of 22nd and 23rd May. So, do reserve your tix ahead of time from 17th May, 12PM onwards. 
Address: 1000 Upper Changi Road North
Opening hours: Tue – Sun 9.30AM-5.30PM, last admission at 5PM. Pre-booking required.
---
Photography by Kenneth Chan.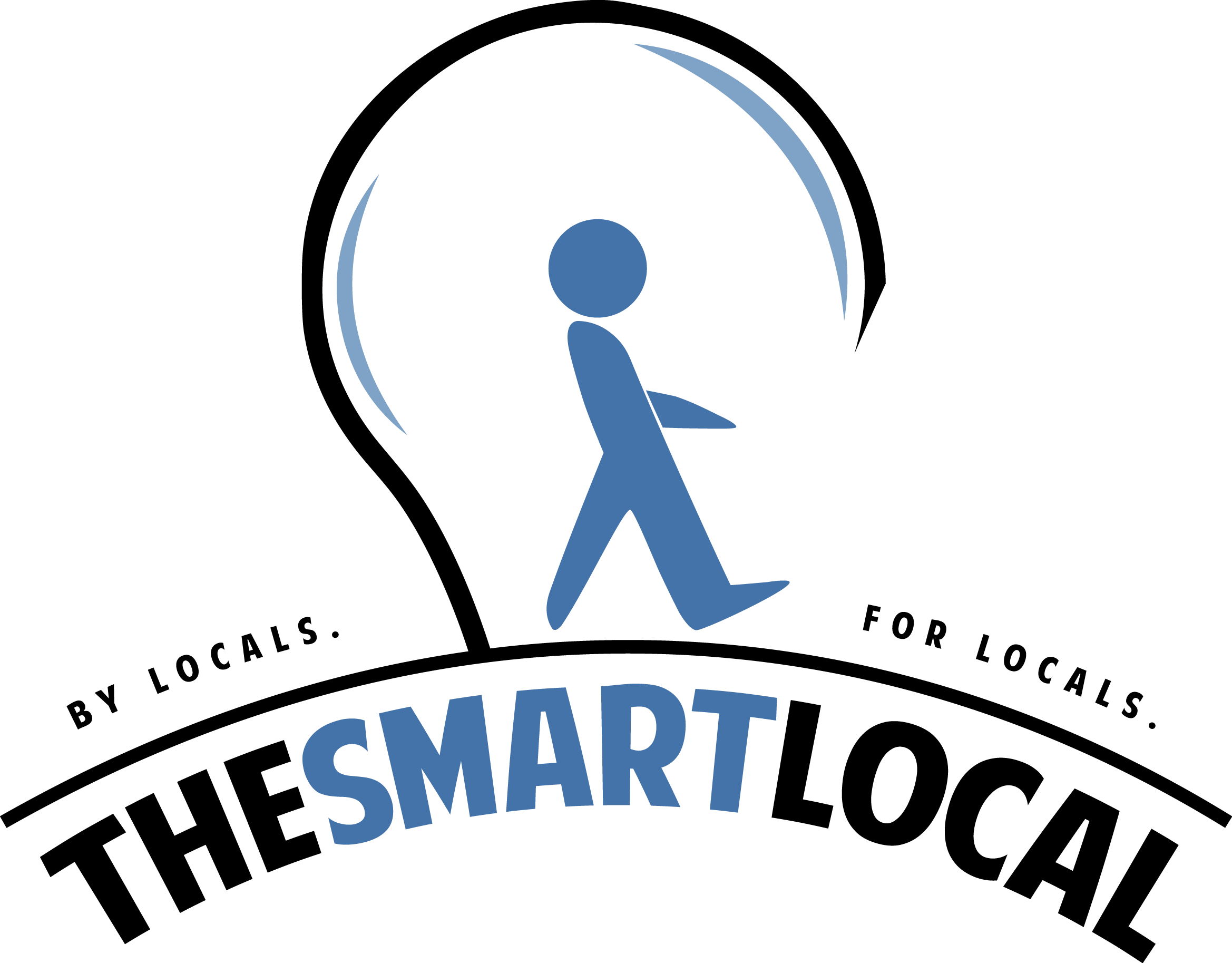 Drop us your email so you won't miss the latest news.