National Museum of Singapore
---
Local art and history enthusiasts should need no introduction to the National Museum of Singapore. After all, this museum that was opened in 1849 is the oldest one we've got. Well, even if you're not that much of a culture nerd, this place is so pretty that it's nice to just walk around in. 
Some sections of the museum are due for a 3-year revamp from September 2023 to end-2026 – so now's the best time to visit. With 7 galleries, 2 cafes, an atas restaurant, and a souvenir shop, you can easily spend a whole day here. Read on for a crash course on the museum's history and some highlights you won't want to miss. 
---
Established in 1849 – The oldest museum in Singapore
---

Raffles Library and Museum.
Image credit: Roots
Once a section of Raffles Library and Museum AKA the current Raffles Institution, the museum was first established in 1849 at Victoria Memorial Hall. It moved around a little before finally settling down at the current location along Stamford Road in 1887. Fun fact: it was also briefly known as the "Singapore History Museum" between the 1990s and early 2000s. 

Image credit: @fminifaii via Instagram
Its name and location aren't the only things that have gone through revisions, though. Across the decades, there've been constant upgrades made to the museum's space, with the most recent one being a 3.5–year restoration that finished in 2006. 

The museum has stunning Neoclassical architecture.
Image adapted from: @adventurebya & @arriane.26 via Instagram
Despite the upgrades, the museum's OG architecture is still pretty much intact. Think Queen Victoria-era elements and Doric columns and pilasters that look like something you'd see in Bridgerton. Perhaps that's why it's also a popular photo spot amongst the younger crowd. 
---
Free permanent exhibitions for Singaporeans
---
Of course, the main reason people go to museums is the exhibitions, right? Currently, 14 exhibitions and 12 programmes are going on. 
The good news: most of them are permanent, so you can explore the museum at your own pace. Plus, it's free admission to all galleries for Singapore citizens and PRs. And if you're the defacto tour guide for your friends visiting from overseas, admission prices start from $15/adult.

Singapore, Very Old Tree.
Image credit: National Museum of Singapore
If you want to strengthen your Singapore pride before National Day, don't miss 2 permanent exhibitions here: Singapore, Very Old Tree and Story Of The Forest. The former is located at the bottom of the famous Glass Rotunda and showcases a series of trees around Singapore, along with the memories that everyday Singaporeans have with them. 

Story Of The Forest.
Image adapted from: @kkchichiii & @tangowenie via Instagram
The other one is an exhibition you may have seen on Instagram or TikTok. It's the brainchild of Japanese art collective teamLab – yes, the ArtScience Museum one. Except, this exhibition has a local twist.
Called Story Of The Forest, it's an immersive showcase featuring animations of William Farquhar's historical blueprints that illustrates the contrast between Singapore's past and present. 
---
Travel-themed exhibition with iconic T2 flip board
---

Image credit: @oliversohsc via Instagram
For those keen on blasting to the past and back, check out an exhibition titled Now Boarding: Experiencing Singapore Through Travel 1800s-2000s. 
There are 4 colourful sections of different themes: Getting Around, Places to Stay, Eating Out, and Sights and Shopping. Here, you'll get to see nostalgic sights of Changi Airport's old analogue flip board and even an A380 Suites cabin seat.
Afterwards, head down to the basement for some groovy club tunes – millennial clubbers should be able to recognise the old Zouk signboard which is on display here. 

Image credit: @natmuseum_sg via Instagram
As this is a temporary exhibition that's running till 19th November 2023, set aside some time to visit before it closes.
---
Have a cruffin at Cafe Brera
---

Image credit: National Heritage Board
After you're done feasting your eyes on artefacts and artworks, head down to Cafe Brera for a light bite. If you were looking for a senior-friendly activity in town where you can bond with your ah gong and ah ma, you'll be pleased to know that the cafe is built entirely around the concept of being a social space for seniors.

Image credit: Eatbook
Besides inclusive hiring of elderly staff, they also serve up French breads that are dysphagia-friendly, which means that they're easy to eat for older folks with difficulty swallowing and chewing. Food-wise, you can't go wrong with their Lemon Curd or Kaya Cruffins ($5.50 each).

If bakes ain't your thing, there are also 2 other dining establishments here. Flutes is a fine dining spot for special occasions like anniversaries or your mum's birthday, while Food For Thought is a special "museum cafe" that sells dishes inspired by the exhibitions happening here. 
---
Take a trip down memory lane at the National Museum Of Singapore
---
Yes, temperatures may be at an all-time high now – but there are still plenty of things to do indoors in Singapore. For those who envision a leisurely afternoon at the museum with your friends or loved ones, a trip to the National Museum of Singapore would be a sure hit. 
Getting here: Alight at Bras Basah MRT. Leave through Exit B or C.
ADMISSION FEE
Free general admission for Singaporeans and PRs
93 Stamford Rd, Singapore 178897
Opening Hours:
Thursday 10:00-19:00

Show More Timings
| | |
| --- | --- |
| Monday | 10:00 AM-07:00 PM |
| Tuesday | 10:00 AM-07:00 PM |
| Wednesday | 10:00 AM-07:00 PM |
| Thursday | 10:00 AM-07:00 PM |
| Friday | 10:00 AM-07:00 PM |
| Saturday | 10:00 AM-07:00 PM |
| Sunday | 10:00 AM-07:00 PM |
RECOMMENDED TICKETS AT S$10.00
More museum guides for art lovers:
---
Cover image adapted from: Roots, @natmuseum_sg via Instagram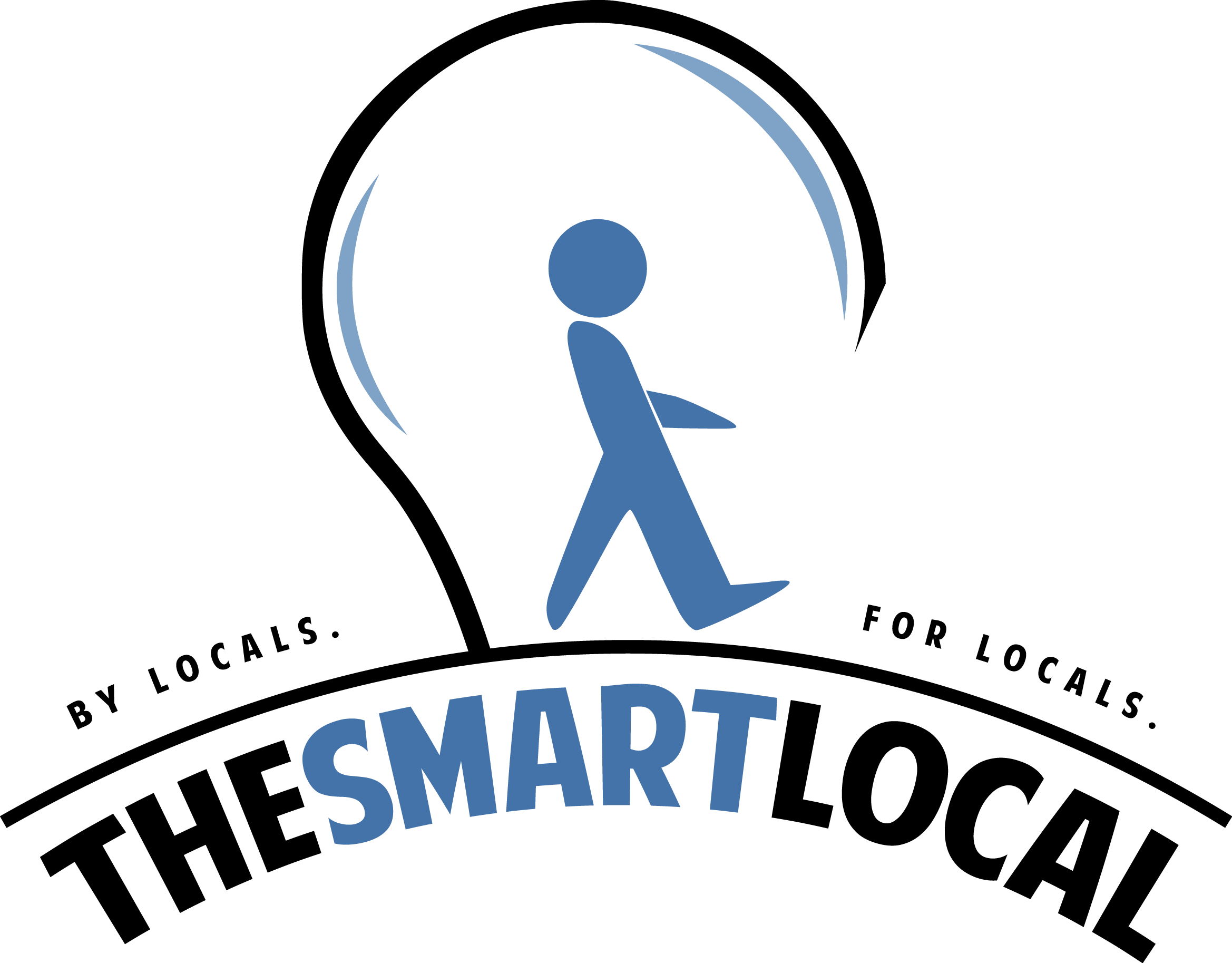 Drop us your email so you won't miss the latest news.