The Live Turtle & Tortoise Museum of Singapore
---
Standing as the largest turtle museum in the world, The Live Turtle and Tortoise Museum of Singapore has an extensive collection of live reptiles, including species that are extinct in the wild. And hey, it's only so often we get to visit someplace on our Little Red Dot that has earned a Guinness World Record. 
From watching adorable tortoises roam around to feeding and petting them, the museum makes for a wholesome excursion for families with young kiddos, or for animal lovers. Here's what to expect when heading down to this gem located near ORTO Yishun. They'll be here until their closure at the end of 2023. Afterwhich, they'll be moving to a space near HomeTeamNS Khatib.
---
Pet & feed tortoises from around the world
---
It's unlike a typical zoo experience, so you'll be greeted by the little critters roaming around freely right as you step foot into the museum. Just like toddlers at a preschool, these tortoises have a schedule to follow – based on species, they take turns to bask in the sun. Cute!

Image credit: @nicoleclairechoo via Instagram
The museum has 30 different species in total, and the turtles and tortoises are also grouped based on their level of social skills with each other. 2 stars you might meet: Xiao Hei the Aldabra Giant Tortoise and Sulcata the African Spurred Tortoise – once close friends that are currently in a cold war.

You can purchase food pellets ($2) for terrapins and veggies ($2) to feed tortoises.
Besides getting to know about tortoise drama, you'll also learn facts about them, such as Sulcata's species is the largest of its kind in the African mainland. Feeding primarily on a diet of succulent plants rich in water, these tortoises can go a long time without the need for a drink, like mini camels.

Although it may not look like it, Sulcata enjoyed his neck rub and vegetable feast.

Owner Connie with Xiao Hei the Aldabra – the second–largest tortoise species in the world.
The museum isn't just a show-and-tell of tortoise species. It's interactive too, as you'll get to pet and even feed the tortoises.

Hailing from Madagascar, Radiated Tortoises are one of the rarer exhibits here. 
Fun fact: The animals in the museum are not captured from the wild. Most of them have been collected by the owner of the museum, Connie. Some of them were once house pets either given away by or rescued from previous owners.

Indian Star Tortoises are known to be one of the smallest species of tortoises, fitting in the palm of your hand.
---
Visit aquatic turtles
---
Think of turtles as Joseph Schooling – they're pros in the water. Tortoises, on the other hand, are much like toddlers who have no idea how to stay afloat. This zone is where you'll find much livelier – and faster – families of aquatic turtles, with rare exotic species like the Mata Mata.

That's not a leaf, that's the Mata Mata's flat, triangular head and tubular snout.
They're known to be the only turtle species that can "smile", because of their upturned mouth. If you're wondering if these turtles have any correlation to the police because of their name, don't be fooled. Known scientifically as Chelus Fimbriatus, its name is said to have derived from the Spanish term "mata mata", which translates to "kill kill".

Pig-nose Flying Turtle.
Another unique turtle species was the Pig-nose Flying Turtle. These guys don't actually fly, but you'll see them flapping their fins – which look like wings underwater – when you get close. 
These social creatures will "wave" at you in hopes of getting a treat. You can even place your fingers on the glass tank and they'll swim up to greet you.
---
Outdoor terrapin pond
---

Image credit: @nicoleclairechoo via Instagram
Terrapins are a pretty common pet in Singapore – the tiny ones, at least. However, they can get pretty big, like the adult Red-Eared Sliders that reach up to 12 inches wide.
These terrapins usually bask under the sun on wooden beams surrounding the water's edge, but will occasionally take a dip when the sun is out. Don't be fooled by stereotypes that these creatures move slowly. Terrapins can be quite speedy when you throw a fistful of food pellets their way.
You can take a link bridge to get to the terrapin pond.
Image credit: @turtlemuseumsg via Instagram
Not only does the museum house a wide range of living animals, but it also presents brightly-coloured tortoise statues, peppered around the estate for you to get some selfies with.
Snap a shot with these big guys if you spot them – it'd be hard not to.
---
Turtle artefacts from all over the world
---
You can expect to find over 2,300 turtle-themed artefacts on display, collected by the owner's family when they travel around the world.

Turtle-themed souvenirs in the glass cabinet at the museum entrance.
If you'd like to bring home a little souvenir as a memento, you'll be glad to know that there's a  turtle-themed gifts section to browse through before you leave the museum.
---
Visit The Live Turtle & Tortoise Museum
---

Image credit: @turtlemuseumsg via Instagram
This attraction is more than just turtles and tortoises, but a unique enclave amidst Singapore's concrete jungle. It's a place where visitors can share the joy of interacting with these magnificent creatures.
Live Turtle & Tortoise Museum
ADMISSION FEE
3-6 years old: $6 (Local) | $10 (Tourist)
81 Lor Chencharu, #01-16, ORTO, Singapore 769198
Opening Hours:
Thursday 10:00-18:00

Show More Timings
| | |
| --- | --- |
| Monday | 10:00 AM-06:00 PM |
| Tuesday | 10:00 AM-06:00 PM |
| Wednesday | 10:00 AM-06:00 PM |
| Thursday | 10:00 AM-06:00 PM |
| Friday | 10:00 AM-06:00 PM |
| Saturday | 10:00 AM-06:00 PM |
| Sunday | Closed |
---
Photography by Alvin Wong.
Originally published on 23rd March 2022 by Rachel Tan Yuan. Last updated by Iffah Nabilah Norhisham on 24th June 2023.
A portion of this content may contain referral links to products. Our opinions remain our own.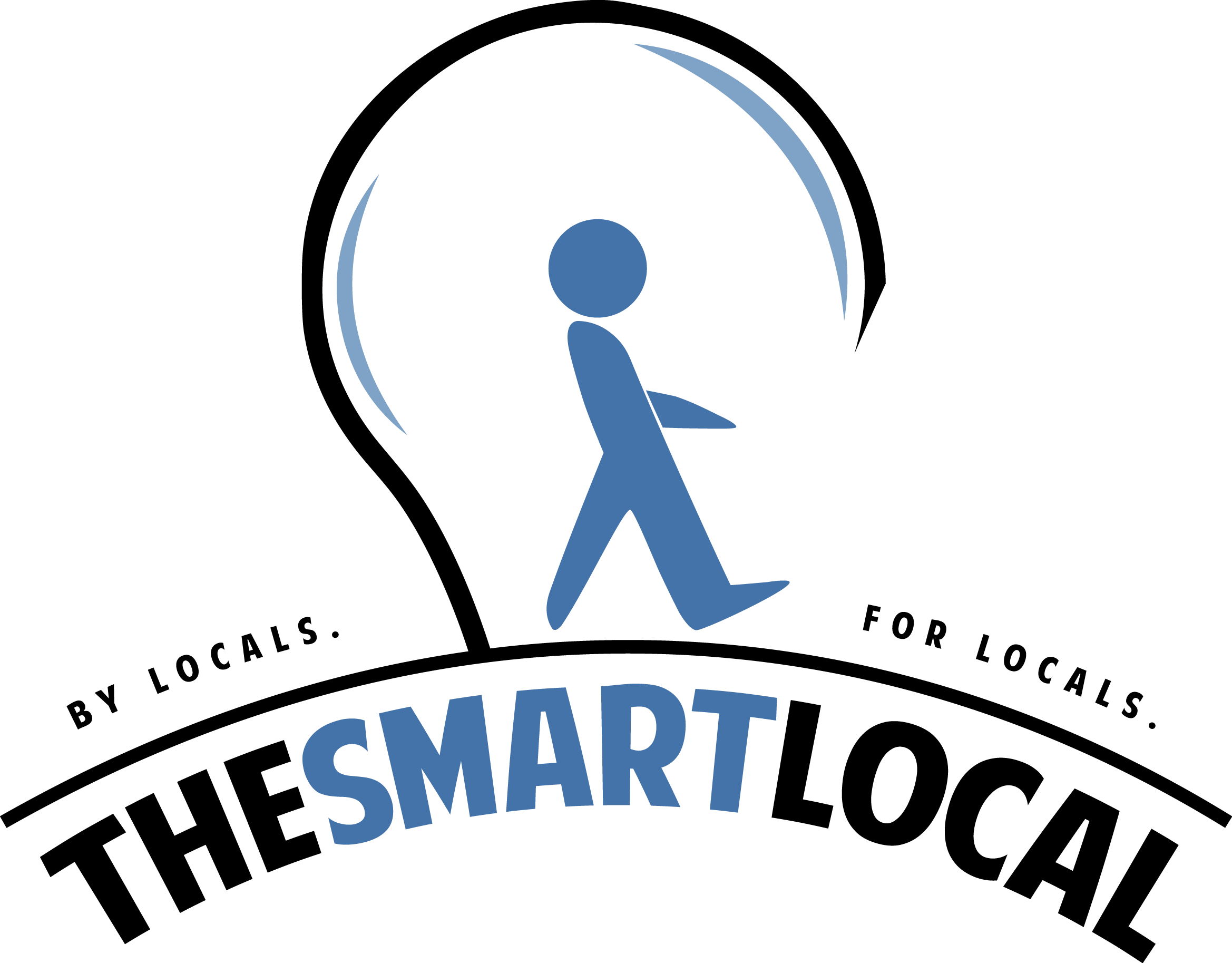 Drop us your email so you won't miss the latest news.