ORTO At Yishun
---
ORTO at Yishun has been a spot for weekend adventures and good eats since 2014. This 24-hour, 7 football fields-sized area is chock-full of activities ranging from fishing and prawning to a high-adrenaline trampoline park and paintball arena. With its tasty food options and open, green spaces, it's the ideal spot for family gatherings and outings with friends. 
Sadly, it's recently been announced that the leisure park will be closing by the end of June 2023. But if you're willing to journey to the West, ORTO West Coast could be your new hangout spot. The classic ORTO prawning experience lives on but there'll also be new dining options and activities like a karaoke lounge to look forward to as well.
With just a few more weeks left at its original location at Lorong Chencharu, here's what you can do before we say a final farewell to a beloved attraction.
---
Catch your own food by prawning & fishing
---

Image credit: Prawning at ORTO via Facebook
Before Prawning at ORTO moves to their new location at West Coast, have one last catch at their Yishun outlet. The 24-hour facility has 10 ponds full of prawns and yabbies. Rods, baits and electric grills to cook your catch are provided free of charge.
Prawning at ORTO
Opening hours: 24 hours
Price: $20 for 1 hour | $30 for 2 hours | $38 for 3 hours | $58 for 5 hours | $108 for 10 hours
Contact: 6257 8858 

Image credit: Fishing Paradise at ORTO via Facebook
The centrepiece of the entire area is a huge fishing pond that's open to master anglers and beginners alike. The pond has seen family gatherings, team bonding sessions and freshwater sportfishing competitions in its lifetime. Once you start experiencing the fisherman lifestyle, it's easy to get hooked. 
Fishing Paradise at ORTO
Opening hours: 24 hours
Price: Basic rates for adults $13/hour | $65 for 12 hours
Contact: 9632 7626 

Image credit: Prawning at ORTO via Facebook
For the kids, let them relive a true kampung experience – Longkang Fishing. They'll be given a plastic tank and net to splash around and catch small fishes in a small pond. Meanwhile, parents can watch over their children having fun with this 1960s activity while keeping the memories stored on their 21st-century smartphones. 
Longkang Fishing
Opening hours: Tue-Sun 10am-8pm (Closed on Mondays)
Price: $14/child
Contact: 6257 8858 
---
Get your adrenaline pumping at Katapult Trampoline Park
---

Image credit: Katapult Trampoline Park via Facebook
Amidst all the nature at ORTO lies Katapult Trampoline Park, an indoor bounce arena with plenty of high-adrenaline activities like slam dunk, dodgeball, or wall running. On top of that, there are fitness classes that teach you how to trampoline while building muscles and burning fat – arguably the most fun way to get your weekly cardio in. 
Katapult Trampoline Park
Opening hours: 10am-7pm, Daily
Price: $15/hour or $28 for 2 hours on weekdays | $19/hour or $35 for 2 hours on weekends
Contact: 6754 5188 
---
Delicious food options including Mookata & $0.80 boat noodles
---

Image credit: ORTO via Facebook
After a long day of exciting fishing or sports activities, you deserve a good meal to round up your trip. Luckily, ORTO has plenty of dining options, open areas, spacious seating, and a beautiful night sky for you and your friends. With a myriad of foods, drinks and desserts, you'll want to leave some stomach space for seconds.

Image adapted from: Mookata & BKK Bistro & Bar via Facebook
One of the most popular foods at ORTO is the 80-cent boat noodles at BKK Bistro & Bar, where you'll see tens of bowls clustered around the tables. Alternatively, if you're in the mood for grilled foods, some pork belly and sliced beef at Mookata are a smoky gastronomic delight.
---
How to get to ORTO at Yishun
---

Image credit: ORTO
Located an 8-minutes walk away from Khatib MRT, it's in an incredibly accessible location. Alternatively, you can take buses 39, 85, 117, 851, 852, 853, 854, 855, 857, 858, 965 or 969 and alight at the bus stop opposite Yishun Sports Hall.
With many of the activities and dining options open 24 hours, you can definitely find the time to head down to ORTO at Yishun to relive some memories before it closes by the end of June 2023.
Opening hours: 24 hours
Address: 81 Lorong Chencharu, Singapore 769198
Contact: 6257 8858
Check out our other local guides here:
---
Cover image adapted from: Prawning at ORTO, Katapult Trampoline Park & BKK Bistro & Bar, ORTO via Facebook
First published on 3rd September 2020. Last updated by Raiz Redwan on 5th June 2023.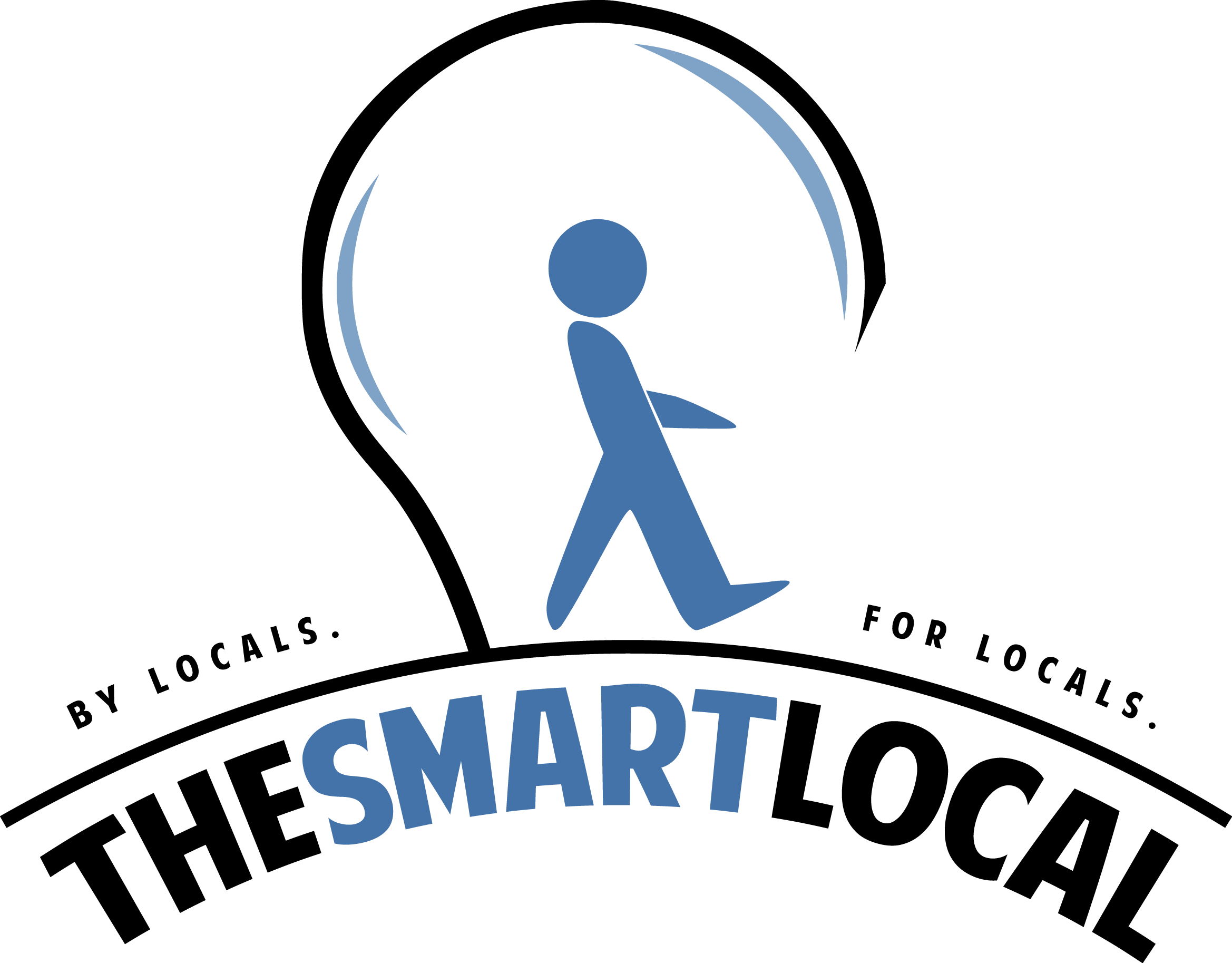 Drop us your email so you won't miss the latest news.