Celebrating Ramadan in Singapore
---
Ramadan is an important time for Muslims worldwide. Other than observing strict fasting and abstaining from negative vices, a big part of the holy month involves Muslims being able to break fast with their friends and family each day.
While the festivities this year are definitely a lot better than last year's restricted celebrations, there are still some social distancing measures in place that won't make it a normal, pre-Covid Ramadan just yet. Even then, it doesn't hurt to switch up your regular routine with these eight ways to keep the Ramadan spirit going.
---
1. Buy Raya clothes online
---

Image credit: @adriannayariqa
Celebrating Hari Raya at home doesn't mean that you don't have to doll up for the occasion. Getting new baju kurung (traditional Malay outfits) is probably one of the most important things to get other than kueh and green packets.
With social distancing in full force, we can't head out to buy new Raya clothes this year. But, If you're still wary of crowds in shopping malls, you can shop in the safety of your home via online stores, which sell stylish and fashion-forward versions of baju kurung.
You can find chic, colourful designs and matching baju Melayu for the whole family while supporting local brands. Here are some other Hari Raya outfits that you can shop from the comfort of your bed too.
---
2. Bake kueh at home
---

Image credit: @ohhkookies.kualalumpur
We can't go house hopping this year but we can still create a festive ambience on Hari Raya with an assortment of kueh at home. Since kueh is the staple snack for the whole month of celebrations, round up your fam and whip up a few batches to savour at home. It's a great family bonding activity too.

Image credit: @homesweetoven
If you don't have an oven to bake these delicious snacks, you can pre-order them from halal-certified bakeries. Just be sure to place your order before everything gets sold out!
---
3. Shop at mini and online bazaars
---

Image credit: @holistika.dee
We're no longer in Circuit Breaker, but going back to shop at oh-so-familiar bazaars are still not on the table just yet. But if you still need your bazaar fix, you can head to one of the many mini bazaars popping up around town.
You can head to The Grandstand – near where Chatuchak Singapore was held – for Paradise by HAO, a bazaar with around 20 food and retail stores to binge on eating kueh and shop for affordable tie-dye clothes.
Shopee is also hosting an online Ramadan Bazaar so you can get all the ondeh-ondeh cakes and household cleaning products from the comfort of your home.
Check out more mini and online Ramadan bazaars happening around Singapore.
---
4. Have online iftar sessions with friends
---

Image credit: @halalmediajapan
Going out for Iftar (a breaking fast meal) with your pals and extended family is usually a yearly affair for some. Some prefer the classic restos peppered around Haji Lane while others take this opportunity to uncover new hangout joints. But the social-distancing measures doesn't have to mean that these Iftar sessions need to end.
You and your friends can order some mains, bring your phone or laptop to the dining table, and catch up with your loved ones using video call apps like Skype, Zoom, or Google Meets. You can also take turns treating each other to meals by ordering them for your friends before it's time to break fast. 
---
5. Attend online religious lessons
---

Image credit: @salianamurni
For those who attend religious classes regularly either at home or at a nearby mosque, you'd know that all classroom-based training is halted due to Circuit Breaker measures. However, online arrangements have been made to ensure that religious education won't be hindered during Ramadan.
Sites like Learn Islam SG and mosques like Masjid Maarof have Facebook Live sessions and Zoom lessons to continue classes online, from live Q&As to lectures about Quranic studies. To add on, these Live sessions are free for all to watch and learn.
---
6. Make zakat online
---

Zakat helps beneficiaries like the needy and the destitute
Image adapted from: Zakat.SG 
Zakat is a form of Islamic social justice where wealth is distributed as a form of purification. The word Zakat refers to purifying one's assets by donating a portion of one's wealth to give to charitable causes. Other than keeping Muslims away from greed, Zakat benefits both the giver and the receiver. 
Usually, people make Zakat at mosques but you can also do so remotely online. MUIS and the Sultan Mosque are just two of the many organisations and mosques that have online Zakat collections. So you can continue doing acts of selflessness even while social distancing.
---
7. Donate a meal to those in need
---

Image adapted from: Global Ehsan Relief
Zakat isn't just limited to monetary donations as it can also branch out to donations of Iftar food packs and groceries for Sahur (pre-dawn meal). As the month of Ramadan is an opportunity for Muslims to give back to charity and show generosity, donating food is another way to help out those who don't have enough to eat during Iftar and Sahur. 
If you'd like to donate, organisations like Global Ehsan Relief and Jamiyah Singapore have gathered food sets for the needy. After you make your donation, these organisations will bring the donated food packs to the needy in the different countries they help sponsor, from neighbouring countries like Malaysia and Indonesia to countries further away like Afghanistan and Gaza.
---
8. Pray Tarawih at home
---
Tarawih in Arabic means "rest and relaxation", which refers to the prayerful rest after a long day of fasting. Even though we can't go to the mosque to perform the prayer with other Muslims, it is definitely okay to do it at home alone, with your spouse, and as a family. The following video shows how to do the prayer at home.
---
Ramadan in 2021
---
Some may be bummed at how they can't celebrate Ramadan to its full extent this year. But others consider this period as a blessing in disguise to stay at home and spend quality time with the family like having Iftar and praying together during the holy month. 
Ramadan this time round might be a solitary one, but it's not impossible to shift your usual Iftar outings and Raya clothes shopping online. We can still maintain the Ramadan spirit, even if it's a virtual experience. 
Check out more of our other articles about Islam and this year's Ramadan here:
---
Originally published on 8th May 2020. Last updated by Josiah Neo on 29th April 2021.
Cover image adapted from (L-R): Global Ehsan Relief, @adriannayariqa, @ohhkookies.kualalumpur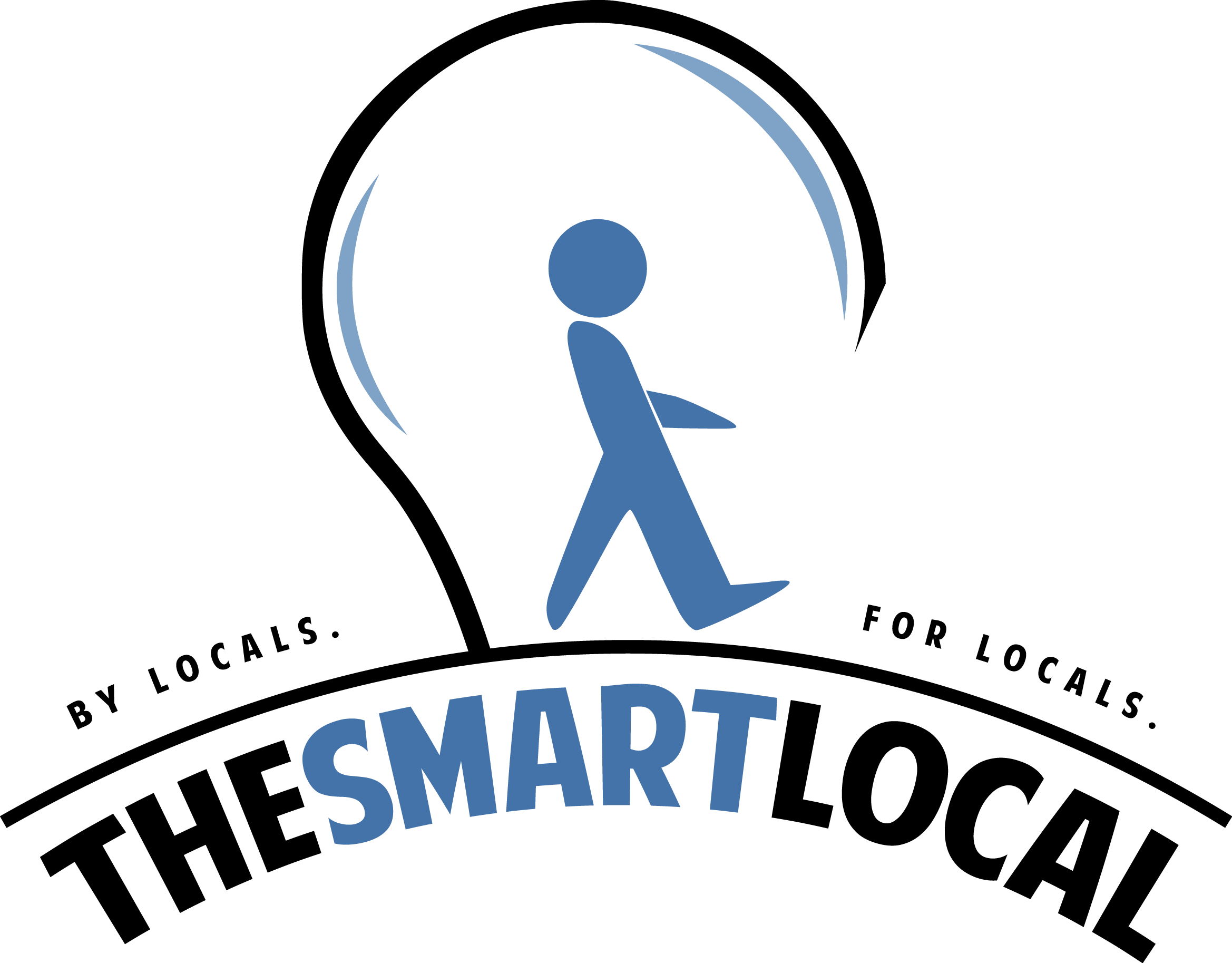 Drop us your email so you won't miss the latest news.