Ways to donate SingapoRediscovers vouchers
---
From next-level date itineraries to a full day of fun with the family and the chance to live it up at atas hotels, SingapoRediscovers vouchers have unlocked a swath of new experiences for travel-hungry Singaporeans. But if you've been hustling 24/7 and haven't had the time to make plans even with the recent extension of the deadline from June to 31st December 2021, you can donate your SingapoRediscovers vouchers to a variety of causes.
With initiatives by Klook, GlobalTix and Trip.com catered to segments of society from migrant workers to single-parent families, these six ways to donate your SingapoRediscovers vouchers will channel your vouchers to a range of great causes:
Note: You will be able to redeem SingapoRediscovers vouchers in increments of $10, and additional costs will require top-ups.
E.g.: Donating a $34.50 experience can be done either by 1) redeeming $30 in SingapoRediscovers vouchers and topping up $4.50 in cash, or 2) redeeming $40 in vouchers to cover the cost fully.
Check out our other articles on doing good in Singapore:
---
1. Treat migrant workers to city views on the Singapore Flyer
---

Image credit: ItsRainingRaincoats
Behind the scenes of our bustling metropolis, is a huge community of migrant workers in Singapore – many of whom have never got the chance to take in the magnificent views of our city. You'll be able to treat these hardy souls to a ride on the Singapore Flyer – the world's second-tallest observation wheel.
It's a collaboration between Klook and migrant worker advocacy group ItsRainingRaincoats, and it joins their other meaningful initiatives like English tuition classes and distribution of Starbucks treats. You can gift this experience for $35 per ticket – a $30 voucher redemption and $5 top-up, but you can impact three workers when you make the same $5 top-up with a full $100 voucher redemption.
Cost: $35/beneficiary
Donate Singapore Flyer tickets to migrant workers via Klook
---
2. Gift youth-at-risk a wholesome trip to River Safari
---

Image credit: CARE Singapore
Especially in lower-income households where parents often work multiple jobs to make ends meet, children face struggles in keeping up in terms of studies and in fitting in with their peers. Children-At-Risk Empowerment Association (CARE Singapore) supports these groups of youth in their formative years, providing them with the best platform to succeed in life.
CARE organises educational tours and sports tournaments that their beneficiaries might otherwise be unable to afford or to find time to plan for. Redeeming your SingapoRediscovers vouchers for tickets to the River Safari would be an eye-opener for inquisitive souls as they get to meet cute otters and friendly capybaras up close.
Cost: $34.20/beneficiary
Donate River Safari tickets to CARE beneficiaries via Trip.com
---
3. Send Thye Hua Kwan beneficiaries on a thrilling trip to Universal Studios
---

Image credit: @thk360
From student care centres and hospitals to meal distribution centres and homes for the disabled, Thye Hua Kwan's charity work runs the gamut of society. You'll be able to help out with contributions of your SingapoRediscovers vouchers, which will allow the elderly to soak in the lively scenes at Universal Studios Singapore. 
From the New York-like streets to the towering Ancient Egypt-themed monuments around The Mummy ride, this attraction will be an eye-opening experience for seniors visiting this popular attraction for the first time.
Cost: $66/beneficiary
Donate Universal Studios tickets to Thye Hua Kwan Moral Charities beneficiaries via GlobalTix
---
4. Give Ray of Hope beneficiaries a free walking tour
---

Image credit: Quotient Travel
For many low-income households, it can be difficult to find money and time to plan for quality time together as a family. With your SingapoRediscovers vouchers and additional contributions, Ray of Hope will be able to sponsor a memorable opportunity for these families to connect over a leisurely tour.
Through the GlobalTix portal, you can secure for their beneficiaries walking tours of Telok Ayer, Balestier and the Singapore River ($50/beneficiary) conducted by bespoke tour agency Quotient Travel for an engaging time together. If you've got slightly fewer vouchers left, you can opt instead to gift Big Bus Singapore Classic Tour rides ($39.95/beneficiary).
Cost: $50/beneficiary
Donate walking tours to Ray of Hope beneficiaries via GlobalTix
---
5. Give needy primary school students a trip to the Zoo or S.E.A.
---

Image credit: Singapore Children's Society
Nothing's quite as meaningful as giving kids the opportunity to learn and to be curious – and you can do just that by sponsoring tickets to the Singapore Zoo and S.E.A. Aquarium for the Singapore Children's Society. Your gift will go a long way to impact their young beneficiaries which include those from low-income households, along with abused and neglected children.
Cost: From $35/beneficiary
Donate Zoo and S.E.A. tickets to Singapore Children's Society via GlobalTix
---
6. Gift the intellectually disabled a trip to S.E.A. or River Safari
---

Image credit: MINDS
A donation to MINDS will be a great way to reach out to the organisation's over 2,300 beneficiaries with intellectual disabilities – both young and old. You'll be able to redeem your SingapoRediscovers vouchers for S.E.A. Aquarium and River Safari tickets for a fun time out and about with fellow service users and befrienders.
Cost: $35/beneficiary
Donate S.E.A. and River Safari tickets to MINDS beneficiaries via Globaltix
---
How to donate your SingapoRediscovers vouchers
---
To donate your SingapoRediscovers vouchers, you can follow the same redemption process for personal bookings:
Select the activity and add it to cart

When checking out, select "use SingapoRediscovers vouchers" and "Redeem"

You'll have to log in with SingPass to authorise the redemption 

You'll have to key in payment information for additional top-ups
For updates on new donation initiatives, stay tuned to the respective platforms:
---
Pay it forward by donating your SingapoRediscovers vouchers
---
There's a long list of adventures and experiences to check off within our shores, but for those who've not made plans yet, these ways to donate your SingapoRediscovers will ensure they're put to their best use before they expire on 31st December 2021.
Check out our articles on the best ways to use your SingapoRediscovers vouchers:
---
Cover image credit: MINDS, ItsRainingRaincoats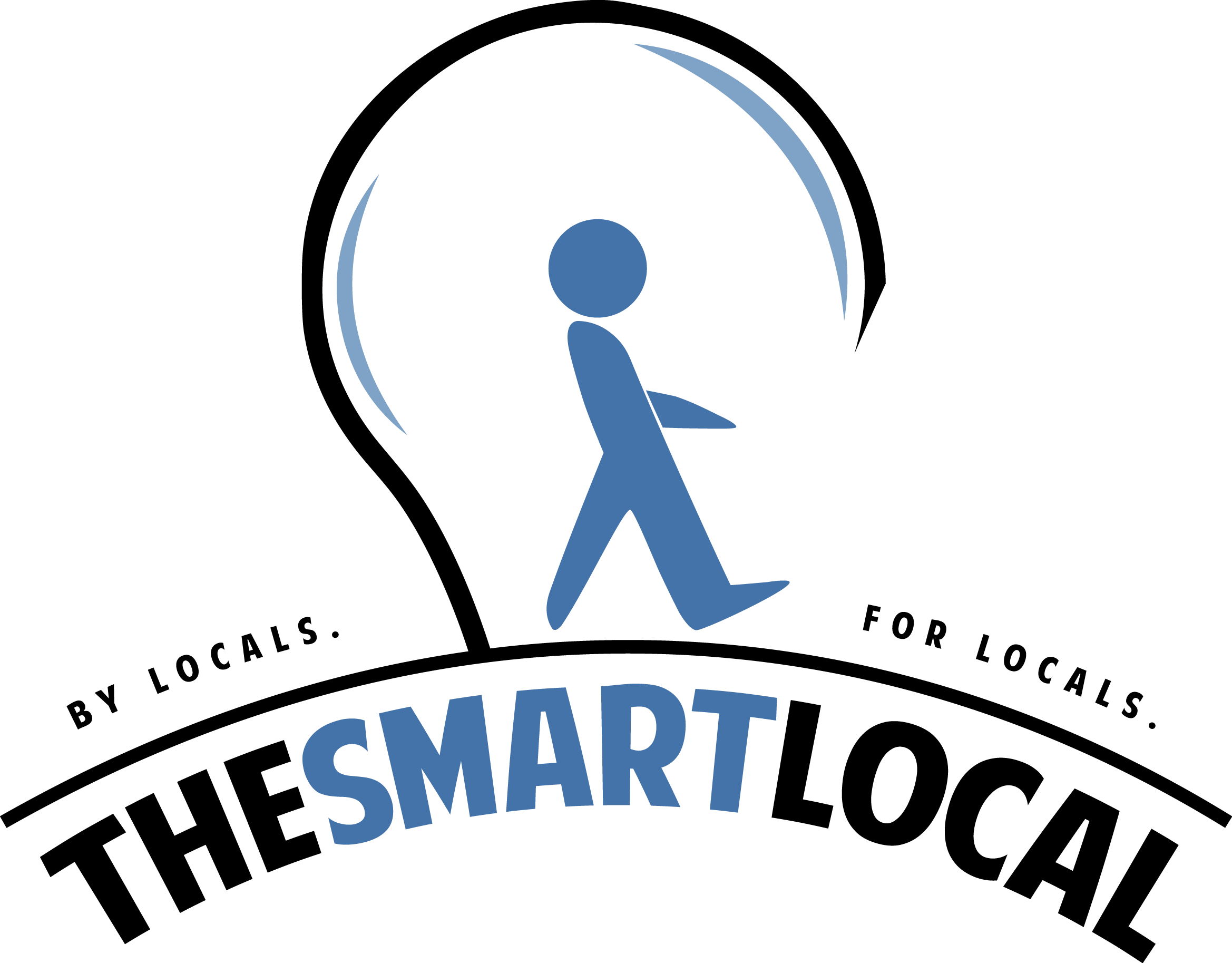 Drop us your email so you won't miss the latest news.