Zig app by ComfortDelGro
---
Whether you hail a ride to work daily or save the convenience for more hectic days, cabbing is without a doubt one of the best ways to get around town – letting you show up fresh, on time and ready to slay. Apart from snagging a ride, the Zig app by ComfortDelGro lets you dodge surge prices with metered taxis, all while helping you discover and book new adventures around Singapore.
Most importantly for savvy Singaporeans, the new Zig app has unlimited discounts on taxi rides, alongside cash prizes to be won by finding pins hidden on a map in their virtual treasure hunt.
---
Discover, book and ride to new adventures with Zig
---

Image credit: ComfortDelGro Taxi
We've rediscovered Singapore's many hidden gems and attractions over the past year, and it's clear that there's plenty to see and do even if we're cooped up on our little red dot. On the Zig app, you'll be able to explore restaurants, attractions and experiences at a glance, specially curated to match your preferences.

Zig lets you customise your in-app recommendations during your initial setup
Image credit: Screengrab from Zig app
Within the app, you'll also find F&B promos like $3.80 off Flash Coffee for a quick cuppa, or $3 off Geometry for a well-deserved ice cream treat (from $3.20/scoop). There's also a whole list of deals on activities and accommodations, including 47% off a stay at the Grand Hyatt ($200, U.P. $379) and $8.50 movies at Cathay Cineplexes available all week. 
Zig lets you compare your transport options, and lets you pick between metered fare and a fixed price when booking. 
Image credit: Screengrab from Zig
And when it comes to getting around, whether you prefer checking the price of a ride before you click "Confirm" or want to avoid astronomical surge pricing, Zig lets you book either a fixed price or metered ride on the range of ComfortDelGro taxis. 

The Zig app also lets you plan your journey via public transport with step-by-step directions
Image credit: Zig
---
Save on trips with Zig launch promos
---
Image credit: ComfortDelGro Taxi
For savvy Singaporeans, discount codes for ride-hailing apps are worth their weight in gold – good thing they're making a comeback with unlimited $3 off Zig rides till 18th May 2021 with promo code ZIG3OFF. You'll be able to use this to save on as many trips as you want, so there's no need to chiong to use the promo codes before they're fully redeemed.
But apart from getting you places, Zig's in-app map also contains a trove of F&B and entertainment highlights marked out by pins – making it easy to discover new things to do wherever you're headed. 
---
Win $1,000 by taking part in a treasure hunt on the Zig app
---

Clues for the weekly quests will be released on the Zig Instagram page. You'll have to hunt through the cuisine location pins on the Zig map to uncover the rest of the clues.
Image credit: Zig 
Happening from now till 19th May 2021, the Big Zig Quest challenges you to a treasure hunt on the Zig app. You'll be following a trail of clue pins that leads to the final, elusive Big Zig Quest pin – all disguised as cuisine pins and hidden amongst other location pins on the Zig map. To get started, head over to the Zig Instagram page or website to find the first clue. 
Stay tuned for new quests released every Saturday, and you might just be one of three successful Big Zig Questers walking away with $1,000 in cash each week – with a total of $12,000 in prizes to be won. 
---
Explore Singapore with ComfortDelGro's Zig app
---
Putting together the perfect day-out can be quite the challenge – from sussing out a fun-packed itinerary and picking trendiest food joints, you'll also have to consider how you're shuttling between locations.

Image credit: Zig
A one-stop app to plan your adventures, Zig will unlock experiences with loved ones – be it new cafes, a luxurious staycation or unique tours and performances. And with unlimited $3 off rides, a choice of metered and fixed-price trips, and convenient public transport directions, Zig is the go-to app for both memorable weekends and effortless weekday commutes.
---
Cover image credit: @bluntandfussyeater (right)
This post was brought to you by Zig.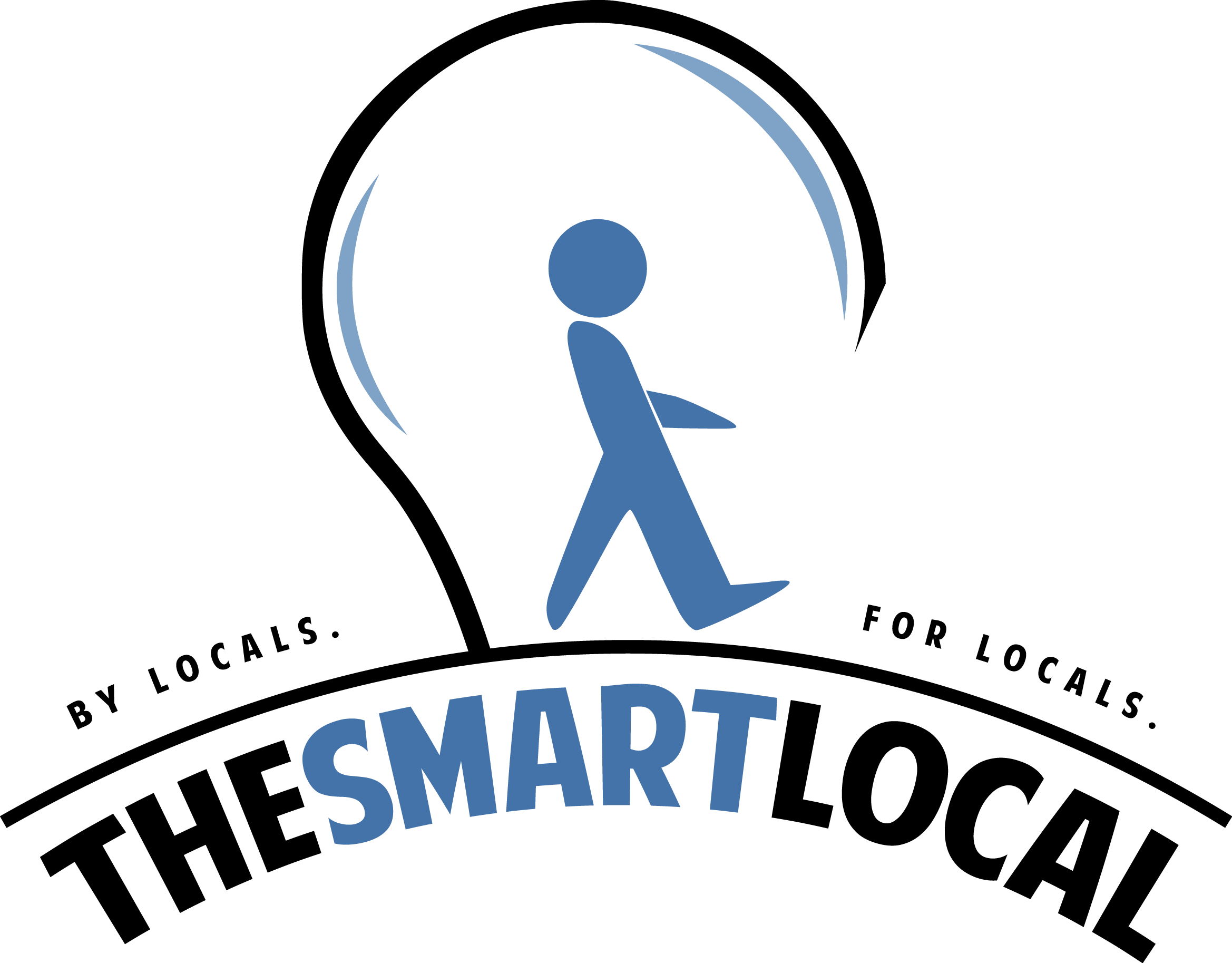 Drop us your email so you won't miss the latest news.