Professional courses online to up your CV game
---

Professional courses online
With COVID-19 disrupting businesses and jobs, the most practical concern many of us share is how to remain relevant in these uncertain times. If you're wondering how to maintain a competitive edge in the workplace, check out these 8 professional online courses from top companies and universities like Google and Harvard. 
All courses come complete with downloadable certificates, so you'll be able to flex them on your resume with legitimate proof. From mastering the art of digital marketing to negotiating effectively with competitors, these nifty skill sets will help you outshine other applicants if you're in the market for a job switch.
Check out more self-improvement courses: 
---
1. Fundamentals of digital marketing by Google
---
Coming up with a useful product is one thing, but knowing how to package it well such that it sells is another. Google is now letting you in on its secrets to effective marketing with this free course that explains the ins and outs of establishing web presence, Search Engine Optimisation (SEO) and analysing user data amongst other things.

Image credit: Google digital garage
There are 26 modules in total, with each module comprising bite-sized video tutorials and a mini quiz. Upon completion of all modules, you'll take a final 40-question exam to be officially certified by Google. This will definitely serve well especially if you're looking to enter the realm of advertising or looking to shift your business to a digital platform. 
Learn the Fundamentals of Digital Marketing here.
---
2. IT Support by Google
---
Every time our computers start acting up, many of us automatically resort to hitting the restart button because that seems to solve everything. And while it might work more often than not, it definitely doesn't certify you "proficient" in IT. 
With tech being a valuable industry and unit within any company, you only stand to gain from equipping yourself with some knowledge with this entry-level course by Google. You'll learn about the nitty-gritty of running operating systems and how to troubleshoot common IT problems, which will prove to be useful as you continue on with your work-from-home routine. 
Once you've already mastered the basics, take it a step further by exploring Google's IT automation with Python for professionals.

Learn about IT support here.

---
3. Digital Marketing with Facebook
---
While scrolling through our Instagram and Facebook feeds, it's not difficult to notice that social media is the go-to advertising platform for many small businesses – the minimal-to-no costs and its millions of users make it the perfect place to publicise a budding business. 
This free course will give you all the "insider knowledge" on Facebook's ad and marketing features along with its other owned platforms like Instagram and WhatsApp. You'll learn how to gain a following and create convincing advertising campaigns which will give you an edge over other small businesses.
After completing the modules in the course, you can earn yourself the glorious title of a Facebook-certified professional by taking this entry-level exam that'll quiz on you on the fundamentals of social media advertising.

Click here to take digital marketing by Facebook.
---
4. Creative Strategy Learning Essentials by Facebook
---
Now that social media has pretty much changed the advertising game, old school billboards and TV ads simply don't work like they did in the past to get you sales. 
Explore how to create captivating stories on digital platforms with Facebook and not only will you learn the art of storytelling, but you'll also gain practical skills like analysing data so that you'll know what ads work and what don't.  
After going through all the topics in the guide which features short videos and articles, put your skills to the test by taking the exam and you're on your way to creating the next viral ad.

Learn about creative strategies here.
---
5. Microsoft 365 Fundamentals
---
Most of us probably boast about being proficient in Microsoft Office on our resumes, but maximising its features for work is a level up for many. Regardless of whether you want to ace your CV game or to gun for a managerial position, Microsoft 365 Fundamentals will equip you with knowledge on how to do a host of things on Microsoft software.
Think using Microsoft Teams for weekly WFH video-call meetings to keeping information confidential with Microsoft Secure Score. The course is free of charge, but you'll have to pay $140 to take the online exam in order to get certified. 
Learn about Microsoft 365 Fundamentals here.
---
6. CS50x Introduction to Computer Science by Harvard
---
Those who are interested in computer science are likely to have heard of CS50 by Harvard; just do a quick google search and it'll pop up as one of the top results. The online version of the largest course in Harvard, CS50x Introduction to Computer Science, will introduce you to the basics of coding and the art of programming.

Each topic includes videos, notes and slides to facilitate your learning.
Image credit: This is CS50x
The course is spread over 8 weeks, though it is self-paced which means you can go faster or slower as you wish, and at the end of every week, you'll be assigned problem sets as "homework" to reinforce your learning. 
This hands-on practice will allow you to apply theoretical concepts to real-world problems – interestingly enough, some of these exercises include analysing IMDb's movie database, or figuring out who's in which house at Hogwarts. 
You can discuss questions with peers on this official CS50 Reddit thread and even read responses from Harvard's key lecturer who is pretty active on the thread himself. The course is free to take, but the certification costs $90. 
Click here to take CS50x.
---
7. Persuasive negotiation by Yale
---
More than just a course for salespeople and businessmen, Persuasive Negotiation by Yale can help anyone sharpen their interpersonal and communication skills especially when dealing with competitors. You'll be able to pick up negotiation tactics like 'pie' theory, how to make the first offer, how much information to reveal to competitors. 
Each topic is complete with videos, readings, and quizzes that incorporate real-life case studies. You'll also be able to hear from experienced negotiators like Herb Cohen, author of New York Times bestseller You Can Negotiate Anything, and gain invaluable insight from those who have put their skills to test.

Learn about persuasive negotiation here.
---
BONUS: Photoshop for beginners by Udemy and a certified Adobe instructor
---
Whether it's to up our Instagram game or create professional designs for businesses, Photoshop has all the tools we need to come up with something eye-catching. But for beginners like myself, chances are, we're fumbling around with the endless advanced functions, not knowing how to fully make use of them.
Not only will this ultimate photoshop training go through fundamentals like retouching portraits and mastering layers, it'll also delve deep into practical skills like designing logos, app icons and even emojis. You'll even get access to their private Facebook group where you can exchange opinions and advice with peers. 
While this is not a course provided by Adobe themselves, the instructor is an Adobe-certified one, and you'll also be able to use your SkillsFuture credits on it, so you know that it's legit and can earn a nod from your employers.
Click here to begin your ultimate photoshop training.
---
Professional courses online to include in your CV
---
You can rest assured that these courses are officially provided by top companies and universities who are key players in their field, and you'll get legit proof with their downloadable certificates. Most of these courses are free of charge, so you won't have to burn a hole in your pocket to learn from the pros. With these relevant skills at hand, you're on your way to earning bonus points from your soon-to-be employers.
For more stay home activities: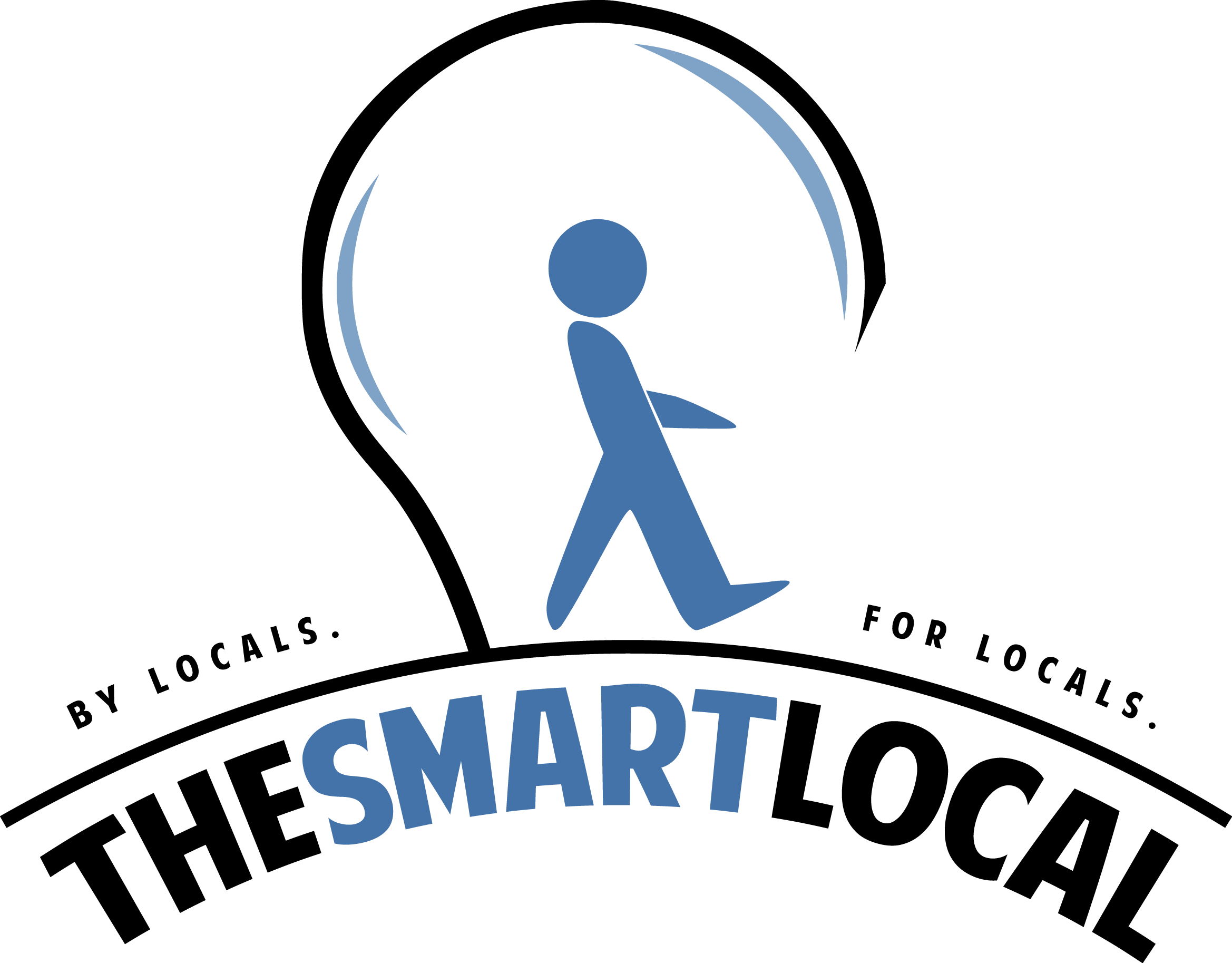 Drop us your email so you won't miss the latest news.