Old-school mobile games
---
Image adapted from: @gabbyvila2, @feri_irawan09
Before the age of smartphones, our go-to gadgets were the clunky mobile phones that we'd tote around proudly. Those were the days when coloured screens were still a rarity and typing required several presses on a bulky alphanumeric keyboard.
Social media apps weren't a thing back then, so we'd instead while away the hours playing pre-installed old-school mobile games. Games have since evolved into addictive hits like Candy Crush and Pokemon Go, but sometimes, we find ourselves missing the good 'ol classics from way back then.
Read our other nostalgic articles on gaming here:
---
1. Space Impact
---
Image credit: @skiptan_
Let's face it – we're not James Kirk with our own spaceship to run. However, Space Impact allowed us to channel our inner space captain by going "pew-pew" at enemy ships and space monsters alike, where we'd be furiously pressing numerous buttons to move around and shoot at the same time.

Image credit: @dondooonnn
While it's hard to find the original version of the game, gamers can still relive those old Nokia days by downloading Retro: Space Impact, a remake that can be found on both iOS and Android.
---
2. Guitar Hero Mobile
---
Image credit: Windows Central
The 1990s and early 2000s were the times those classic rock songs were a huge hit. Between Aerosmith, Oasis, and Nirvana, we could jam out to these songs repeatedly over on Guitar Hero Mobile. 
It was common to find aspiring rock stars jabbing their arrow buttons furiously while trying to keep up with the beat. Arcades and consoles also had various versions of the game, but this pocket version had us constantly whipping out our mobile phones to kill time.
---
3. Snake
---
Image credit: @gabbyvila2
No talk about old-school mobile phone games is complete without Snake. The snake grows with every snack it consumes, and as its body lengthens, it gets more difficult to manoeuvre it. You get knocked out when the snake finally crashes into itself.

Smartphone version of Snake
Image credit: Snake Game
The crazy popularity of this game has survived through the years, and it has since inspired new spin-offs like slither.io. However, if you want to relive those bygone days in its truest form, you can now download the original on iOS and Android.
---
4. Bounce
---

Image credit: @feri_irawan09
The 787899 code was our best friend whenever we played Bounce. Getting to the next level by navigating the red ball through mazes of hoops and obstacles was fun, but the spider-like thorns would have us flipping tables whenever we'd run into them and lose a life. 
Image credit: Madhur Upadhye
It was one of the first coloured games that made its way onto Nokia phones, and has since spurred app developers today to recreate a smartphone version of the game and put it up for your playing pleasure on both iOS and Android.
---
5. Bumper/Club Pinball
---
Image credit: Pietro D'Aprile
As far as old-school games go, Pinball's one of the classics. Versions of this game span across arcades and laptops, as well as our trusty Nokia phones with games such as Bumper and Club Pinball.
Image credit: Bazar TV
Other games like Harry Potter and BitLife have since taken the mobile gaming spotlight, but the times we spent jamming the buttons to flick the ball away was something we won't be forgetting anytime soon.
---
6. Tower Bloxx
---
Image credit: sukhee
Timing and accuracy were imperative in a game like Tower Bloxx, where we had to build the highest tower possible by stacking blocks within a certain time frame. That tingle whenever our towers started swaying violently? Priceless.
People have since created many different versions of a stacking game –  simply hit either the Google Play or App Store and you'll find a slew of games like Stack and Don't Miss A Block that build on that same concept. 
---
7. Pairs II
---
Image credit: Pietro D'Aprile
Our kindergarten teachers had us flipping and matching cards to put our memory skills to the test, and techies soon built on that concept with Pairs II.
It was one of the games found in the iconic Nokia 3310, which most of us had at some point back in the day. While you can easily play this game with a stack of cards, the struggle of finishing the set before the bomb went off added a thrill that a physical card game can't provide.
---
Old-school mobile phone games
---
Our attention these days is mostly taken up by games like BTS World and PUBG now, but old-school games still hit us in the feels and remind us of sweeter, simpler times. 
Read our other nostalgia articles here:
For more online games to keep yourself entertained: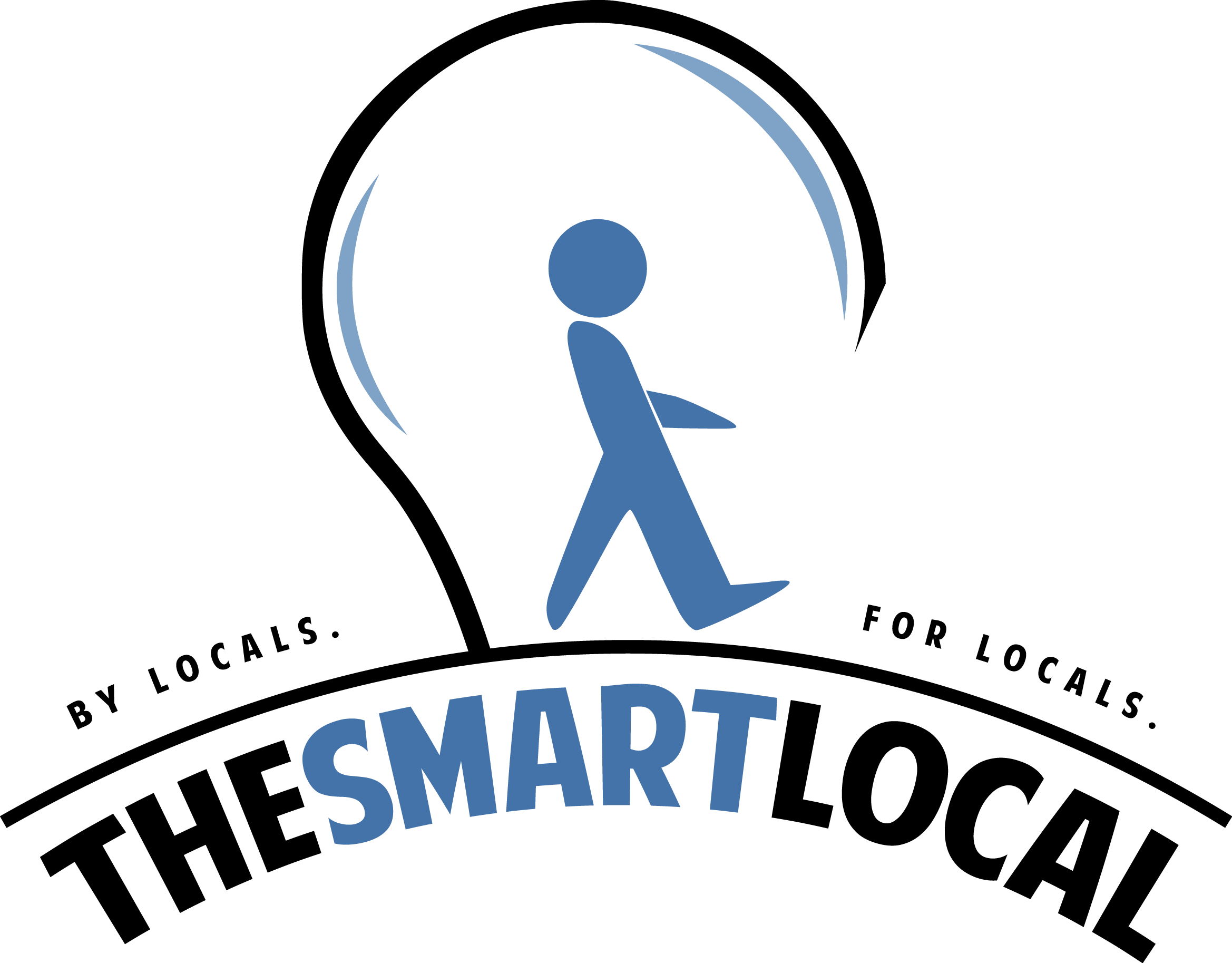 Drop us your email so you won't miss the latest news.