Online games similar to the pandemic
---

Online games
Image credit: Covidpoloy, Can You Save The World
Games have become one of our favourite pastimes these days and it's no surprise really, given all the time we're spending at home. If you're done with all your Nintendo Switch and free Steam games and are looking for more, here are some games themed after this pandemic to spice things up. After all, COVID is now the talk of the town globe.
For those who'd like to try to manage the outbreak as the leader of the WHO or delve into the many different conspiracy theories around the virus, here are 7 virus-themed online games with similarities to the pandemic that you can play:
For more game-related articles check out:
---
1. Can You Save The World – dodge people and pick up masks
---

Image credit: Can You Save The World
Co-created with a psychology professor from the UK to encourage safe distancing, Can You Save The World is much like a classic arcade game. The game mechanics are simple: dodge people and pick up masks as you wander down the street. The more people you stay a safe distance away from, the more lives you save.
As you progress through the game, the challenge amps up with projectile sneezes and speeding cyclists that you have to avoid. While kids might pick up a lesson or two, adults are bound to have a good laugh over how awfully relatable these scenarios are. 
Price: Free
Play Can You Save The World here.
---
2. Covidopoly – COVID-themed Monopoly Deal
---

Image credit: Covidpoloy
Anyone familiar with Monopoly Deal will easily get the hang of Covidopoly, an unofficial, Coronavirus-inspired version of the game that's free for all to play.
Rather than your usual Action Cards like "Just Say No", you'll be playing with pandemic-related cards like "No! I'm In Quarantine" instead that'll likely elicit a chuckle or two out of your group. The currency in this game is also "M", as in masks, to go along with quirkily-named properties like N-95 Avenue. 

Property cards in the game
Image credit: Covidpoloy
If you're keen to go up against strangers, the game has gained enough popularity such that you can get matched with a group of random players in a speedy 2 minutes.
Players: 2-5
Price: Free
Play Covidopoly here.
---
3. COVID: The Outbreak – contain the virus spread as the head of the WHO
---

Image credit: COVID: The Outbreak
Think things could have been handled differently during this pandemic? Try COVID The Outbreak, a strategy game where you're placed in a position of power, as the leader of the World Health Organisation (WHO). 
Tasked to stop the spread of the virus and save the world, you'll have plenty of big decisions on your hands to make, from border controls to citizen quarantine. It won't be long before you start questioning your decisions and wanting to replay it again and again to beat the game.
Consider this an educational lesson as well, as the simulation game is built based on data published by the WHO and consults with experts. For those hoping for a tangible change, you might be glad to know that 20% of the proceeds from game purchase goes towards charity.
Price: $13.99. On 10% off until 6th June 2020.
Get COVID: The Outbreak on Steam here
---
4. Plague.Inc – pandemic game created before COVID-19
---

Image credit: Plague.Inc
Created years before COVID-19 came to be, Plague.Inc is eerily similar to the coronavirus and how it unfolded over time. From infection spread through ships and airplanes and shut down of international airports, it is essentially a terrifying prediction of how a pandemic happens irl. 
The main difference between our lives now and the game though, is the fact that you take up the role of the virus and try to survive by infecting the whole world instead. Yikes.
Price: Free
Play it on iOS here and Android here.
---
5. Covid Tale: Ignorance – unravel different conspiracy theories
---

Image credit: Covid Tale: Ignorance
Chances are, you've heard whispers of the coronavirus being a man-made bio weapon or rumours that it's been around since 2015 – both highly unlikely to be true but nevertheless extremely entertaining.
If you enjoy indulging in these conspiracy theories, Covid Tale: Ignorance will be right up your alley. Done in a satirical fashion, the game unravels and investigates the different wacky ways the virus has been said to come about, as you navigate a story-driven adventure complete with 90s-style minigames.
Price: Free
Get Covid Tale: Ignorance on Steam here.
---
6. Be Coronavirus – infection strategy game 
---

Image credit: Be Coronavirus
Slightly morbid, Be Coronavirus takes you to the other side of the battle against COVID-19, where you are now the virus. The goal? To infect the whole of mankind through strategically-selected mutations and essentially become humanity's biggest nightmare.
According to reviews, the gameplay can get a tad slow, but it might work well for those who're stuck with too much time on their hands.
Price: $4.25 (~S$6)
Get Be Coronavirus on Steam here.
---
7. Corona Runner – race into the lungs to find a cure for COVID-19
---

Image credit: Corona Runner
You'll be both tiny and mighty in Corona Runner. As a selected researcher as part of a new government experiment to find a cure for the Coronavirus, you're shrunk to a molecular level to enter the lungs. Pretty much the classic sci-fi movie Fantastic Voyage in the form of an action racing game.
Dodge attacking viruses and collect data nodes to find a cure for COVID-19 and save your host. As of time of writing, the game is not yet launched – stay tuned to their page for more details.
Price: NA
Get Corona Runner on Steam here.
---
Other virus-related games
---
8. Stay The F*** Inside – social distancing drinking game
---

Image credit: @staythef***insidegame
For a boozy good time, introduce Stay The F*** Inside* to your next online drinking session. It's a spicy one that's adults-only but that being said, you don't necessarily have to make the most mature choices during the game. It's all about going wild and feeling like you're 18 again.
With each draw from the extensive deck of 150 cards, you'll be challenged to answer a trivia, give a dare, or call out that one friend out for "being the most likely to break up with someone over Zoom". Answer truthfully and bring along some aloe gel cause there are bound to be some burns. Tssss.
While the game isn't free, it adopts a pay-as-you-wish structure with a starting price of USD$4.99 (~S$7). You'll be doing a good deed with each purchase as well, as 100% of proceeds go towards COVID-19 relief organisations like Meals on Wheels.
Players: 3 or more
Price: From S$7~S$18.40
Get Stay The F*** Inside here.
* Official game is not censored.
---
9. COVID-19 – stress-relieving FPS game against viruses
---

Image credit: COVID-19
Although not scientifically-grounded in the least, COVID-19 is probably the most cathartic Coronavirus-inspired game out there. Armed with a rifle, you'll get to run through a city shooting down waves upon waves of giant viruses to your heart's content. With each completed wave, you'll get more weapons to shoot down the viruses with. How's that for stress relief? 
Price: USD$2 (~S$2.80)
Get COVID-19 on Steam here. 
---
10. Bye Bye Virus – strategic card game for all ages
---
Made in Singapore, Bye Bye Virus has coronavirus references that definitely hits closest to home. Perfect for your next game night with the friends or fam, this card game involves a mix of both luck and strategy. 

Image credit: Bye Bye Virus
Overcome obstacles like empty supermarket shelves and panic buying to collect enough protective cards to win the game. But make sure that whatever you do, don't break quarantine – you'll be arrested within the game, even if you're sovereign.
While the game comes as a physical deck, it's accompanied with special instructions that you can follow to play it though online video call as well. The game isn't launched yet but you can pre-order it on Kickstarter now with Early Bird prices that begin at $30 for a single deck and expect to receive it by July 2020.
Players: 2-6
Price: from $30
Get Bye Bye Virus here.
---
Online games to play
---
COVID-19 has been driving many of us up the wall. But hey, at least now we can use it to add something fun to our lives and maybe pick up a few bits of knowledge from games like COVID: The Outbreak at the same time.
For free online things to do to keep boredom at bay, check out: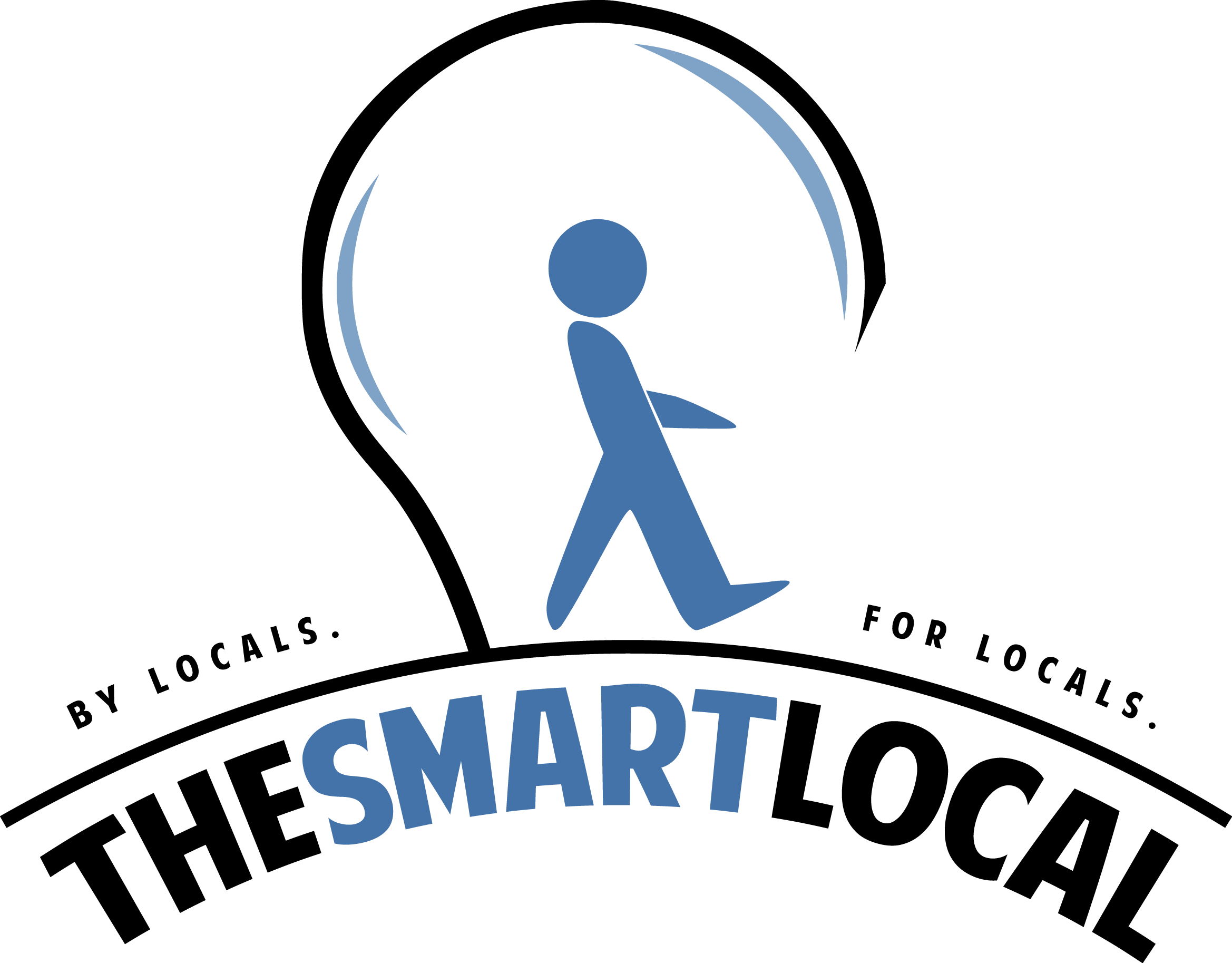 Drop us your email so you won't miss the latest news.