Neo Tiew Estate
---
From spooky cemeteries and restricted military training areas to far-flung farms, Lim Chu Kang is home to a long list of Singapore's most ulu spots. While some might head over to spot wildlife or pet frogs, Neo Tiew Estate there isn't your typical weekend destination. Once bustling, the now-abandoned town is mainly used for military training – and is out of bounds to the public.
---
Named after prolific businessman and philanthropist
---

Neo founded Kay Wah School – which has since shifted to Woodlands and renamed Qihua Primary School.
Image credit: National Archives of Singapore
Named after prolific businessman and entrepreneur Neo Ao Tiew (1884-1975), Neo Tiew Estate was built in 1979 and honours his contribution to the development of the Lim Chu Kang area. Apart from building roads and hospitals, Neo also founded the present-day Qihua Primary School to cater to the residents living in the northeast.
During the Japanese invasion of 1942, Neo was heavily involved in mounting a defence of Kranji and Lim Chu Kang. But when Japanese victory was inevitable, he fled to China to escape persecution. Unfortunately, 45 family members who remained behind in Singapore were massacred by the Japanese – including a 2-month-old baby.
---
Bustling "Rural Centre" in the 80s and 90s
---

Neo Tiew Estate in 1999, with children playing in the playground next to shophouses.
Image credit: KC Koh
Though it's rather small, Neo Tiew Estate is designed to be self-sufficient, consisting of two four-storey residential slab blocks arranged around shophouses, a wet market and a playground. Formerly known as Lim Chu Kang Rural Centre, this tiny town joined similar Rural Centres in Punggol and Seletar built to provide amenities and basic necessities to agricultural areas.
The town occupied the 1.9-hectare compound of a former pig farm, and was located a stone's throw away from the former Ama Keng, Thong Hoe and Nan Hoe kampungs. The hawker centre within featured 36 food stalls, and its char kuay teow and wonton mee were hot favourites among old-timers who did their National Service in Sungei Gedong Camp or Tengah Airbase.

Image credit: Pok Pok And Away
---
Enbloc and transfer to the military in 2002
---

Image credit: Neo Tiew Estate
But like the other Rural Centres, Neo Tiew Estate started to see a decline in the 90s when vegetable, poultry and pig farms became increasingly mechanised and as populations were relocated to more central locations. By 2002, most of its residents and villagers living in rural Lim Chu Kang were resettled in Jurong and Chua Chu Kang under the En-Bloc scheme.

FIBUA, now called Urban Operations (UO), requires a high level of coordination as teams perform drills to "clear" rooms at lightning speed.
Image credit: Specialist Cadet School, Singapore
When it was vacated in the early 2000s, the remoteness of Neo Tiew Estate made it the perfect candidate for FIBUA (Fighting in Built-Up Areas) training by the SAF. Back then, the estate remained accessible to the public when not in use for training exercises, but full barricades have recently been erected to fully cordon the area off for safety.

Image credit: Ministry of Defence, Singapore
---
Alleged haunting by pontianak
---

Image credit: Ah Teo
As the estate became increasingly dilapidated, rumours began to circulate about its alleged haunting. The story goes that a gambler once stuck seven needles into a banana tree to force the spirit dwelling within to provide him with winning lottery numbers. After striking it rich, he neglects to remove the needles, killing the tree and angering the spirit.
According to accounts, pontianak – supernatural beings in Malay folklore known to dwell in banana trees – are commonly sighted within the estate and in the vicinity. 
---
Catching a glimpse of Neo Tiew Estate
---

Image credit: @nineheartss
Though Neo Tiew Estate is out of bounds to the public at present, you can experience a slice of yesteryear by taking a scenic bus route through Lim Chu Kang on service 975. It'll take you from Bukit Panjang interchange past idyllic farms and army camps, ending with a magnificent sea view overlooking Malaysia. 
But if the 100-minute-long bus ride is a step too ulu, you can experience Neo Tiew Estate in 3D as illustrated by local artist Lee Xin Li. 
Apart from being home to a spooky collection of abandoned buildings in Singapore, Neo Tiew Estate offers a glimpse into our past, whether you're passing by on a bus – or storming its corridors with platoonmates at high alert.
Check out our features on other spooky and abandoned places in Singapore:
---
Cover image credit: Ah Teo, Specialist Cadet School, Singapore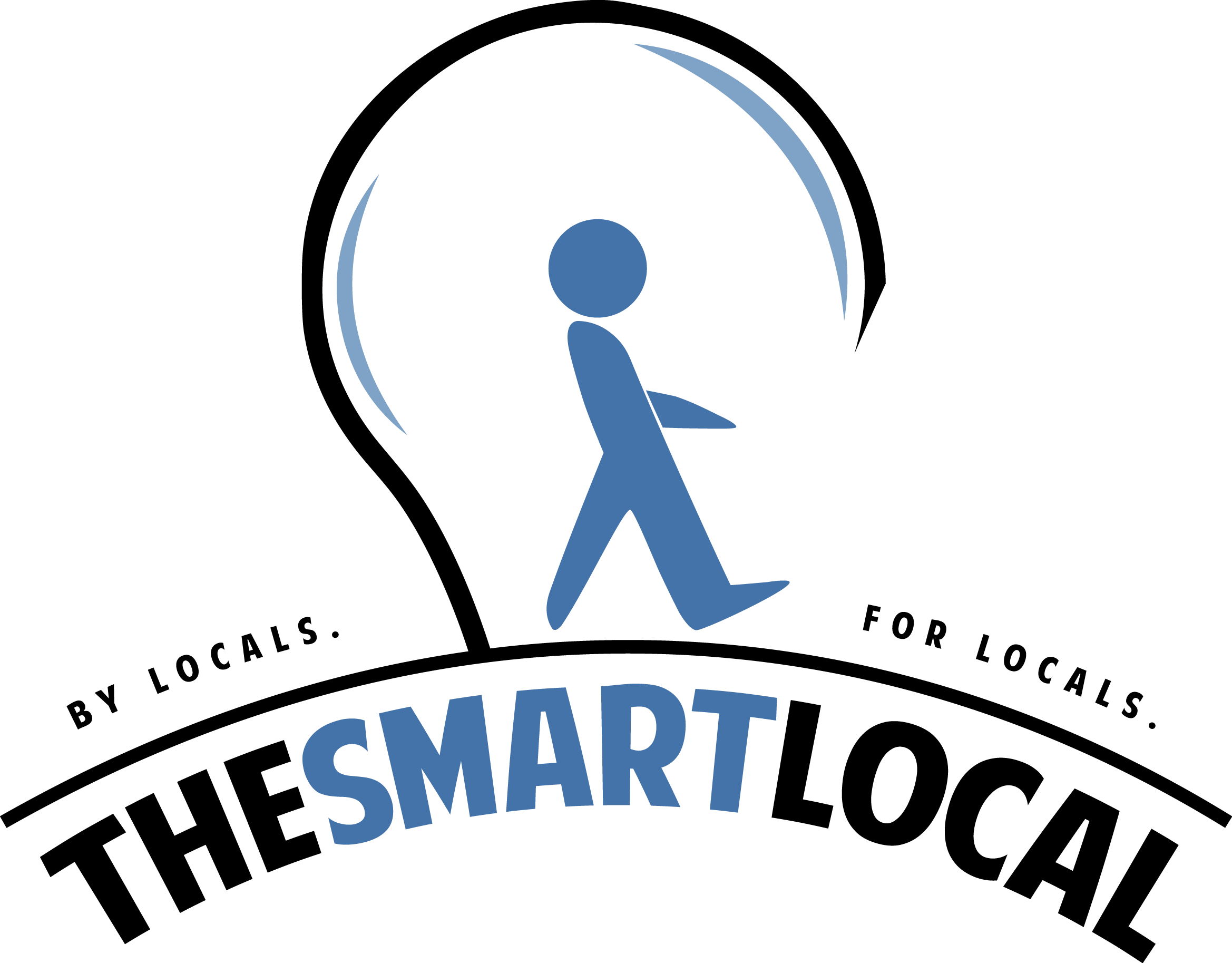 Drop us your email so you won't miss the latest news.