Most ulu places in Singapore
---
It's 14th May 2021 and you're having lunch. The news buzzes: Singapore is to enter Phase 2 (Heightened Alerts). You sigh. Here we go again. 
Now, many of us are not looking forward to tighter restrictions, more WFH and travel bubbles that might be bursting along with all our holiday hopes and dreams. If you're looking for an escape from everything, here are seven ulu places to escape to, and pretend that all your 99 problems don't exist. 
Note: This article is meant to be a satirical piece. As per new Covid-19 restrictions, social gatherings have been capped at two people per group. Stay indoors as much as possible!
---
1. Seletar Island
---

Image credit: Dereck Quah
Seletar Island is one of my personal favourites because if you look at the map, you'll realise that there aren't many ways to get to the island. You'll either have to a) kayak b) swim – not recommended or 3) book a private charter boat. 

Image adapted from: Google Maps
In essence, it's one of the most ulu places you can possibly find in Singapore. The island also has a beach and mangrove swamp to chill at, and pretend you're in an episode of Flight 29 Down, with nothing but the sea surrounding you.
---
2. Sembawang's Malta Crescent Bunkers
---
If there's anything we're learnt from playing Nintendo Switch's Fallout Shelter or binging too many seasons of The 100, it's that when everything falls apart, bunkers are the way to go. 
Grab your children, canned beans and pet plant, and head to Sembawang's Malta Crescent Bunkers where you can look forward to spending the next 10 years away from the chaos. It's also in the middle of nowhere so you won't bump into anyone along the way.
P.S. We're kidding with this by the way – you can't actually enter this bunker. Nonetheless it's still cool to experience them from the outside. Read our article on hidden bunkers in Singapore for more.
---
3. Sunrise View at Changi Beach
---

Image credit: VernaelBro
Stress levels may be rising this period, but on the bright side, another thing that rises on the daily is our lovely sun. If you're feeling too cooped up staying home, consider chasing the sunrise at Sunrise View, which lies right at the eastern edge of Singapore, near the Changi Naval Base.
Literally no one one bothers to travel this far out, save the occasional cyclist on a long-distance journey around Singapore. It's the perfect place to escape to if you want a scenic sunrise without other humans around. 

---
4. Tuas Lamp Post 1
---

Image credit: @wheelygoodtimes
To be honest, this is not an attraction most would add into our typical weekend to-do list because it's literally – you guessed it – a lamp post. In Tuas. Typically visited by avid cyclists only, this lies at the western-most tip of the country accessible to the public.
Contrary to its name, Tuas Lamp Post 1 is also not the first lamp post to be built in Singapore. But what it is, is the only lamp post in Singapore where you can legally "vandalise" by pasting stickers on.
Open Google Maps and you'll notice it's near the industrial Jurong Island, and lies farther away from civilisation than Tuas lalang field. The best way to get there is by bike.
---
5. Kranji Marshes 
---
When the repeated mantra is to avoid humans at all costs, you'll want to be on high ground to spot anyone approaching from a mile away. The best spot? A lookout tower in the middle of nowhere.
Kranji Marshes has a beautiful bird-watching tower where you can stake out while enjoying the scenery. If you see anyone approaching, run. The marshland is over 56 hectares large, with over eight hectares accessible to the public so there's plenty of open spaces to escape to.
---
6. Keppel Hill Reservoir 
---
Now, the Amazon Rainforest is one of the few places in the world where entire tribes can live away from the rest of humanity. We don't have that in Singapore but what we do have is nature nooks like the hidden Keppel Hill Reservoir, an abandoned pool in the middle of a forest near Harbourfront. 
You can't drink from that water, nor should you swim in it – two people have drowned there – but what you can do is look into the sky and not see a single trace of a tall building. Ah, peace. 
---
7. Woodlands Waterfront Park
---
Woodlands residents may contest the idea of this park being ulu. But the rest of us in Singapore will probably agree that this is an area you wouldn't go near unless you're headed to Malaysia. 
From this vantage point, spot every Singaporean's favourite travel destination of Johor Bahru, just across the strait. Cheap massages and affordable food have never been so near, yet so far. 
---
Ulu things to do in Singapore
---
Of course, these are typically areas that most might not take a second glance at. But if you really need to leave home, these are Singapore's seven most unnecessarily ulu locations for a quick escape without encountering other Homo sapiens.
Don't forget to practice proper hygiene and safe distancing at all times.
For more outdoor places to flee to:
---
Cover image adapted from: Dereck Quah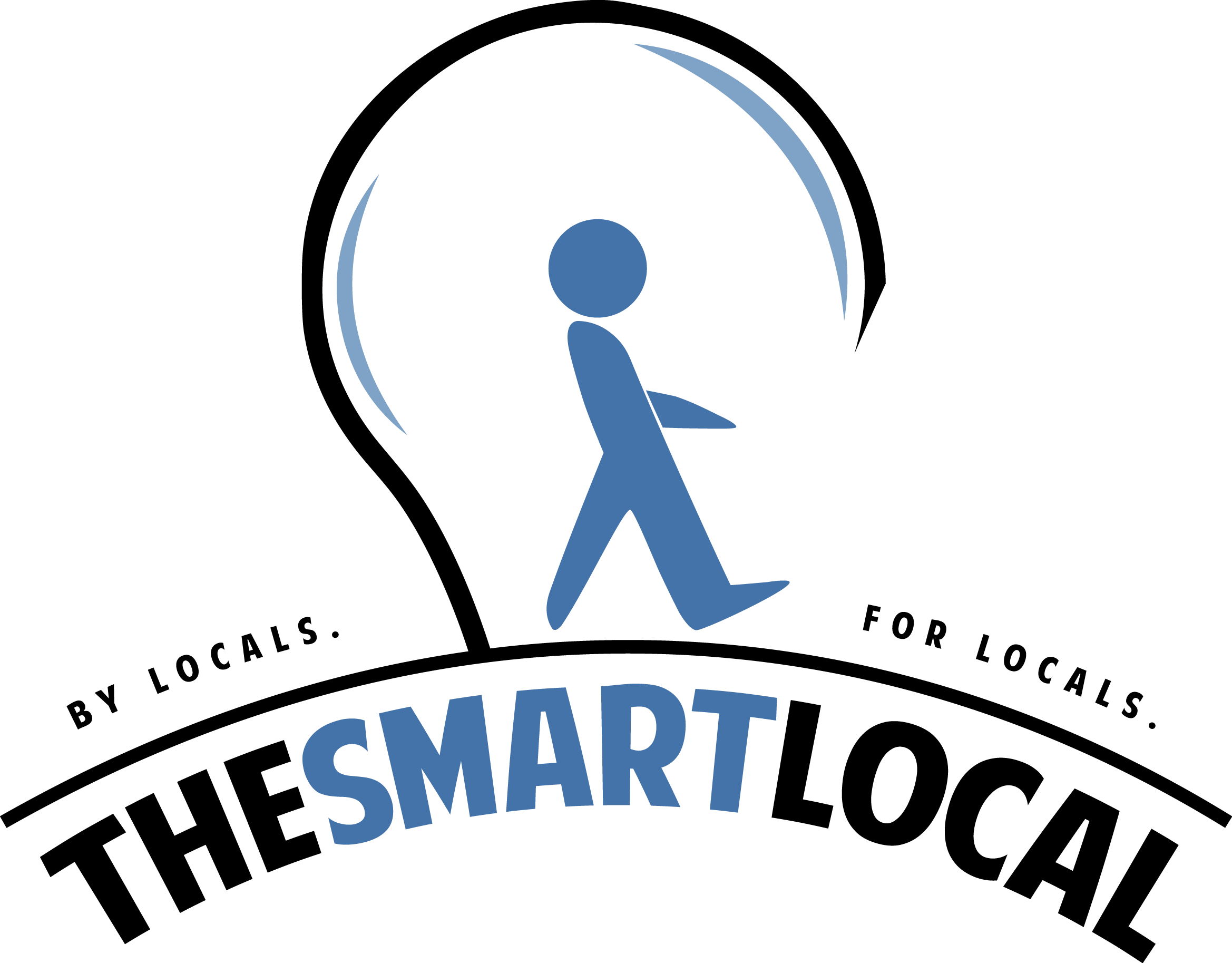 Drop us your email so you won't miss the latest news.